Lisa LaJoie Master Intuitive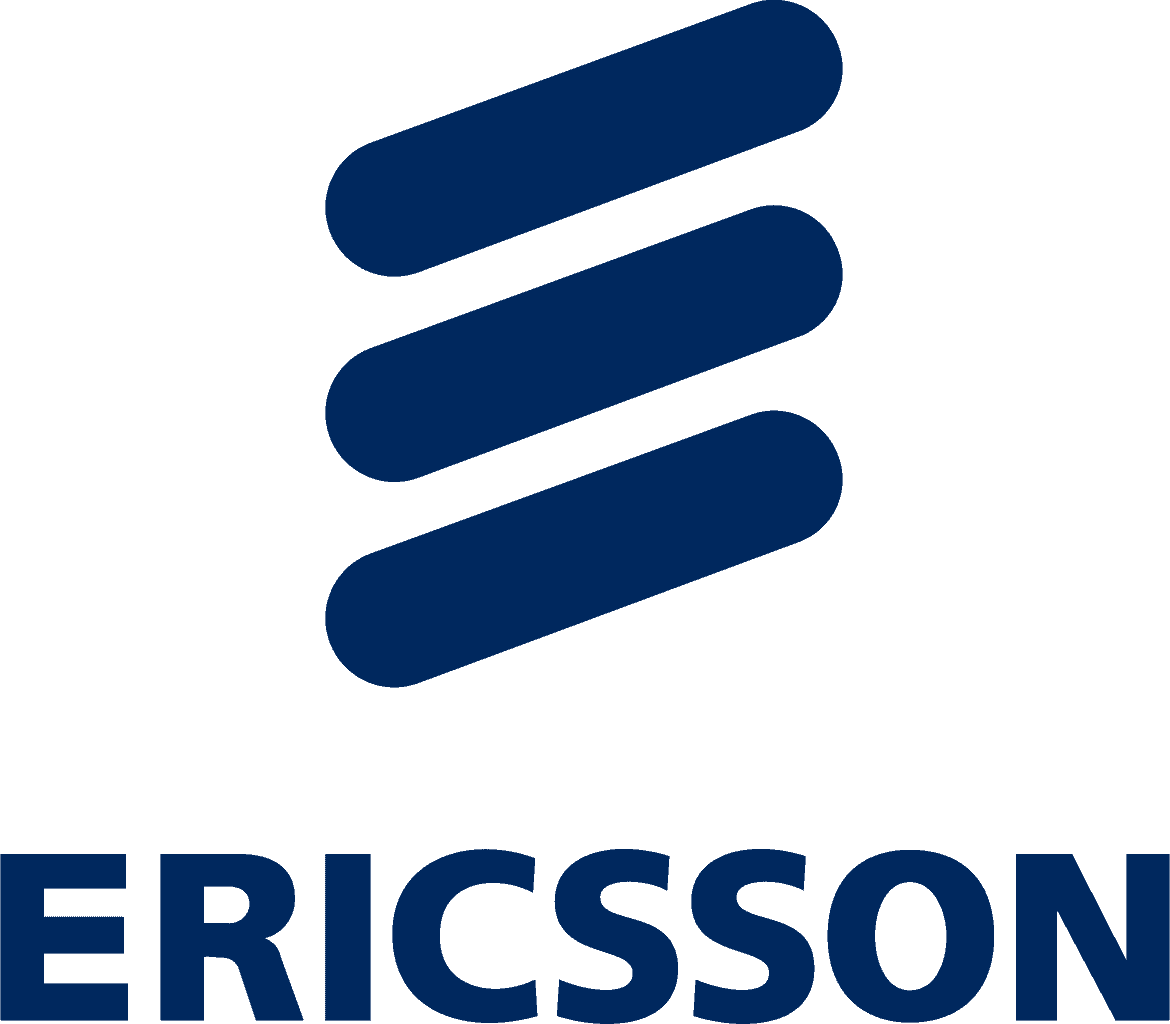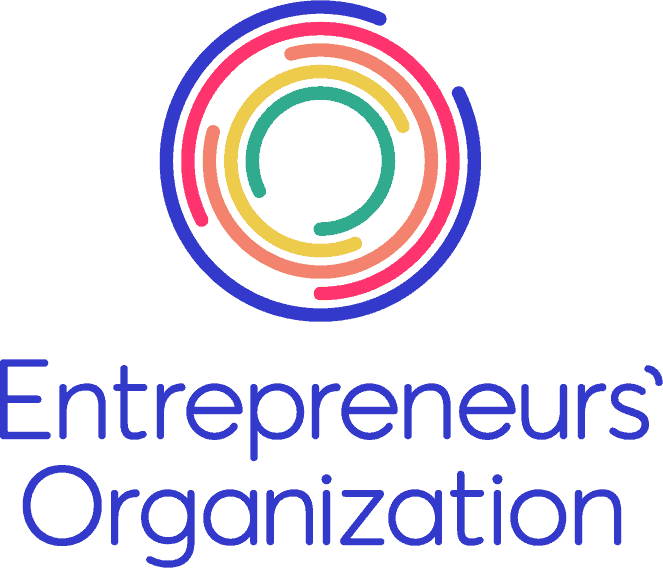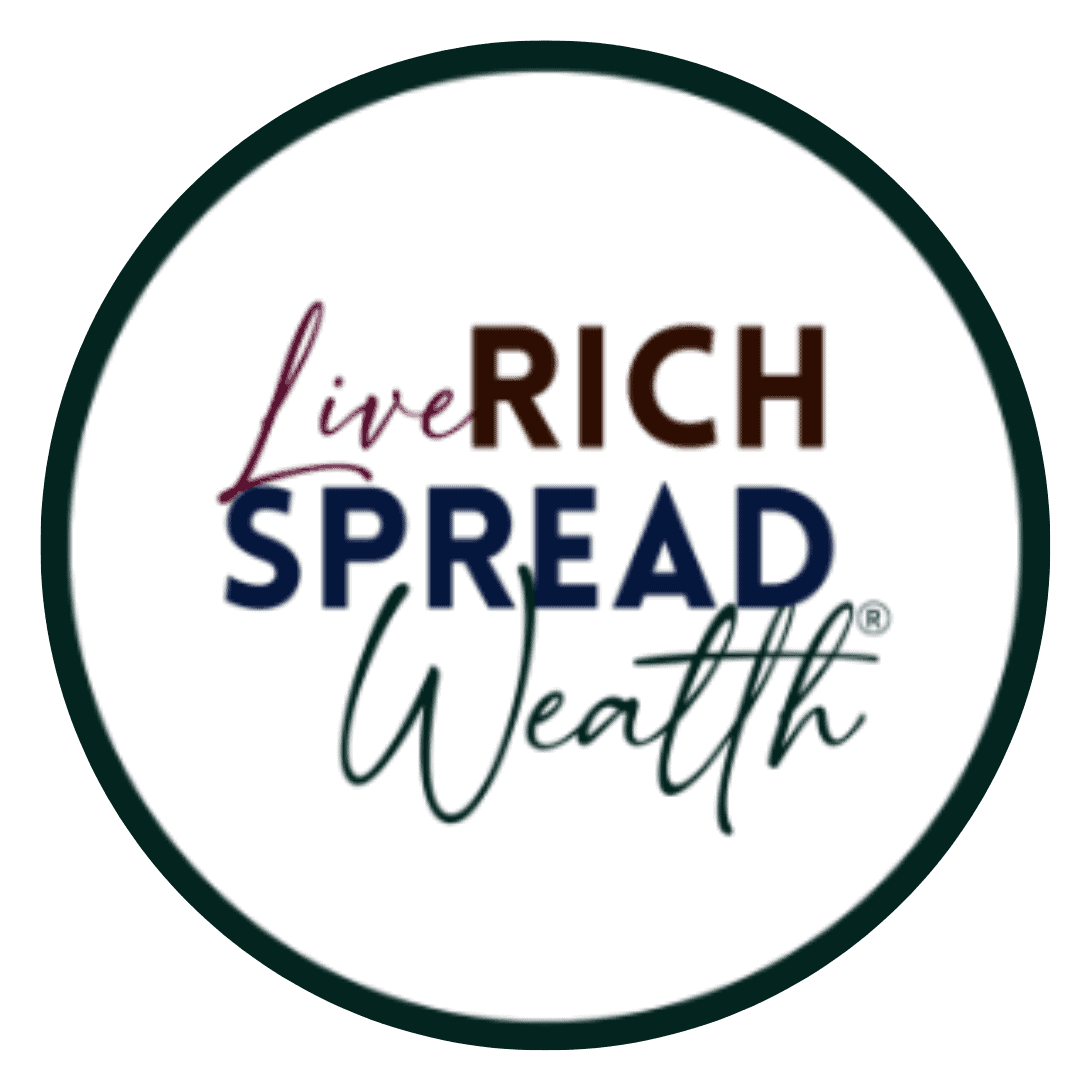 As a child, I knew things about people I could not know. For many years I didn't understand that not everyone had the visions of the future that I had. Some of my visions were not very pretty, and I didn't know what to do with them or how to protect myself.
My childhood was anything but ideal and, at my darkest moment, my soulful instincts, intuition, and warrior spirit joined forces and ignited my power to save myself when no one else could or would.
I pulled myself from darkness into the light, and for over 20 years, I have been blessed to be able to do the same for many others. Finding the light changed everything for me – it gave me strength, hope and a deep desire to help others discover their light. Using my metaphysical healing knowledge and natural born gift of intuition, I am able to save other people from weeks, months and even years of angst.
It's fitting that my last name means joy, because that is what my gifts ultimately helped me find, and what I have helped bring to so many others.
"She will liberate you to reach your peak and fulfull your purpose"
Lisa LaJoie is not only the archetype of a leader's leader. She is a diamond cutter. I recently had the privilege of working very closely with the phenomenal Lisa who is so radically self-actualized, she sparks! Through the lens of working with her in Human Design, I was able to witness her rare and precious genius. Triumphant personal leadership paired with the kind of deep, heart-based wisdom that only old Souls carry, topped with a sharp, dynamic mind, Lisa is destined to ignite leaders into living their most radiant legacy. Whether you face personal or professional challenges or look to hone in on your mastery, she will liberate you to reach your peak and fulfill your purpose.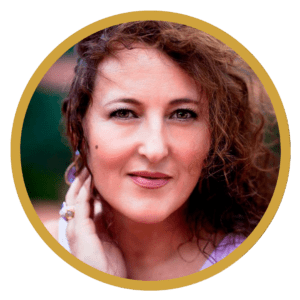 Sabine Messner
5D Business Consultant and Human Design Soul Catalyst
Intuitive guidance for life and personal development
The universe is always sending powerful messages to you about your business, your life and your path. If you have trouble receiving them, you may be missing out on wisdom and opportunities to create your true purpose.
As a Master Intuitive, I am able to tap into the energies and attain higher guidance for you. I ask the right questions in order to strategize and create actionable insights to accelerate your transformations into success.
I'm inviting you to receive the wisdom and the opportunities that will align you with your highest frequency for learning and achieving.
If you are struggling to find the right answers, you may not be asking the right questions. As we discover your Spirit and I tap into your Spiritual guide, we will uncover your unique innate source codes that lead to success.
Together we can release your magic so you can start living your life with passion and purpose.
"I honestly don't believe I would be where and who I am today without Lisa's guidance and support."
As a personal/spiritual coach, Lisa's approach and guidance are invaluable to me. She has been an integral part of my growth and transformation both as a woman and as a business owner.  Over the past two years she has helped me heal past pain, take ownership and responsibility for myself, build a business that is in alignment with my heart, and soul purpose, and so much more. She continues to challenge me to acknowledge and shift limiting beliefs and work through aspects of myself that stand in my way. Looking back at how far I have come, my heart is filled with love and gratitude for having Lisa cross my path. I honestly don't believe I would be where and who I am today without her guidance and support.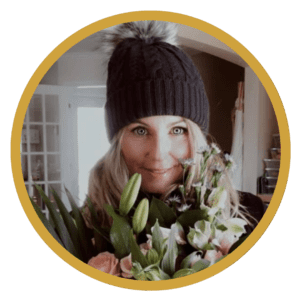 Tammy Italiano
Les Petits Bio Daycare Owner