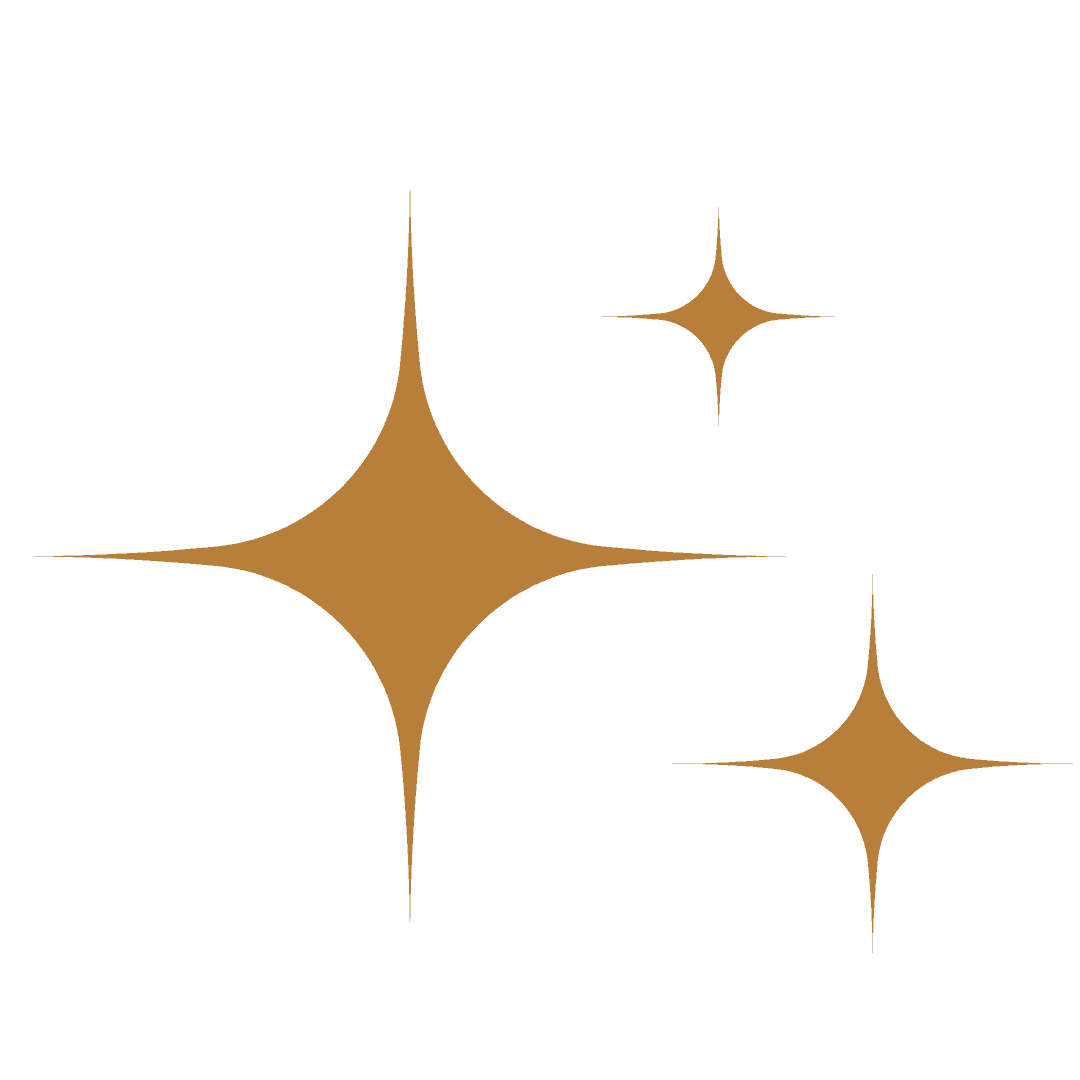 The
Unstoppable

Consciousness Blog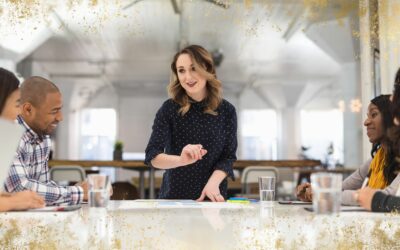 In today's fast-paced and competitive business environment, being a high-performing CEO is not easy. To meet the demands of the job, CEOs need to constantly innovate, make tough decisions, and lead their teams with confidence. However, many business leaders have...
read more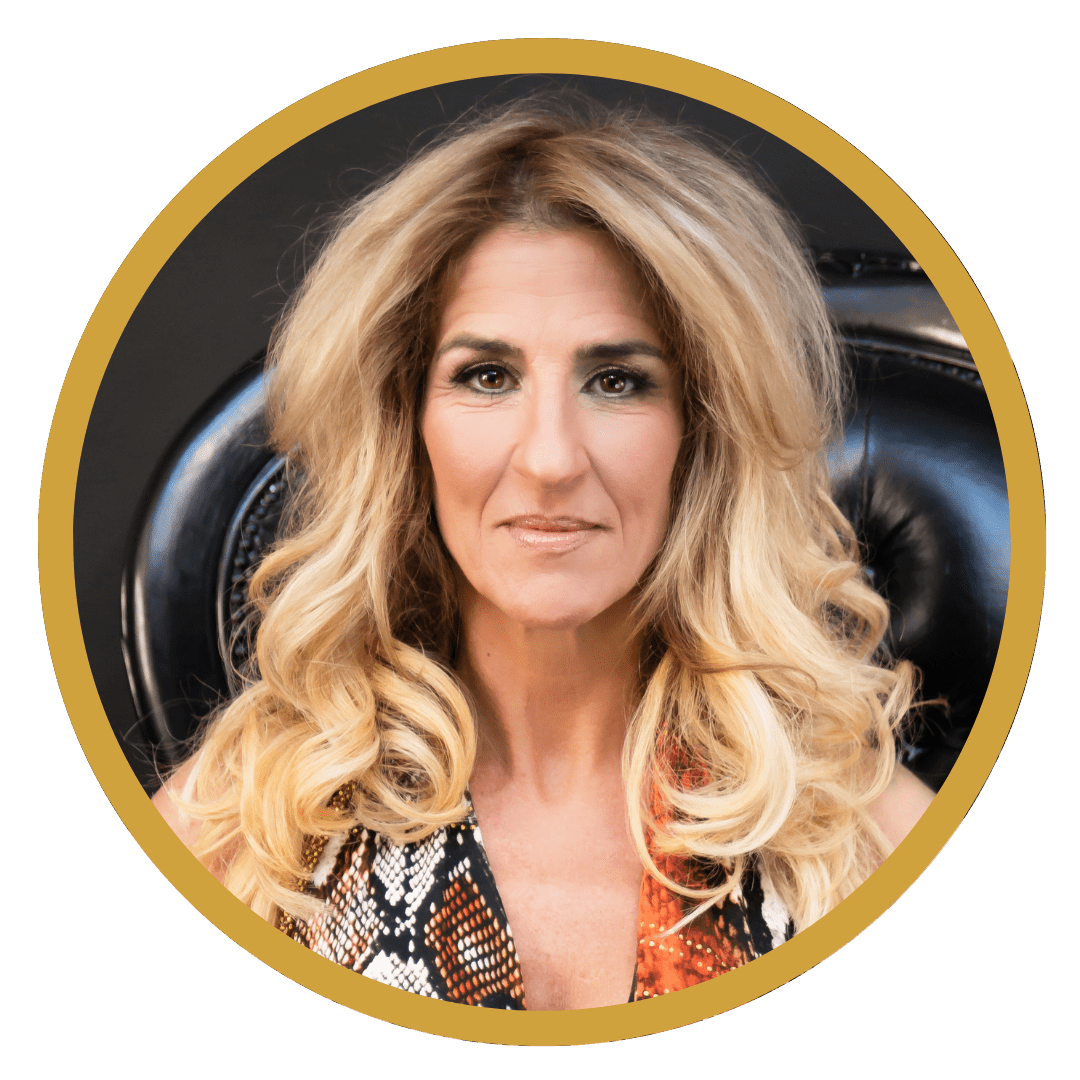 Lisa Lajoie
Lisa LaJoie is a highly sought-after Master Intuitive for Entrepreneurs and CEO's who want intuitive guidance to solve complex business problems and accelerate their success. Lisa guides her clients to help them receive wisdom and opportunities to live their lives with clarity, purpose and abundance.
Become Unstoppable!
Get my weekly Unstoppable Consciousness newsletter full of intuitive insights and soul success strategies straight into your inbox.