If you're tired of feeling stuck and stagnant in your personal and professional life, it's time to transform yourself with high-performance healing. The power of high-performance healing is that the process empowers you to take a quantum leap towards growth and success. It's time to shatter limiting beliefs, embrace possibility, and unleash the power that lies within you. Get on this transformative journey, and learn how to unleash your fullest potential to achieve your goals and dreams. Are you ready to start your transformation? Let's dive in!
What is intuitive mentoring?
Intuitive mentoring is a transformative approach that helps high-performing individuals take their growth to the next level. The power of my high-performance healing journey is designed to provide you with proven spiritual strategies that unleash your inner potential and accelerate your rate of growth. With intuitive mentoring, you'll learn to harness the power of your intuition and apply it to your personal and professional life. My bold approach to helping you heal as a high performer will help you break through self-imposed limitations and achieve quantum leap growth. Whether you're an entrepreneur, executive or creative, this process offers practical tools and guidance to help you achieve your highest potential.
The power of intuitive mentoring
Transforming your mindset for quantum leap growth needs an experienced coach with know-how. Through the coaching process in my intuitive mentoring and spiritual strategies, you will be able to tap into your inner power and unleash your full potential as a high performer. Intuitive mentorship offers a bold approach to personal growth and transformation.
What's essential for you to understand is that you need to dive deep into your healing journey to accelerate your growth rate. If you have healing to do that you are avoiding, it's significantly impacting your success as a high performer. Your healing journey empowers you to take control of your life and reach new heights.
The power of my intuitive mentoring is a transformative force that can help you break through barriers and achieve unprecedented success because I can help you see what you do not. Knowing is 90% of the battle to unlimited success. What you see and understand about yourself ignites energy and moves things forward.
The significance of ramping up your rate of growth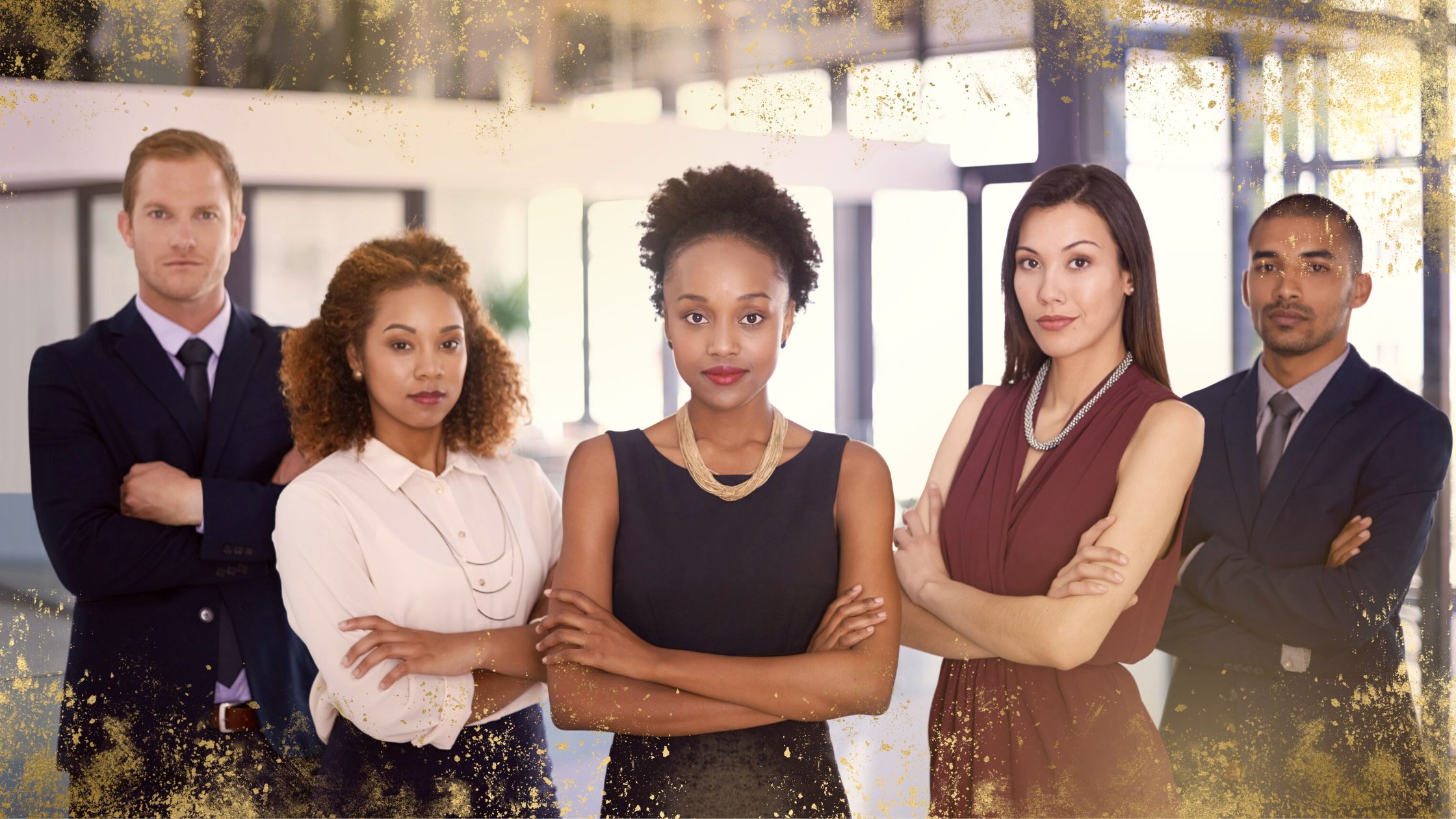 By increasing your personal growth and spirituality rate, you'll see an exponential increase in your personal and professional success because you will focus on your truth. I will be honest with you; many achievers will settle because they fear what it means to be vulnerable. They will run as fast as they can, reaching for goals and moving as quickly as possible to avoid their inner world. Don't settle for mediocre results – take bold action and invest in yourself. You need to be on the cutting edge of spirituality techniques and intuitive innovation to approach your healing with more ease. Embracing your truth is the power of growth.
Why you need an intuitive mentor
My intuitive mentorship is a unique combination of spiritual strategies and healing techniques for the high performer. You can expect to achieve results in record time. Mindset is critical to achieving success, and my strategy is designed to help you transform your mindset to achieve quantum leap growth as fast as possible. But, a word of warning, we can't go where you are running away from.
You need to know about your mind's total capacity, the power of your unstoppable consciousness, and not just your subconscious but your super consciousness. In my world, there is no such thing as a monkey mind. Your mind is your reflection; stop avoiding it; you already know what you feel about yourself, even if you are running away from it. It never goes away; it just chases you from behind, always there, always lingering, constantly influencing you.
By stopping and knowing, the monkey mind disappears because you understand its leverage.
This is not your average self-help coaching program – my intuitive mentoring sets me apart from the rest, providing you with the forensic guidance and the superconscious support you need to reach your full potential.
Finding the right intuitive mentor for you
You're a high performer, but you're not reaching the level of growth you desire. You don't know healing is the key, but you need help because you have tried everything. Finding the right mentor for you is crucial. Look for someone sincere about helping you and who also understands the practical and spiritual sides of transformation.
It's not just about finding any mentor, but one who aligns with your goals and values. Your growth rate is directly proportional to the mentor's ability to understand and synchronize with the mentee's vision for their life.
Embracing vulnerability and openness in sessions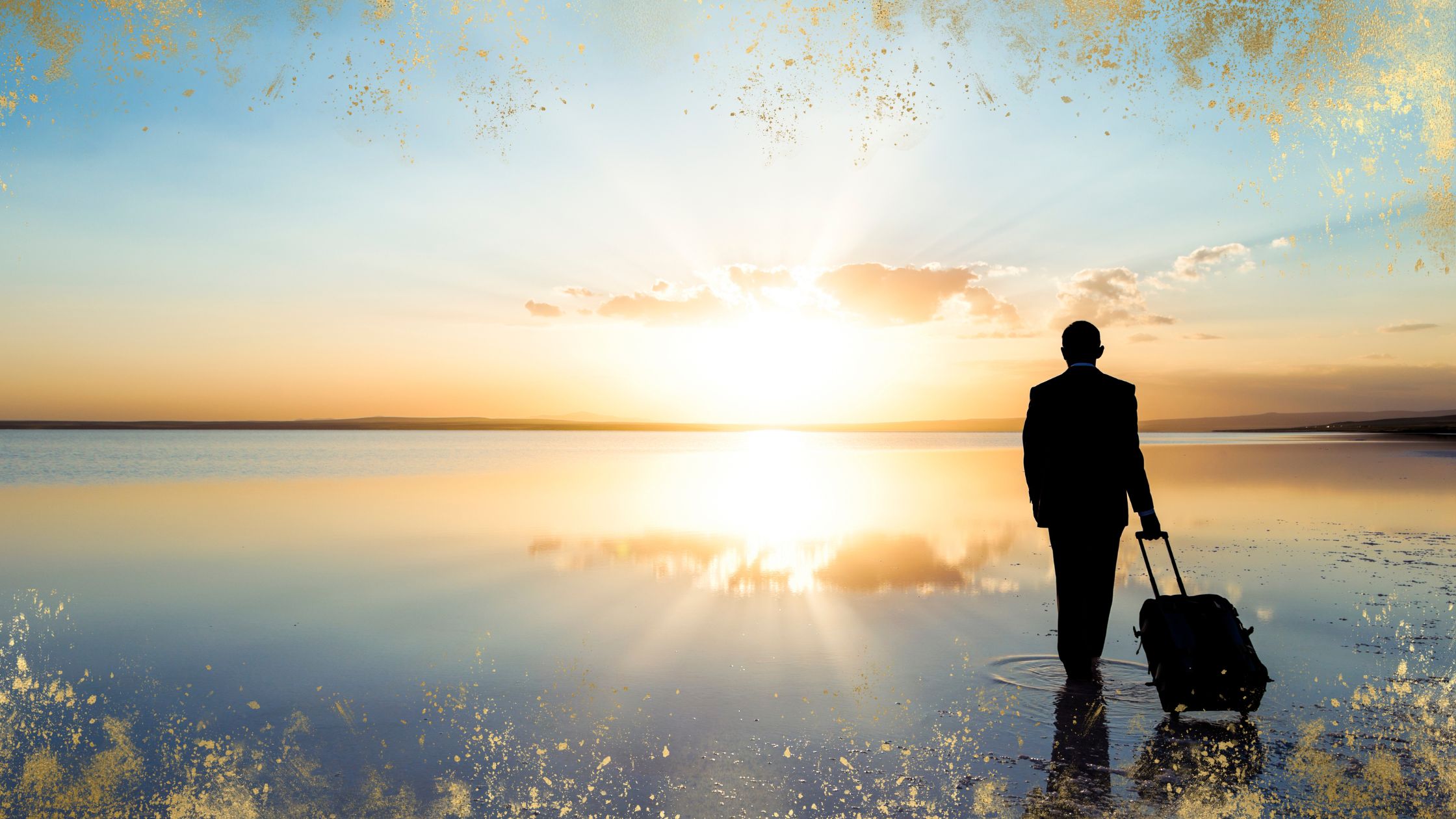 As a high performer seeking transformation and healing, embracing vulnerability, clarity, and openness in sessions is crucial. This journey toward healing and growth requires taking risks and confronting uncomfortable emotions, but the rewards are immeasurable. Being open and honest with yourself and your mentor allows for deep healing and transformation. Don't be afraid to step out of your comfort zone and embrace vulnerability – it could be the key to finding wholeness, releasing your secret unworthiness, and bonus unlocking your highest potential.
Summing It Up
By now, you understand that intuitive mentoring is a powerful tool for transformation and growth. By knowing what holds you back, taking control of your mindset, and actively seeking out intuitive mentoring, you can unlock your true potential and soul journey, make incredible leaps forward, and boost your confidence.
If you are tired of slow growth and progress? It's time to step up to the next level with the power of high-performance healing. This transformative approach will help you break through limiting beliefs and transform your mindset for quantum leap growth.
But don't go at it alone – I can help! Sign up for a free call with me, so I can guide you on your journey. With my spiritual strategies and expertise, you'll accelerate your growth rate like never before. Trust me, the results will be worth it.
So don't settle for mediocrity – embrace the power of high-performance healing and find the right mentor to unlock your full potential. Start your journey today.
If you enjoyed this article, then you might also like: