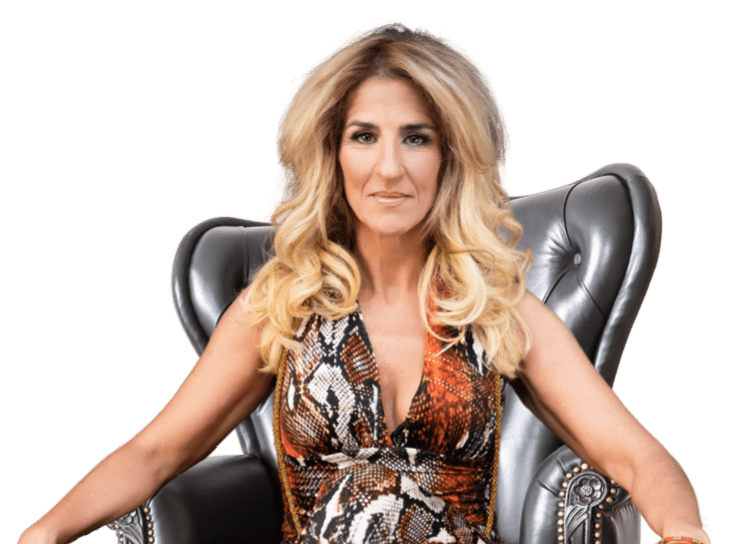 Intuitive Guidance For Entrepreneurs, CEO's, and Spiritual Seekers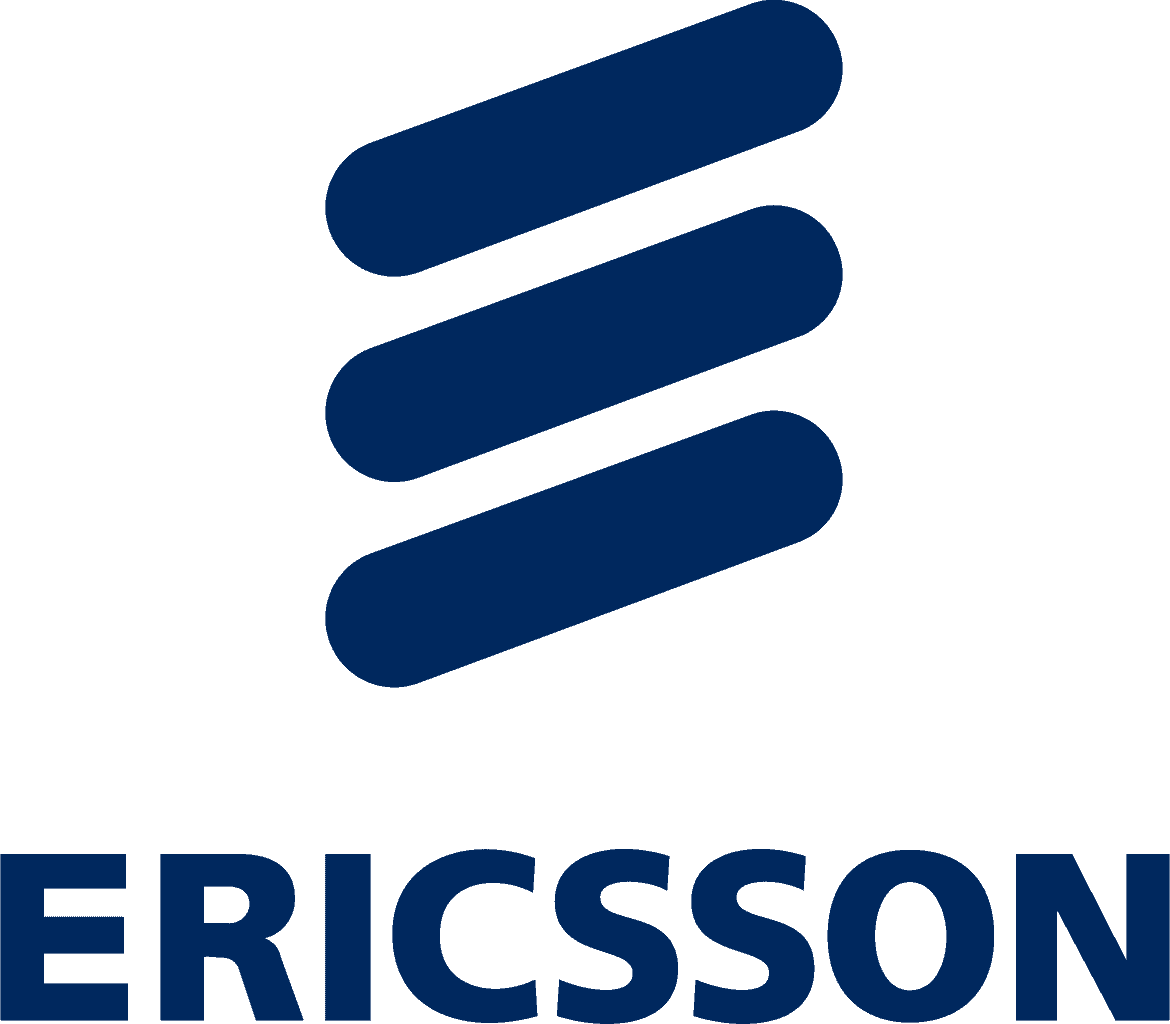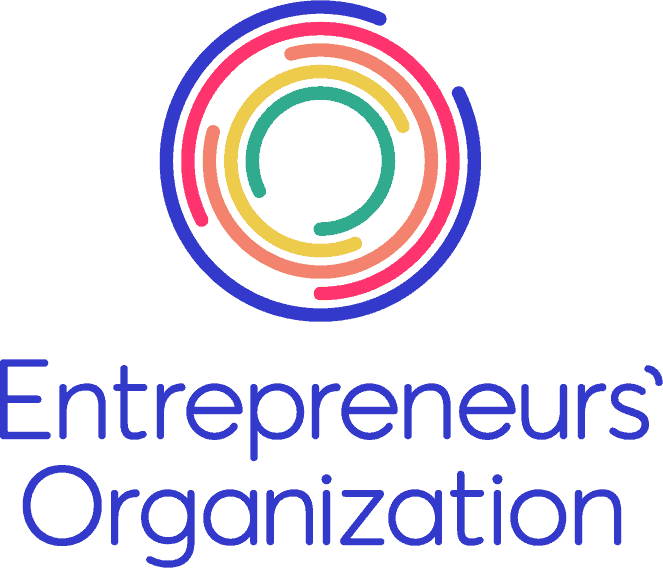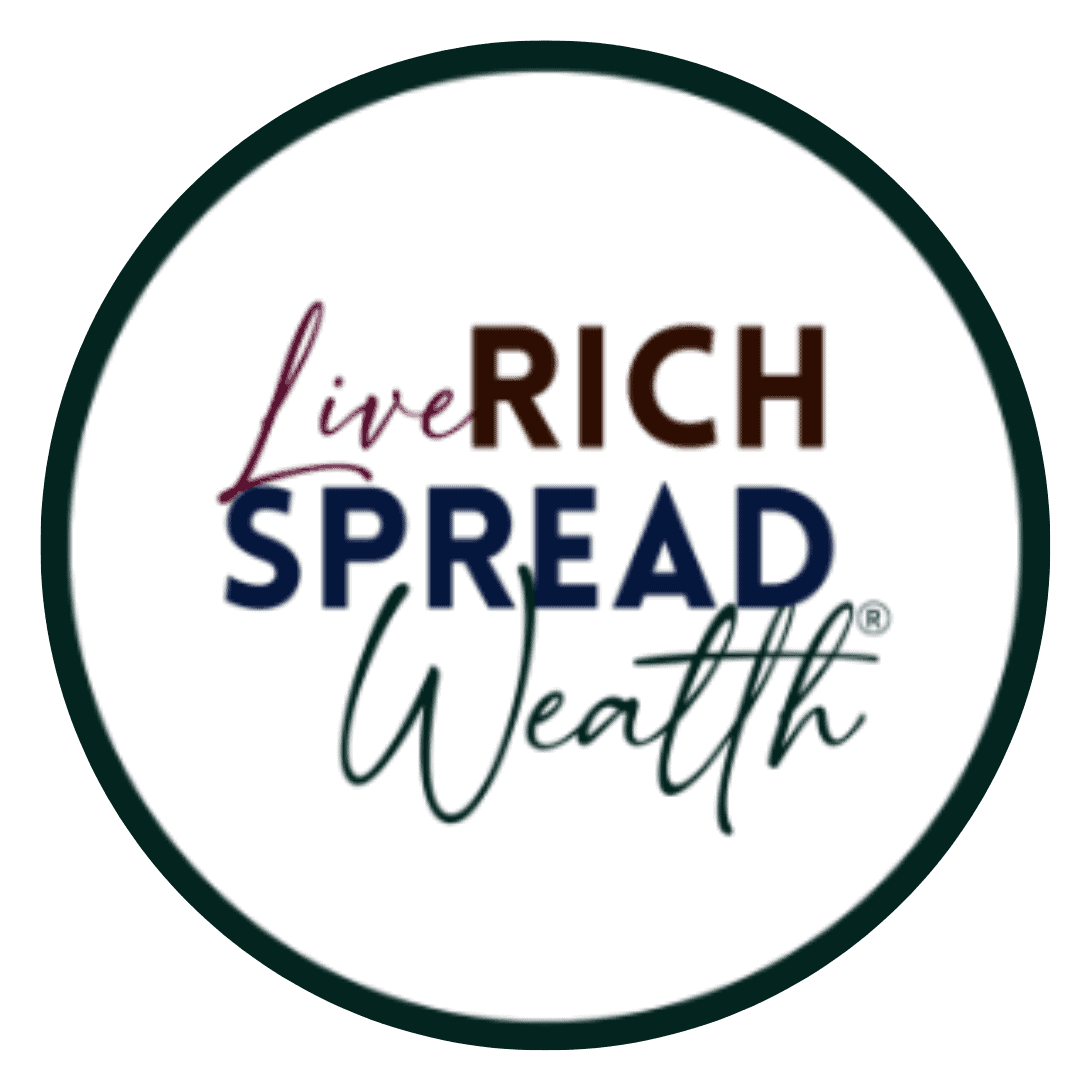 Intuitive
guidance

For Your Life
Intuitive Intelligence for Business
A trusted advisor for business strategy
As a Master Intuitive, I help business owners see possibilities, overcome obstacles, and build a bridge to solutions.
Intuitive guidance for life and personal development
Consultations for the spiritual seeker to provide intuitive guidance for your life. Discover yourself, grow, shift and transform. Embrace healing and empowerment.
Breakthrough the blocks that hold you and your business back from the
abundance and happiness you desire
Successful people use intuition, often without knowing it, simply by being in tune with their soul and the trend vibrations out in the world. Intuition is a guiding source of the highest kind.
Intuition is often the best way to find answers when you need them quickly. My skills allow me not only see what's wrong, but also come up with solutions that will help you grow and succeed.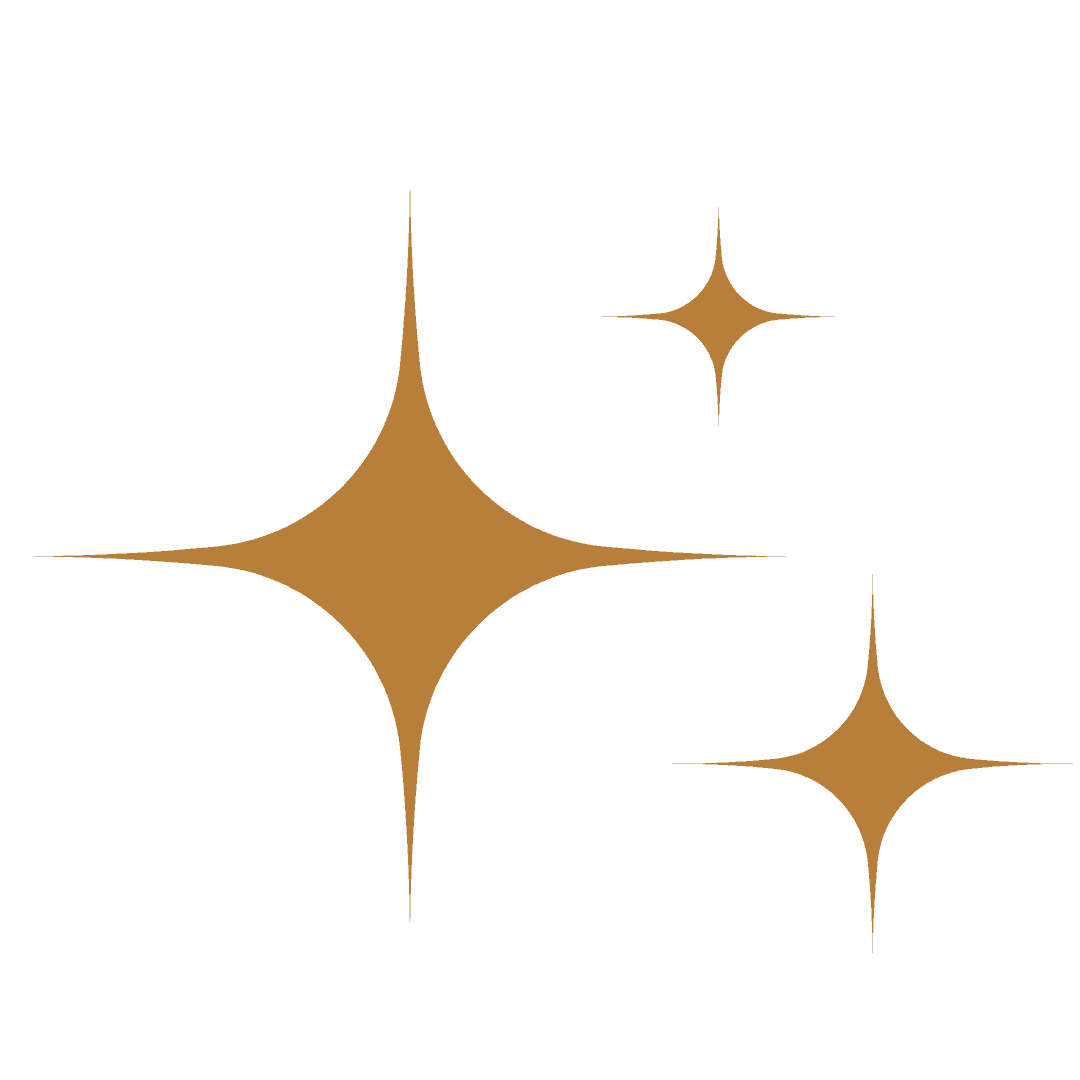 Tap into intuitive guidance for your life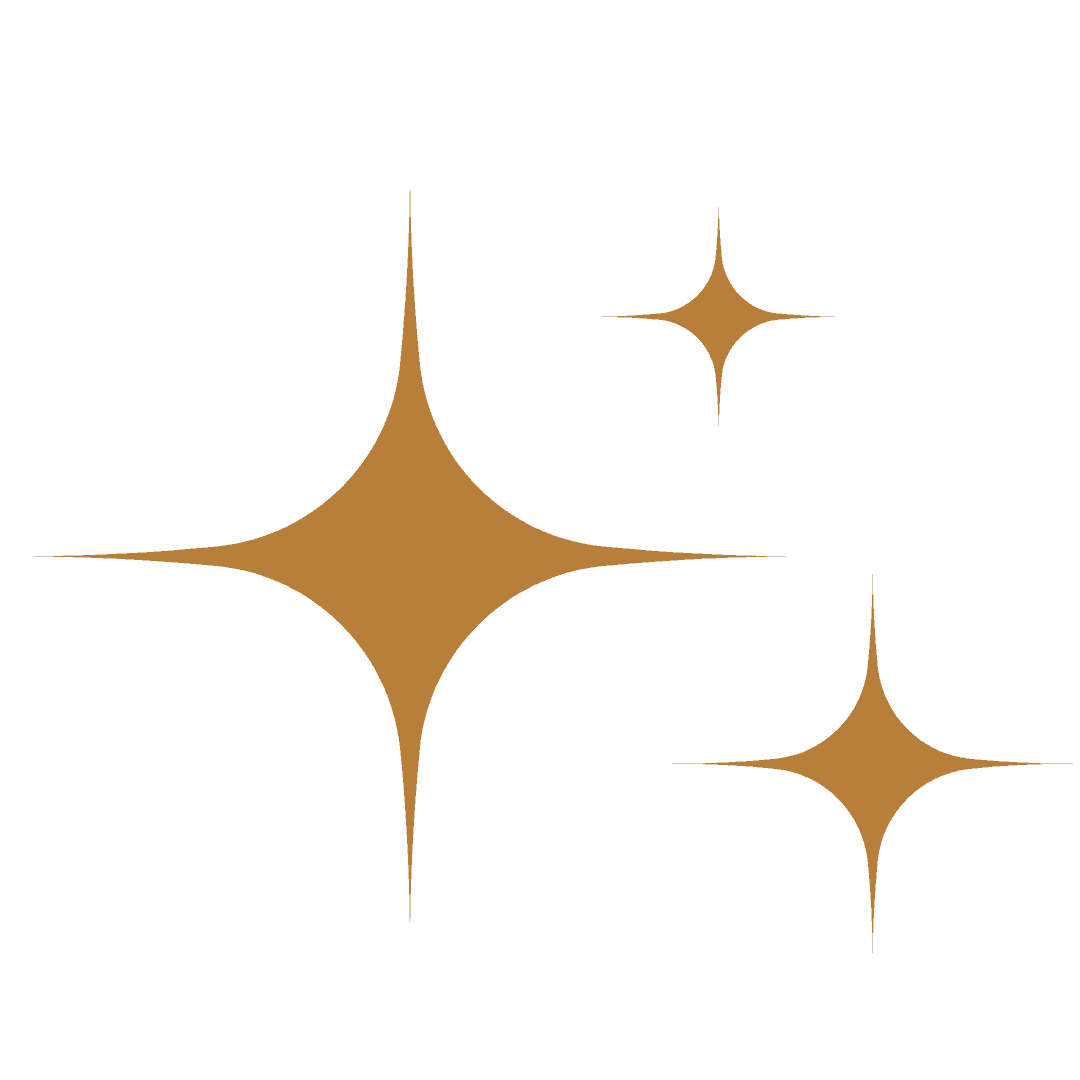 Open yourself up to higher potential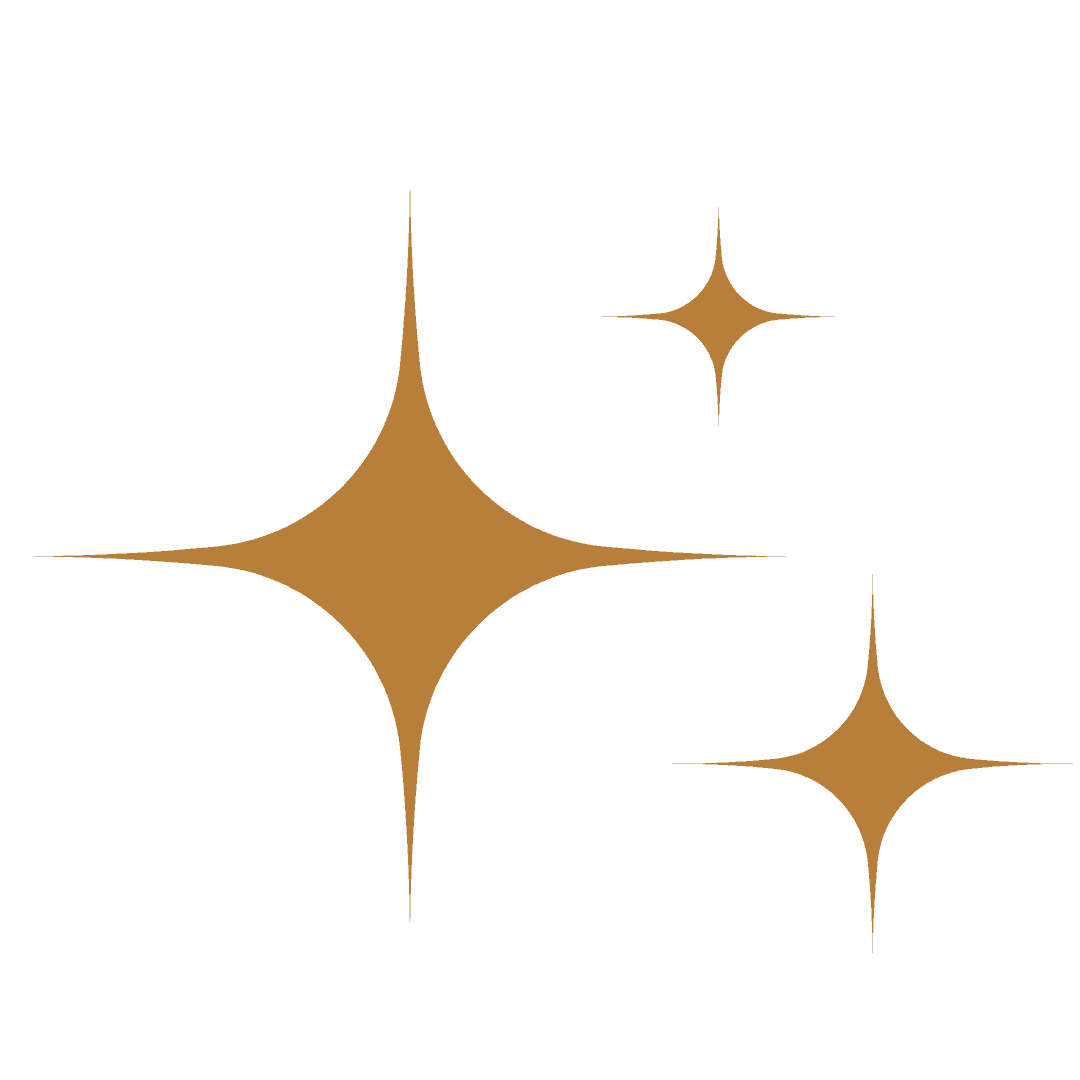 Reach your soul goals and bring clarity to your life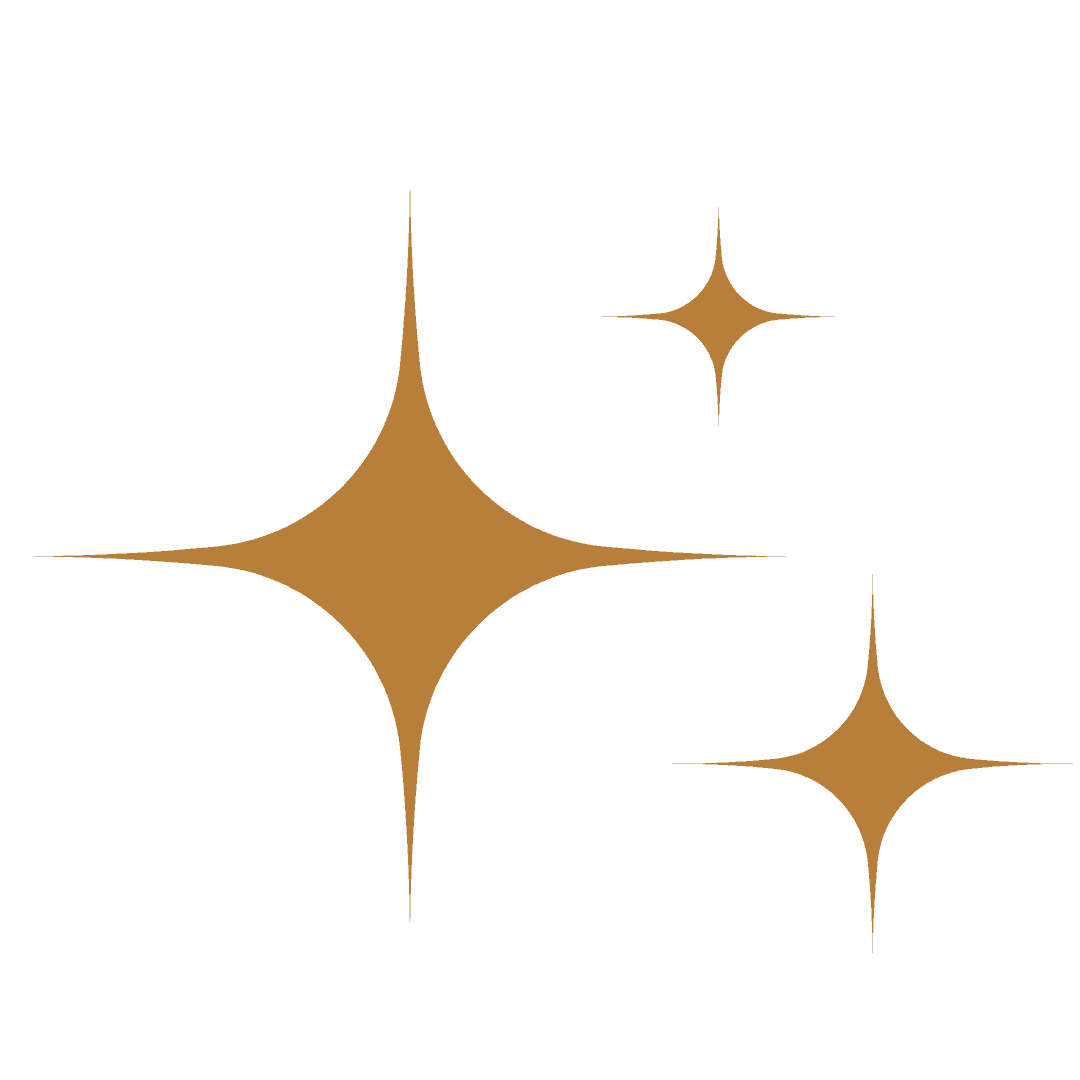 Achieve healing, growth and empowerment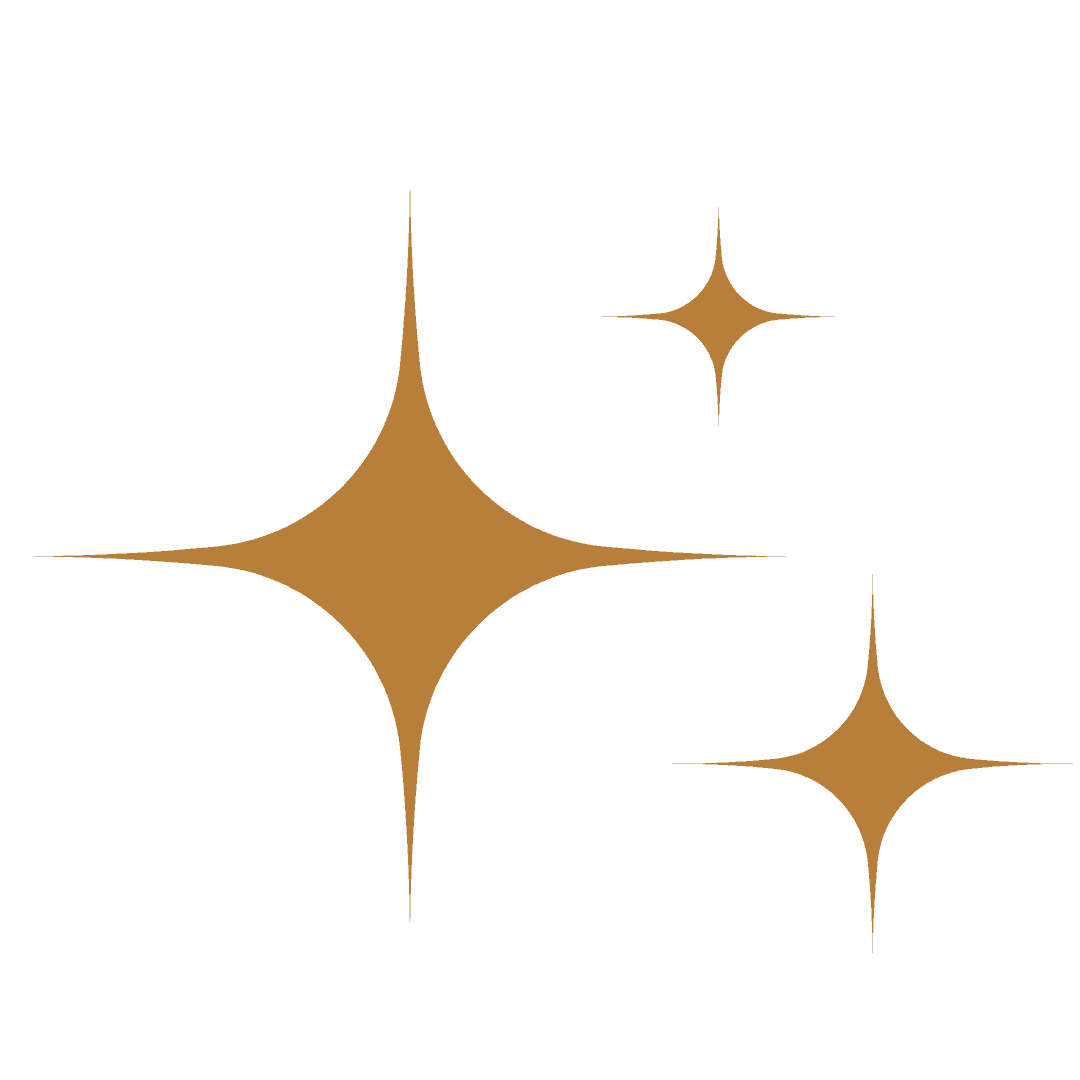 See new possibilities and connect the dots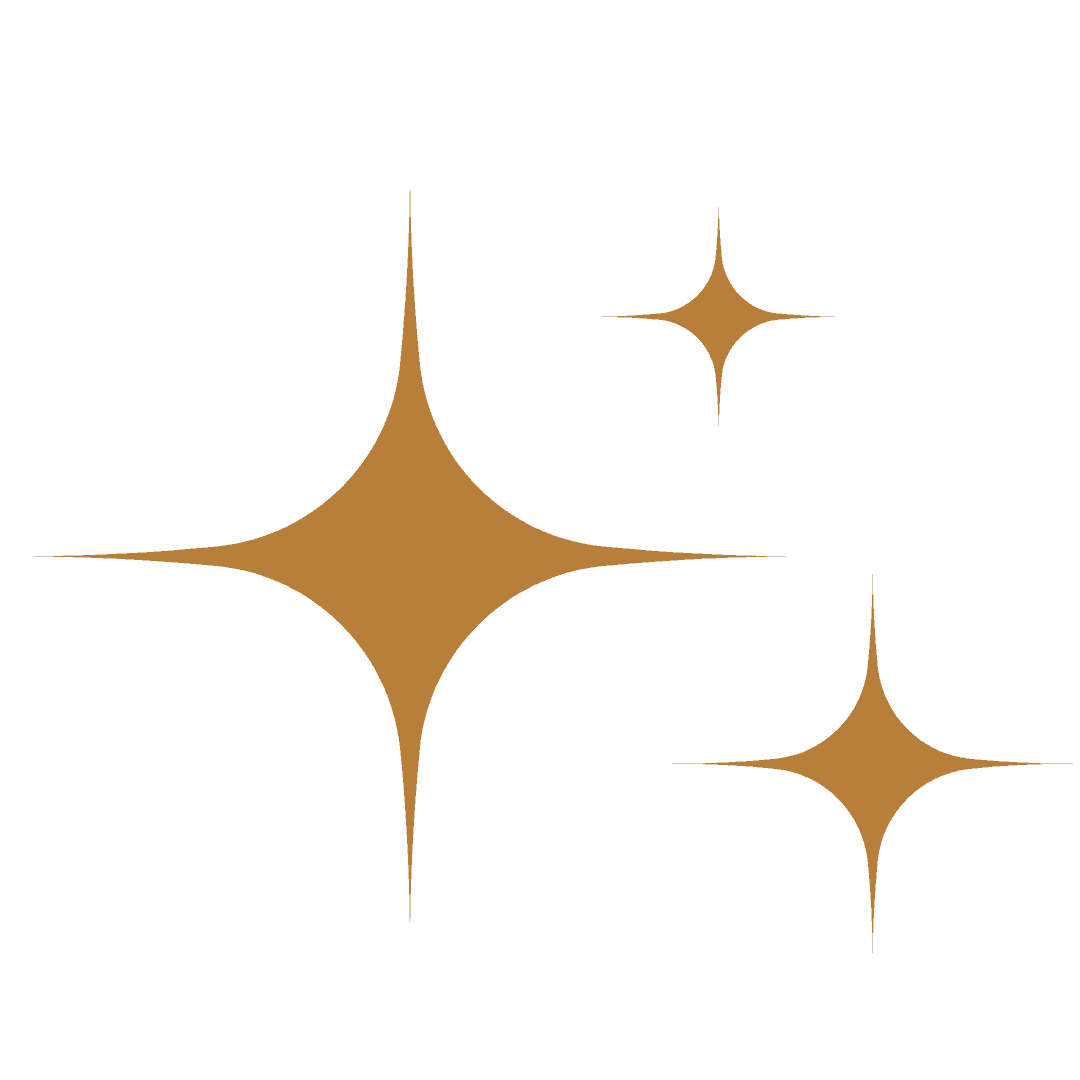 Discover hidden profit potential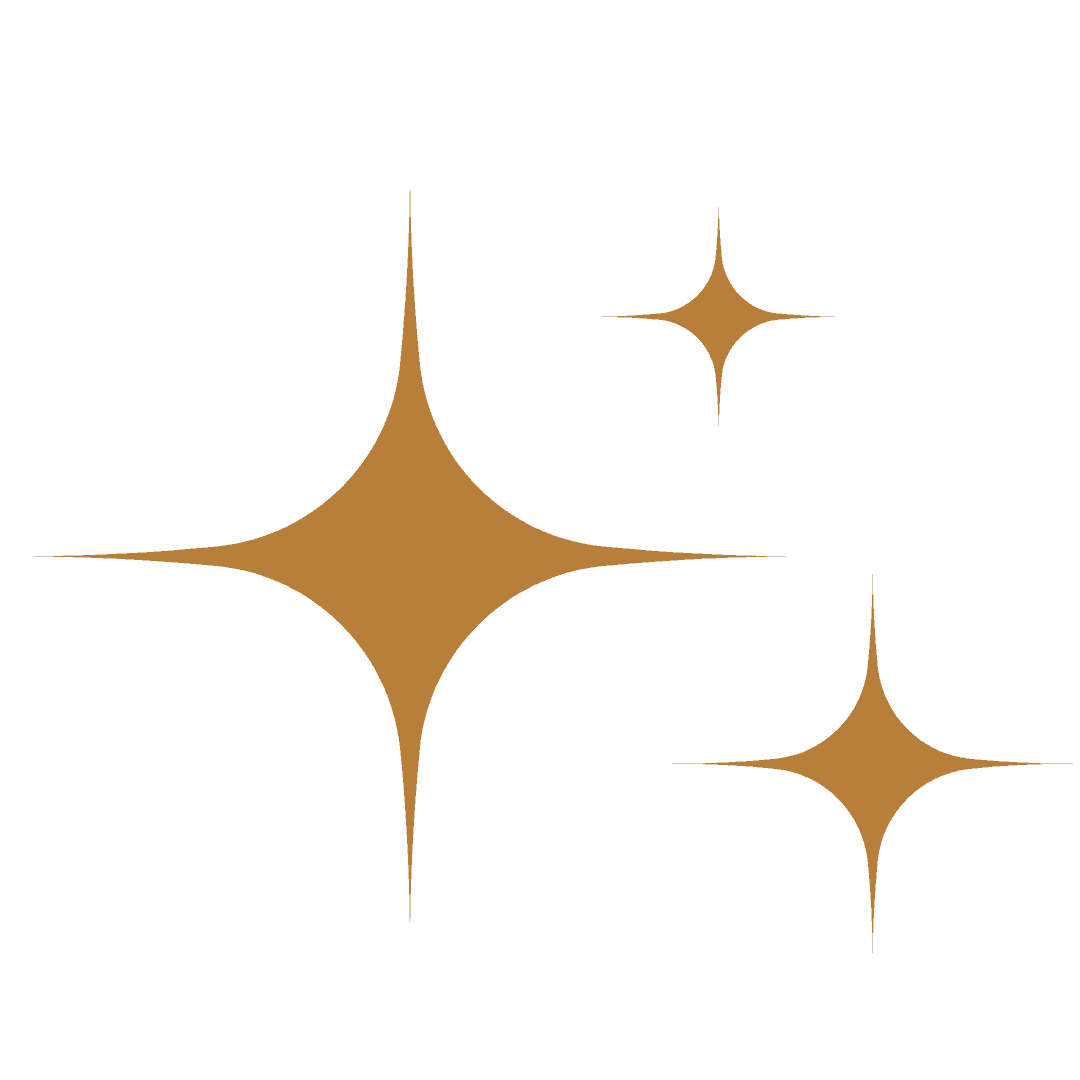 Avoid business decisions that will lead to failure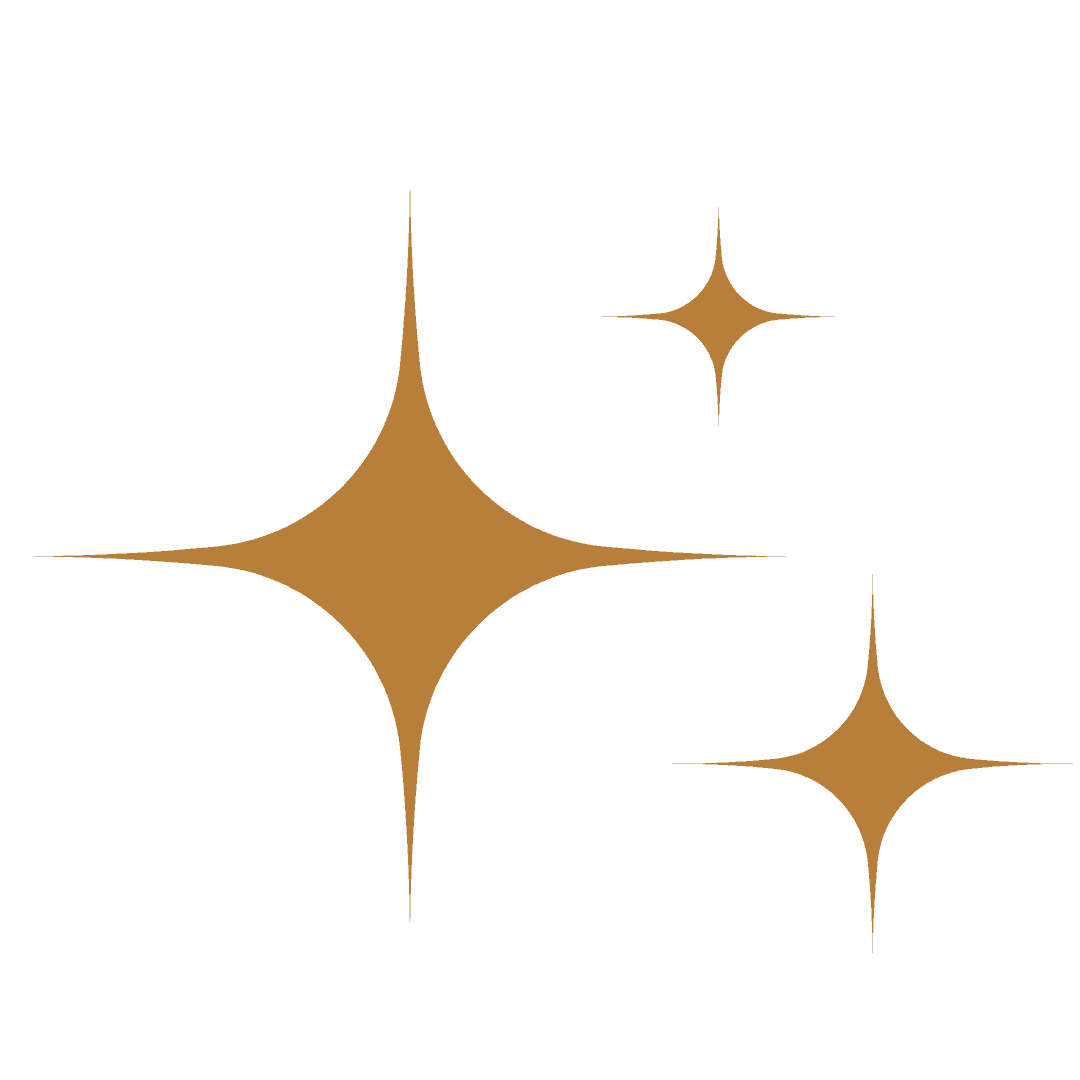 Determine the right time for product launches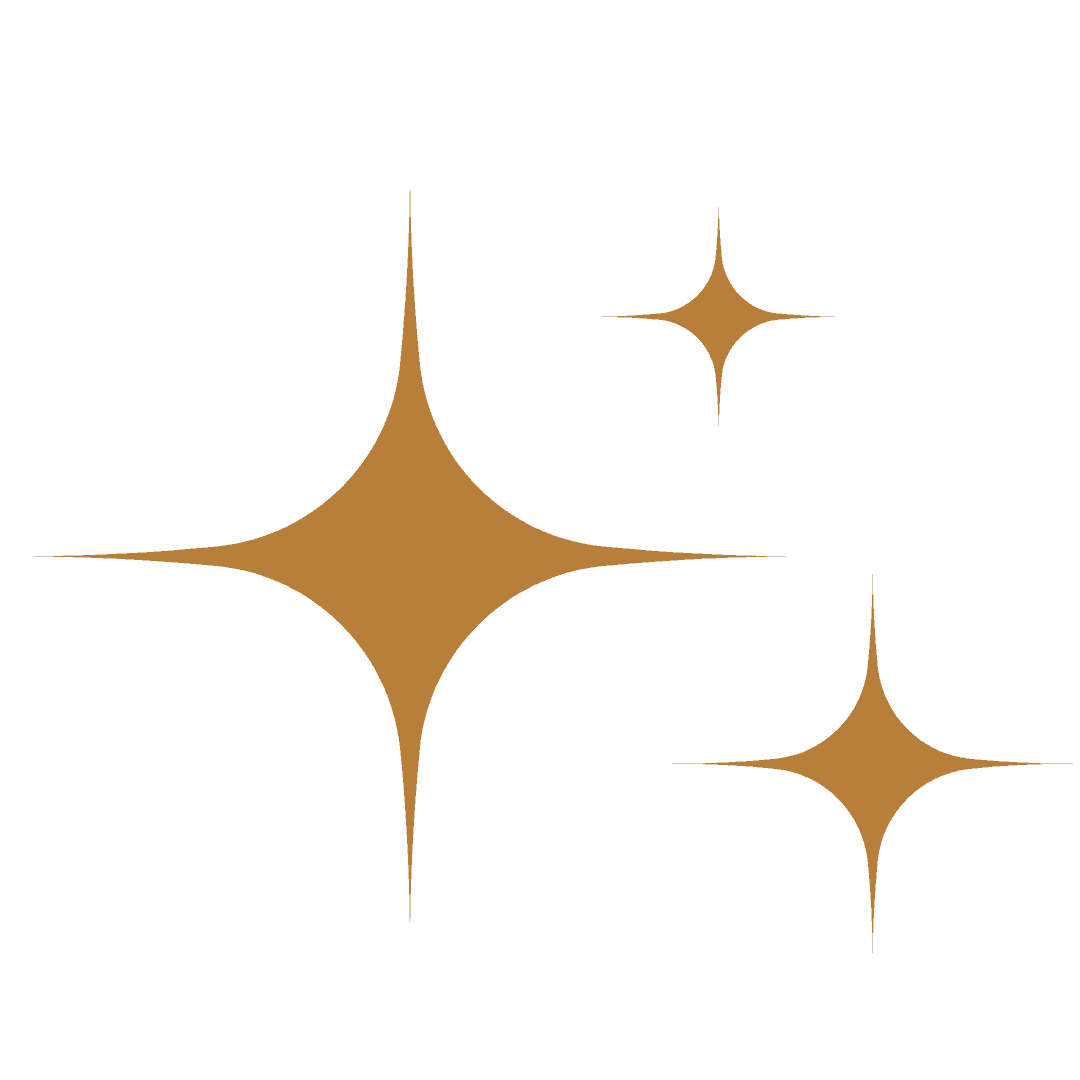 Resolve employee conflicts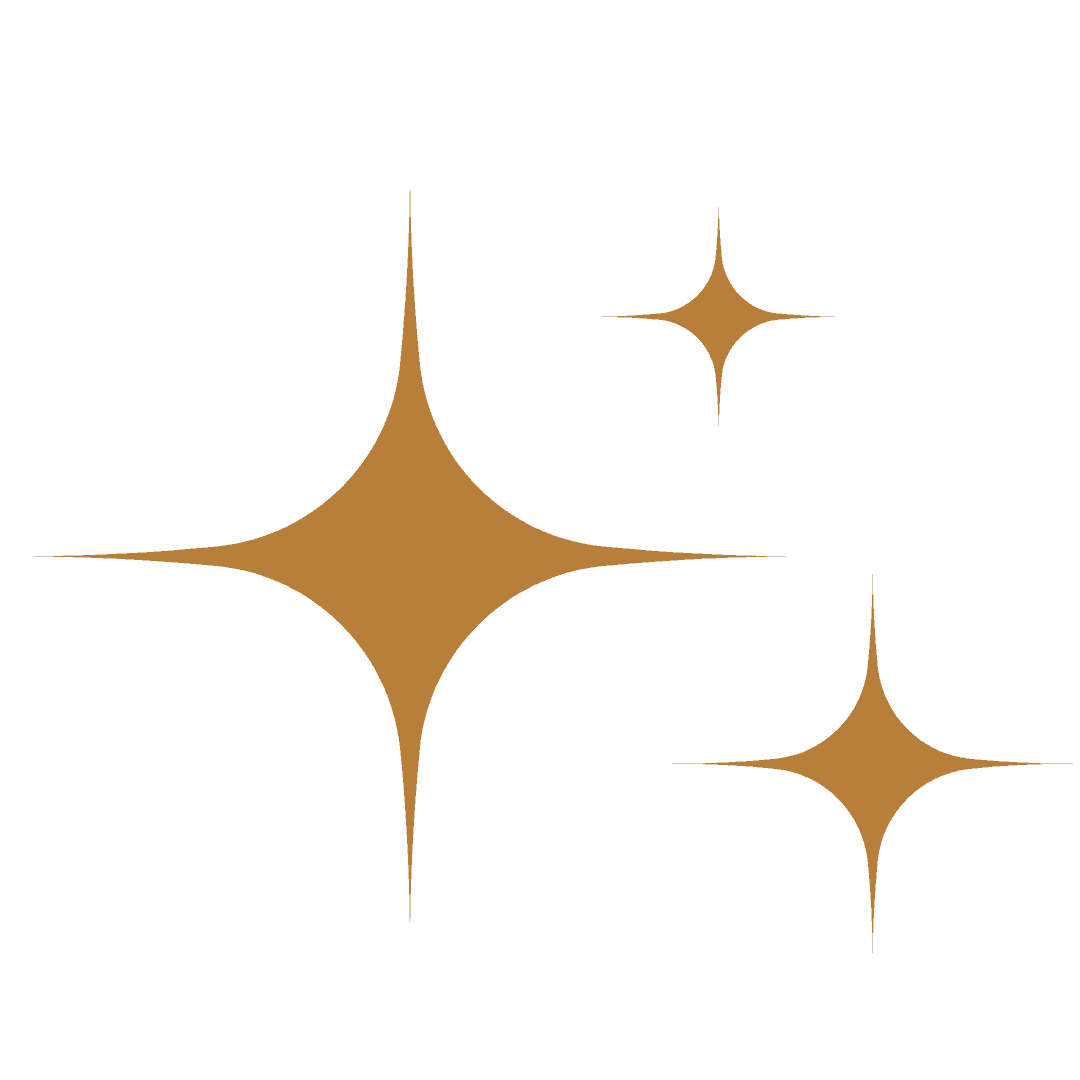 Hire the right people and gain insights about partnerships
I have had the pleasure of knowing Lisa for the past couple of years. Lisa has helped me develop tremendously both personally and professionally over the past two years. Her honestly, encouragement, insight and professionalism has made her my go-to business and life coach. One meeting with Lisa and you will see why she is one of the highest regarded professionals in her field.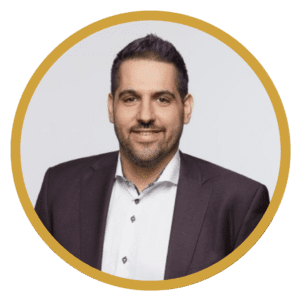 Daniel Silverman
Working with Lisa is Like Having a Secret Weapon up Your Sleeve! It`s like someone handing you the biggest piece to your life's puzzle something you`ve been missing for the last 10 years and then it clicks in, and your vision make perfect sense.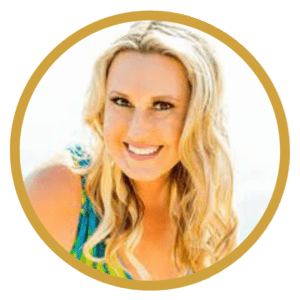 Vanessa Simpkins, Take Your Power Back Now
Lisa is the B.O.M.B. Street smart, biz smart & soul smart she gets me and she will get you. She can tap into what's going on & where you need to go, like no other. Highly recommended.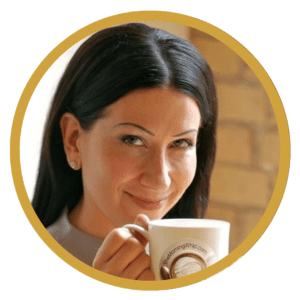 Erika Lyremark, Business Design Coach, Daily Whip
Lisa is gifted, straight to the point, efficient and most of all kind and authentic. Her services are a key for any business or any individual who wishes to move on in a fast and efficient way.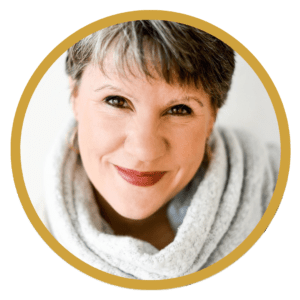 Julie Habert-Tiberghienm, Hypno-confiance
Lisa LaJoie, Master Intuitive
The universe is always sending powerful messages to you about your business, your life and your path. If you have trouble receiving them, you may be missing out on wisdom and opportunities to create your true purpose.
As a Master Intuitive I am able to tap into the energies and your higher guides. I ask the right questions in order to strategize and create actionable insights to create change and empower you on your journey.
I love working with CEOs, high performers, seekers of consciousness and business owners like you and watching your brilliance unfold!
The Business Of Intution
Get The Business Of Intuition, my FREE guide to understanding how to use intuition to handle challenges, see new possibilities, and better serve your clients! This free guide shows you how to make intuition a part of your life so you can stop making mistakes and get clarity on your best next steps.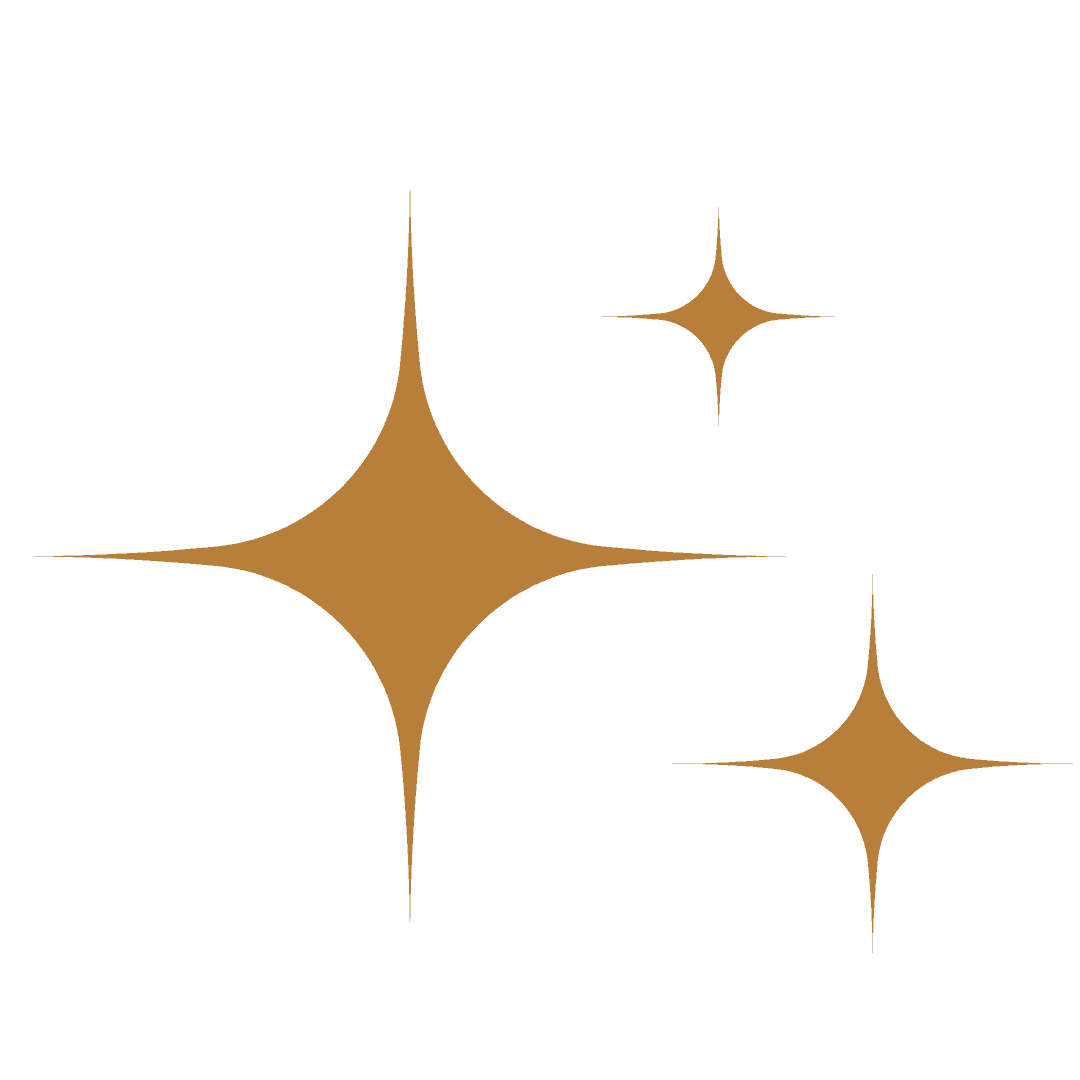 The
Unstoppable

Consciousness Blog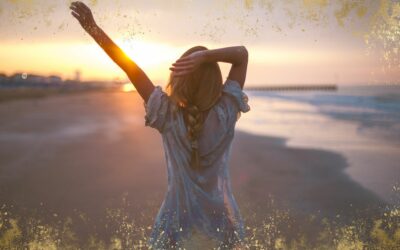 With every new year comes an opportunity to start the year on the right foot by accelerating your progress through reflection and recognition of your whole experience. This includes your past and present as well as all future possibilities. By doing so with a clear...
read more