Intuitive Consulting, Training and Coaching for High Performing Creatives, Entrepreneurs and Heart Centred Professionals.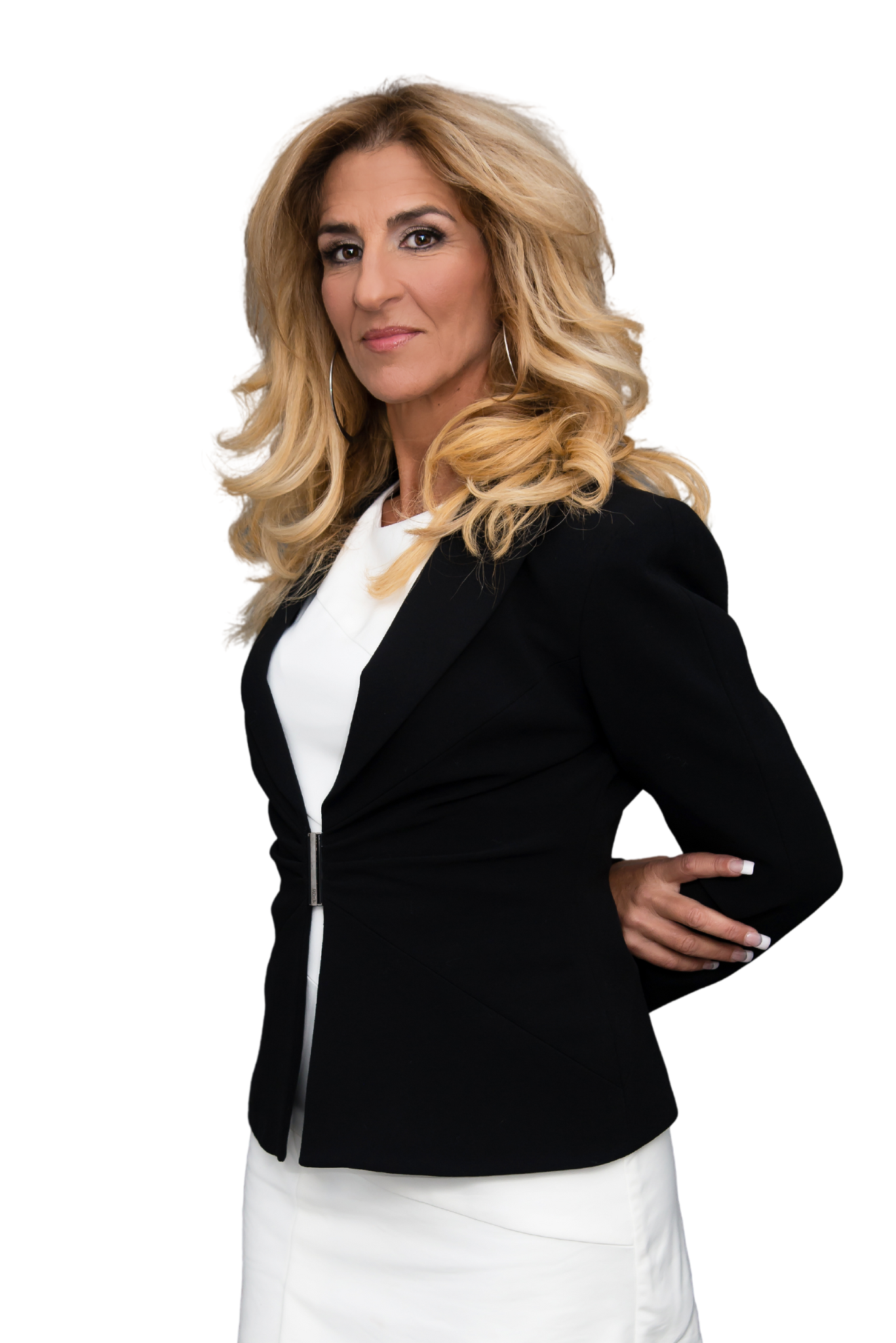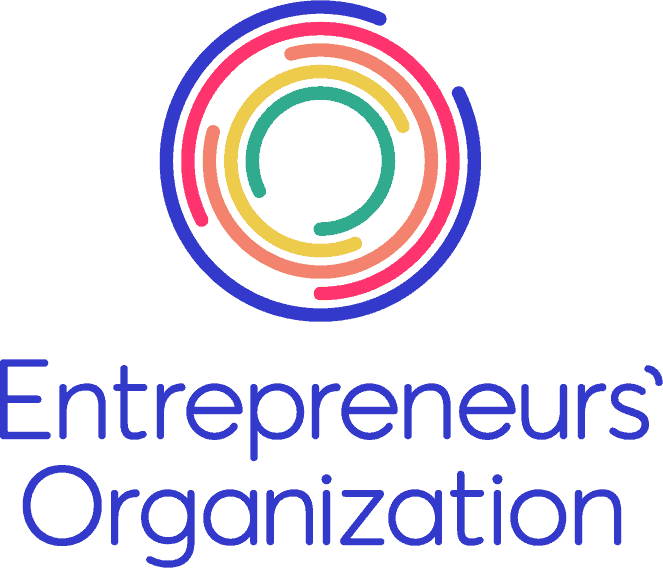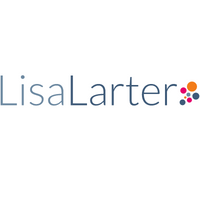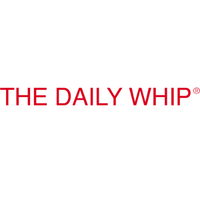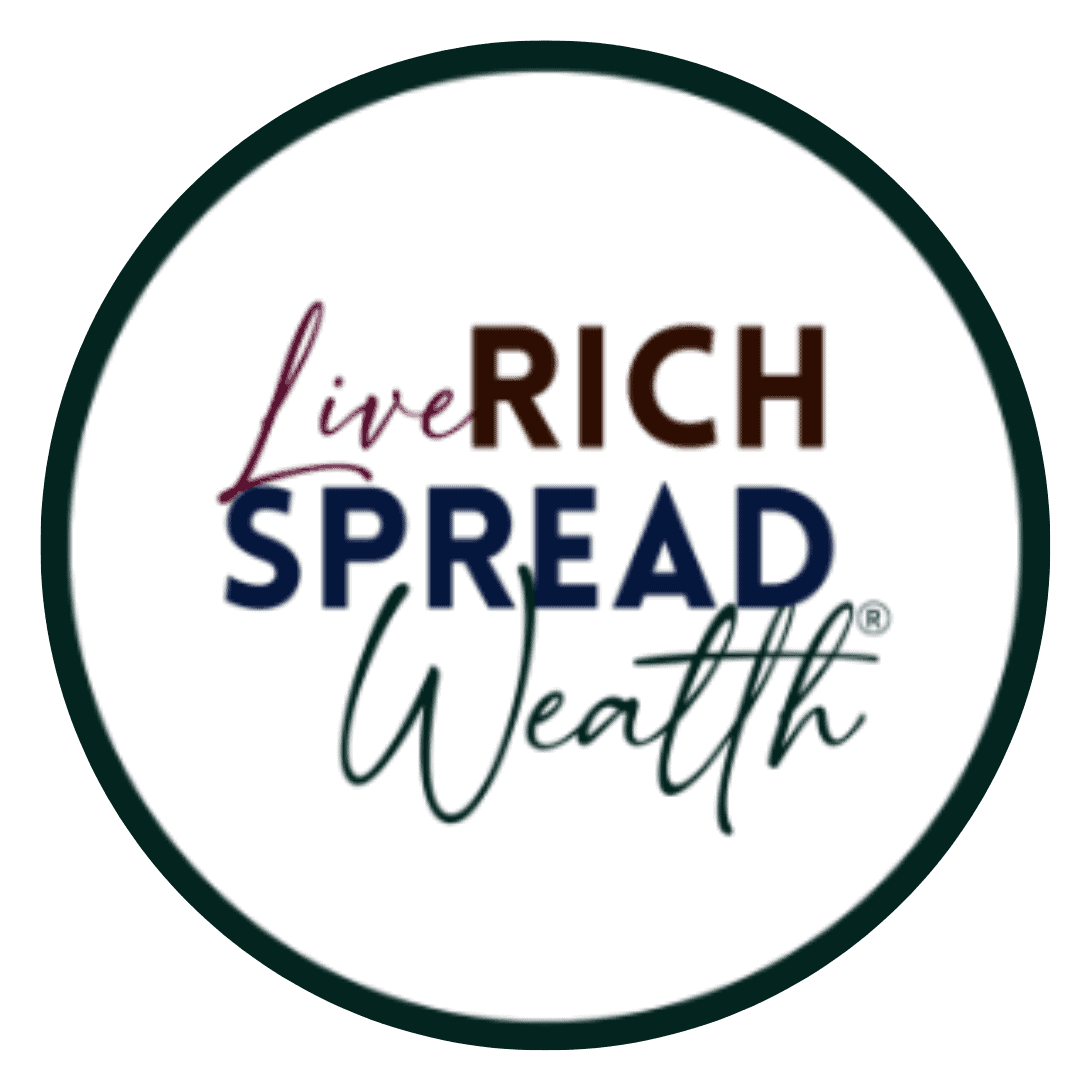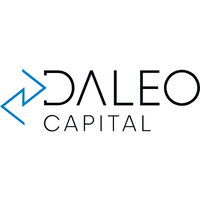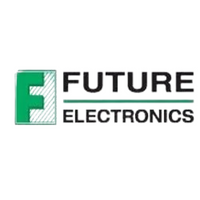 Intuitive
insights
& Actionable
advise
I'm excited to share my forensic gifts with you and strategically help your business success!
 If you're a high-performer, entrepreneur, purpose-driven career professional, or seeker of higher levels of consciousness, you're in the right place! I'm not for everyone because I'm a straight shooter but, if you are willing to see your truth with a forensic eye then together we will accellerate your success and growth. 
If you have lost opportunities, bids and contracts due to a lack of self-confidence or have been burned because you make emotional business decisions. Know you are meant to accomplish so much more but aren't sure what is disrupting your life, happiness and business dealings then I might be the perfect person for you.
What I do is help you…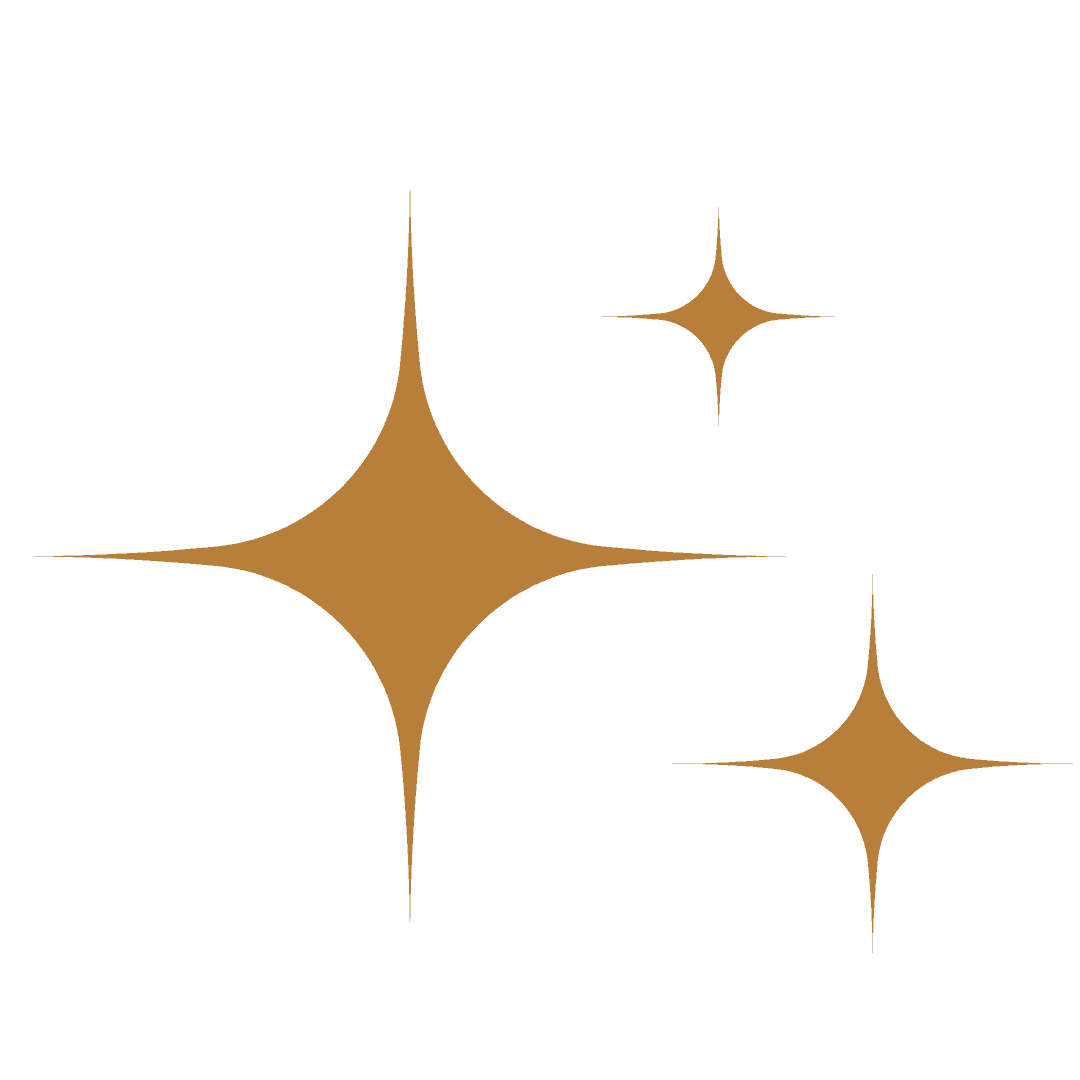 Discover hidden profit potential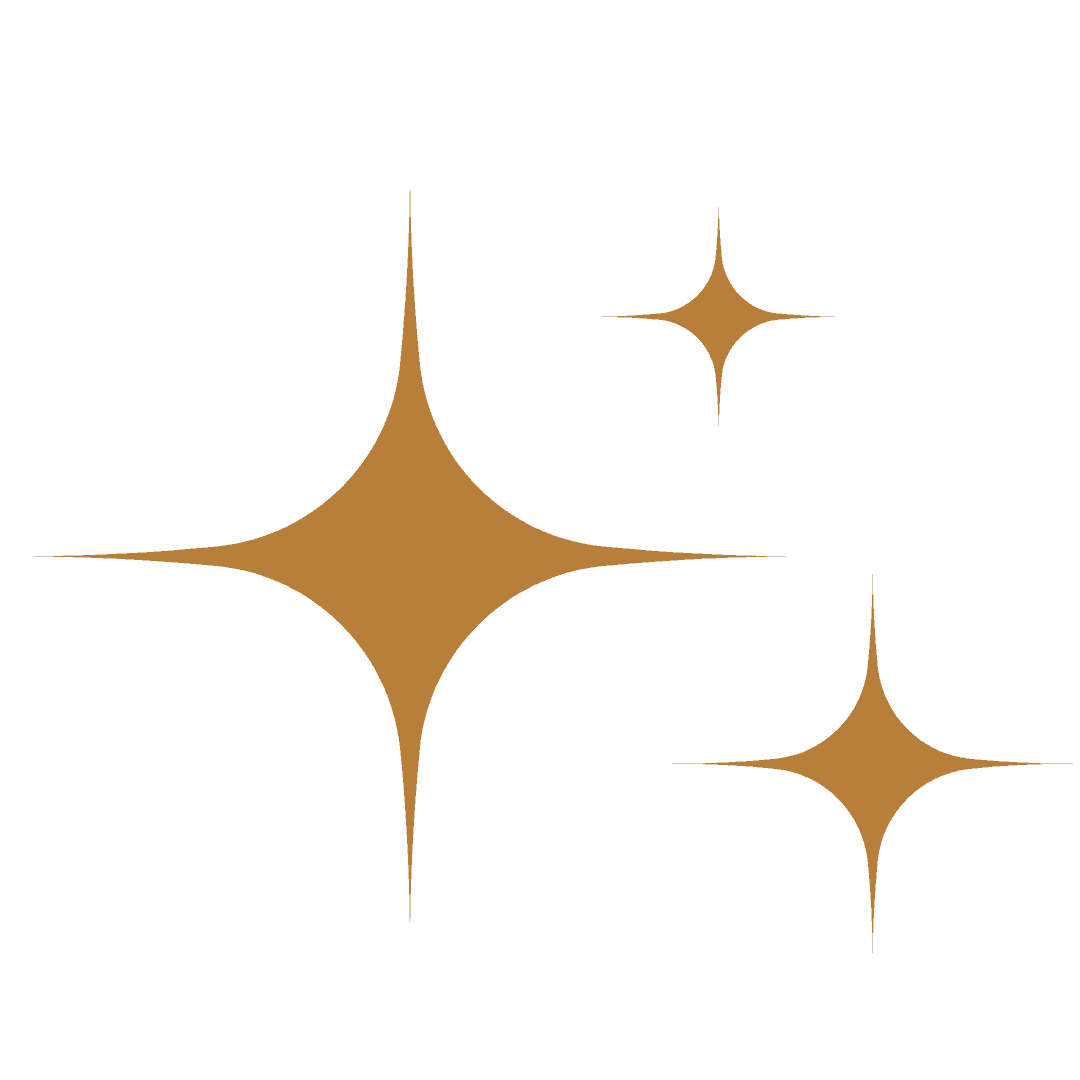 Avoid business decisions that will lead to failure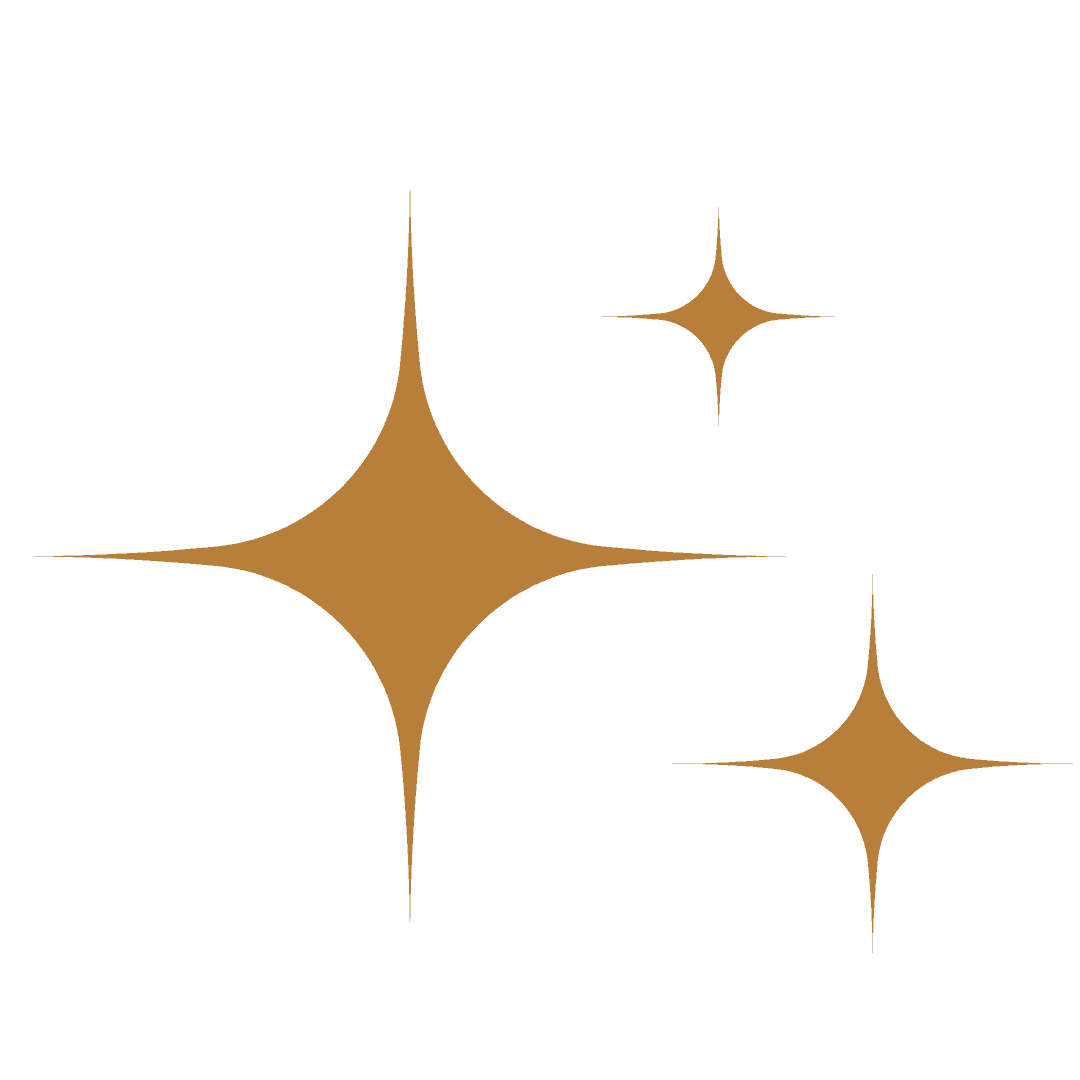 Determine the right time for product launches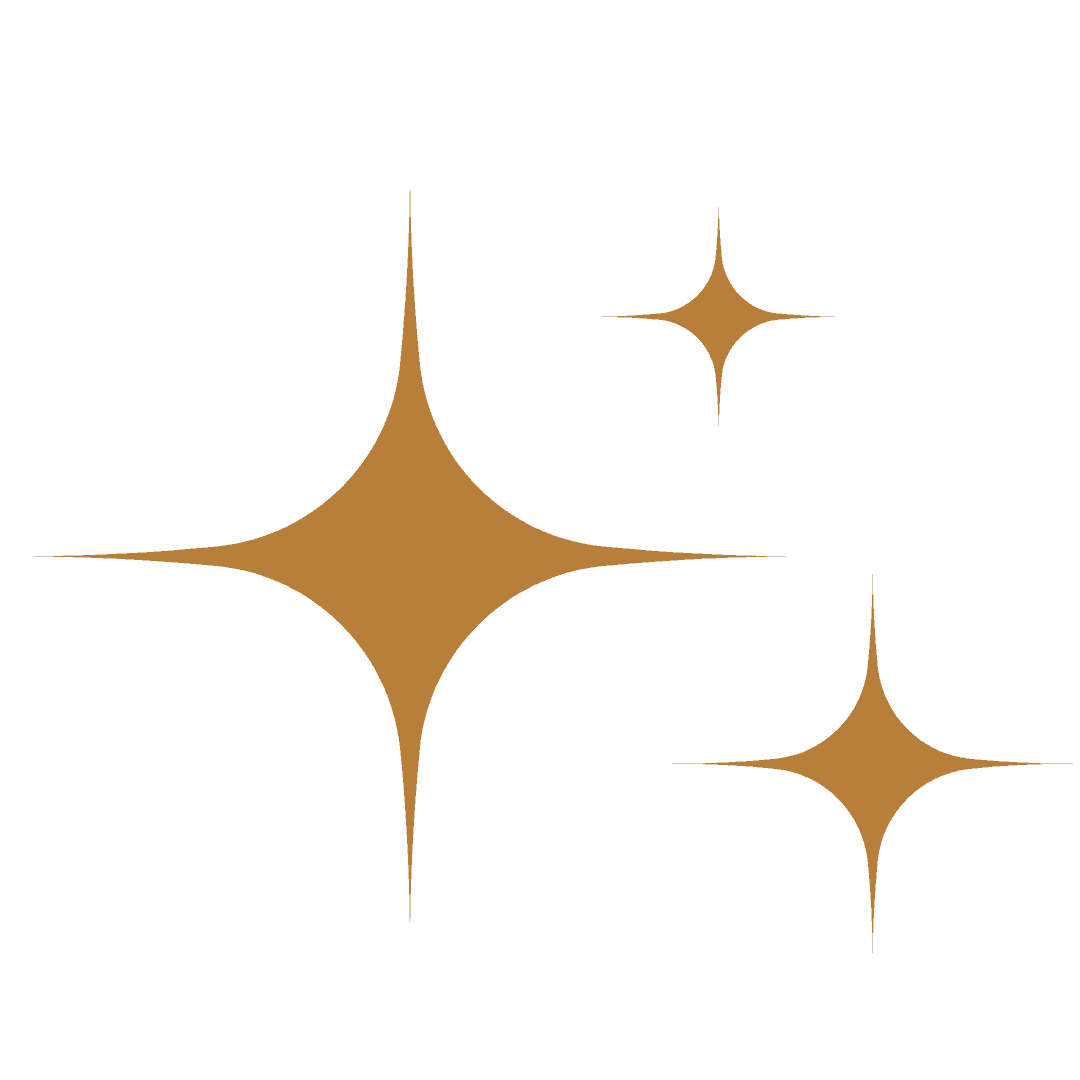 Resolve employee conflicts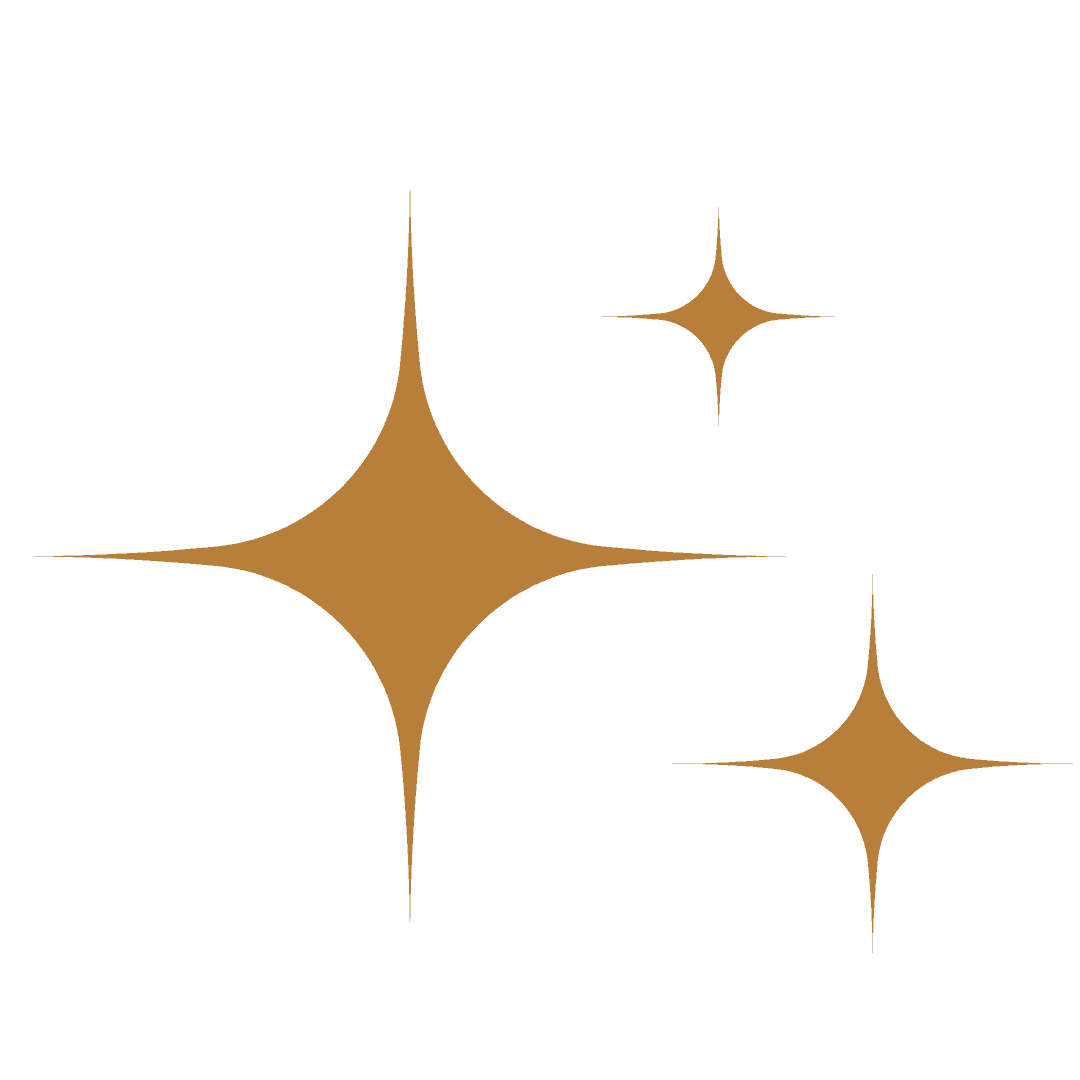 Hire the right people and gain insights about partnerships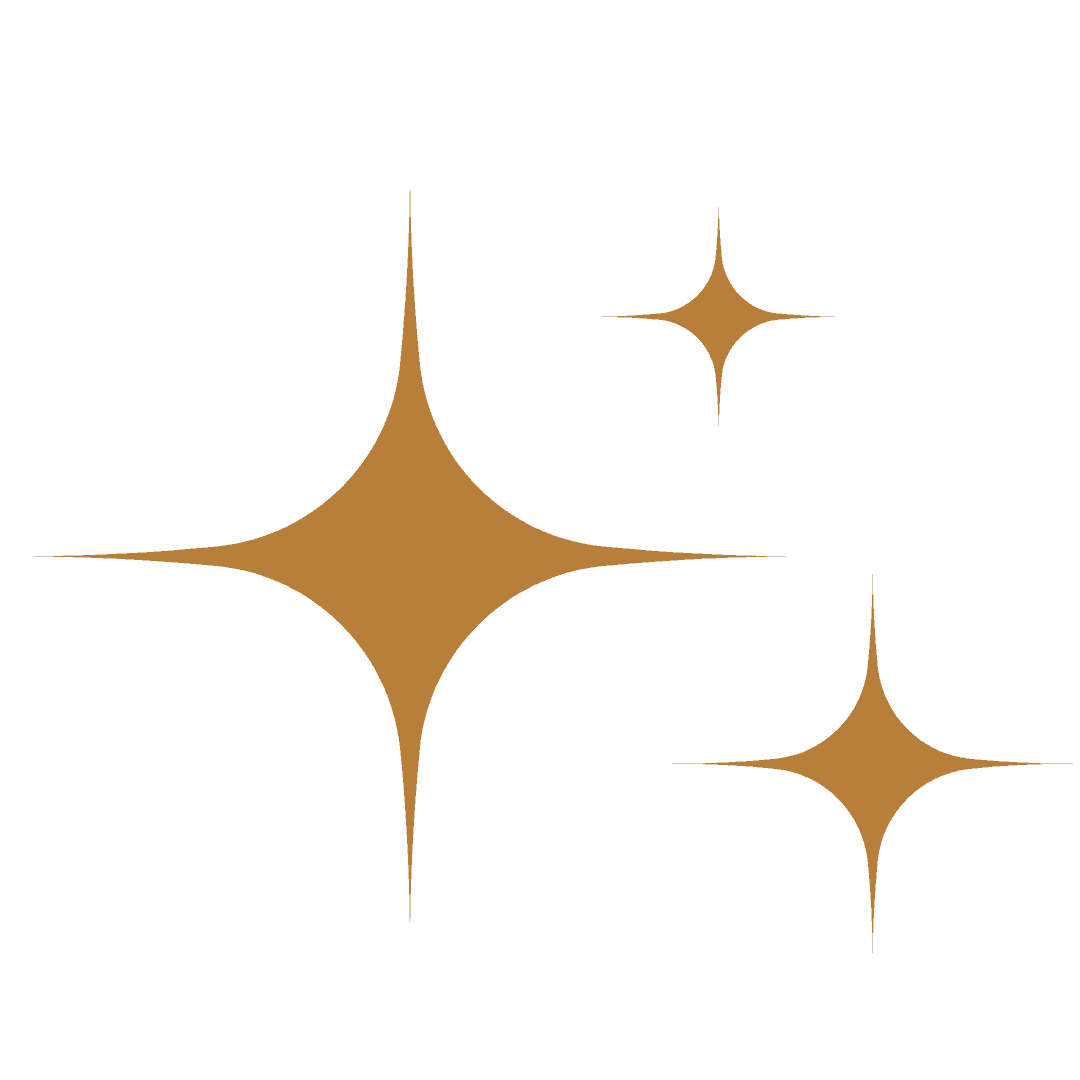 Get aligned with your high potential and find your authentic success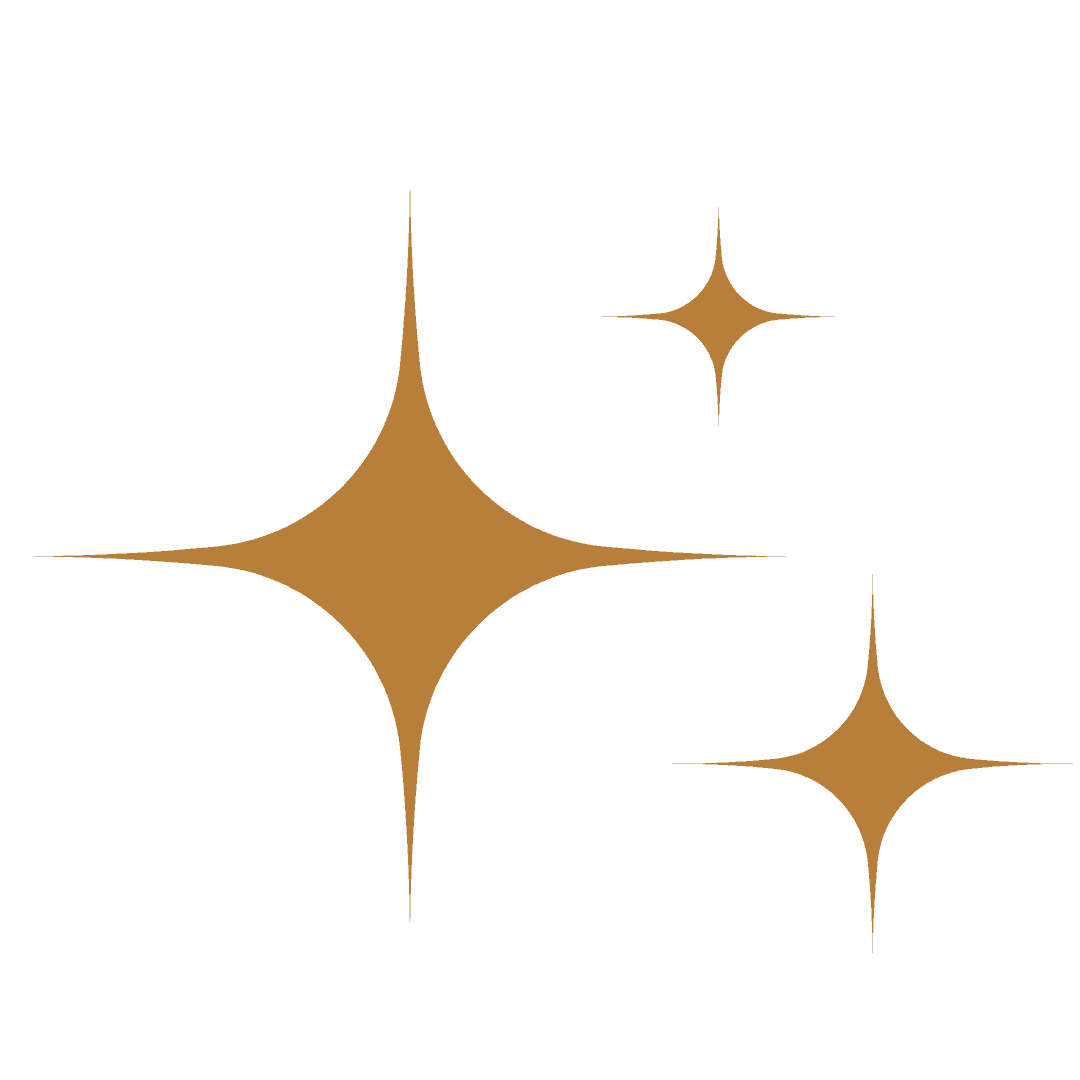 Take time to explore the signature offers below.
Book a call so we can talk about your needs and get you into the best position for success.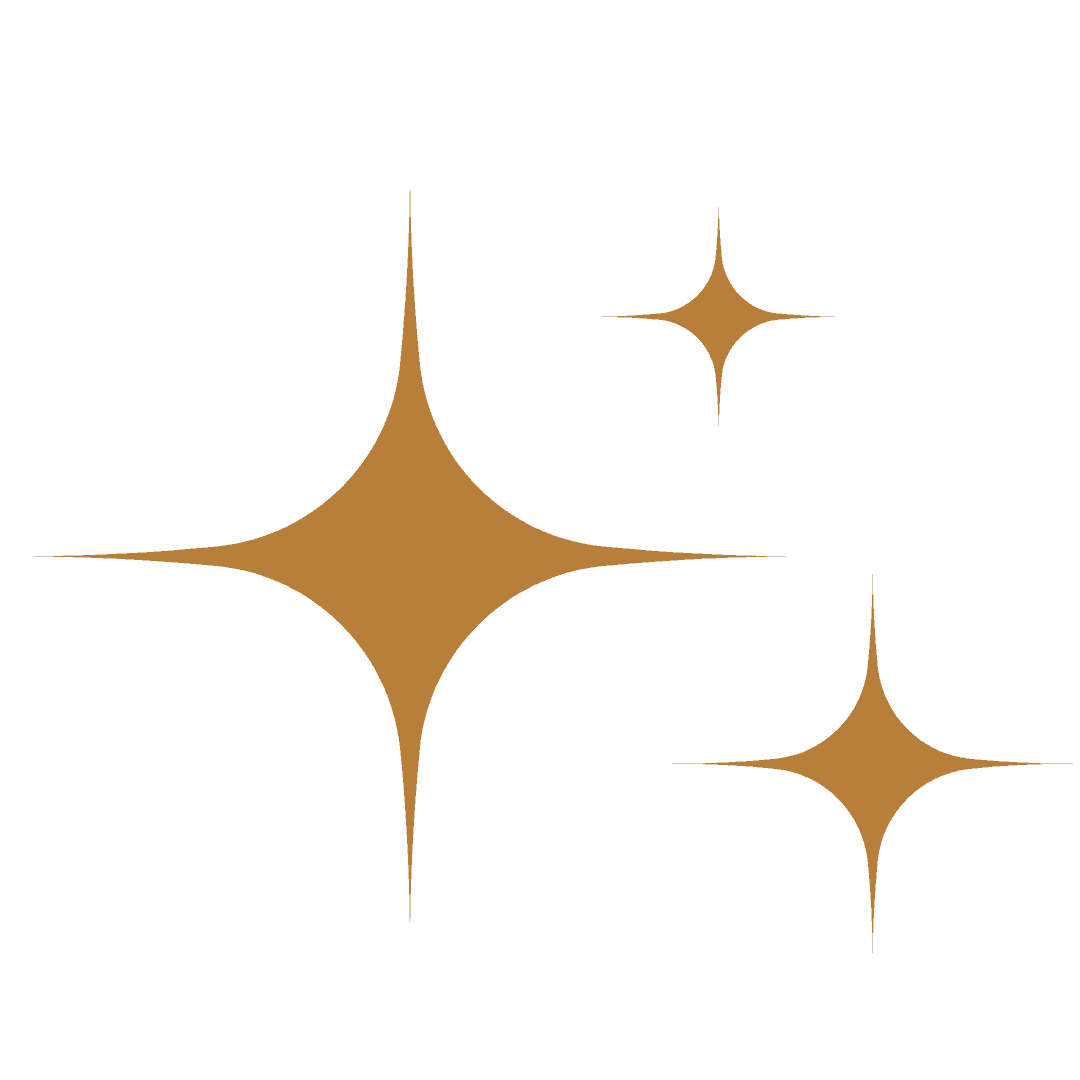 We connect and align ourselves to work together
This is where you'll tell me about your goals, struggles, and what you'd like to work.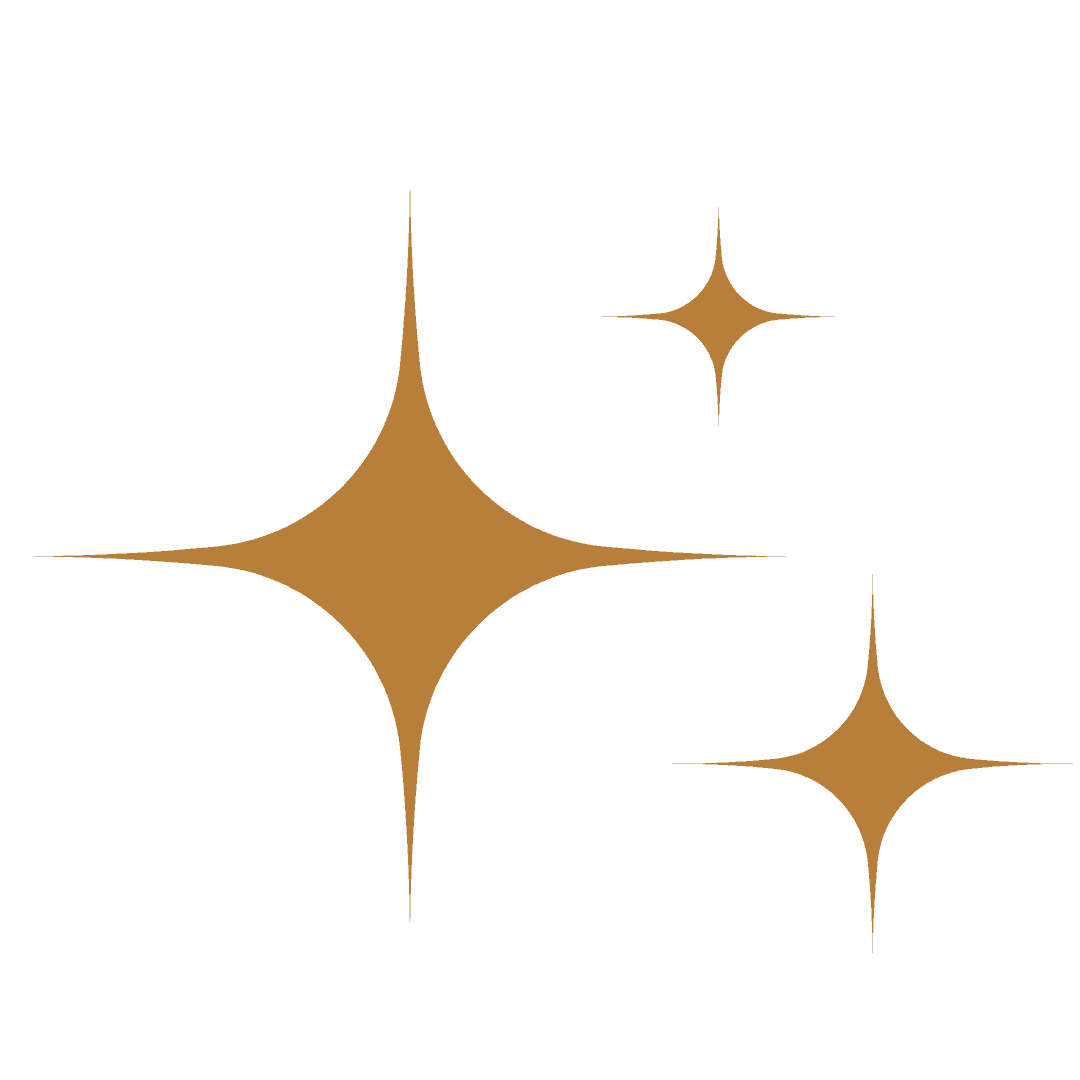 Choose your path and schedule a time.
Together we'll choose the right path for you to accelerate your business ascension, upgrade your mindset and break through the blocks that hold you back.
We can make things happen 
together
Influential business leaders understand the value of saving time and energy. They invest in who they are and accelerate their progress with people who support their highest potential. These sessions are built to optimize performance and rate of growth in you and your business.
Check out my signature consultations or book a call to talk about what you need.
Business Intuitive Forecast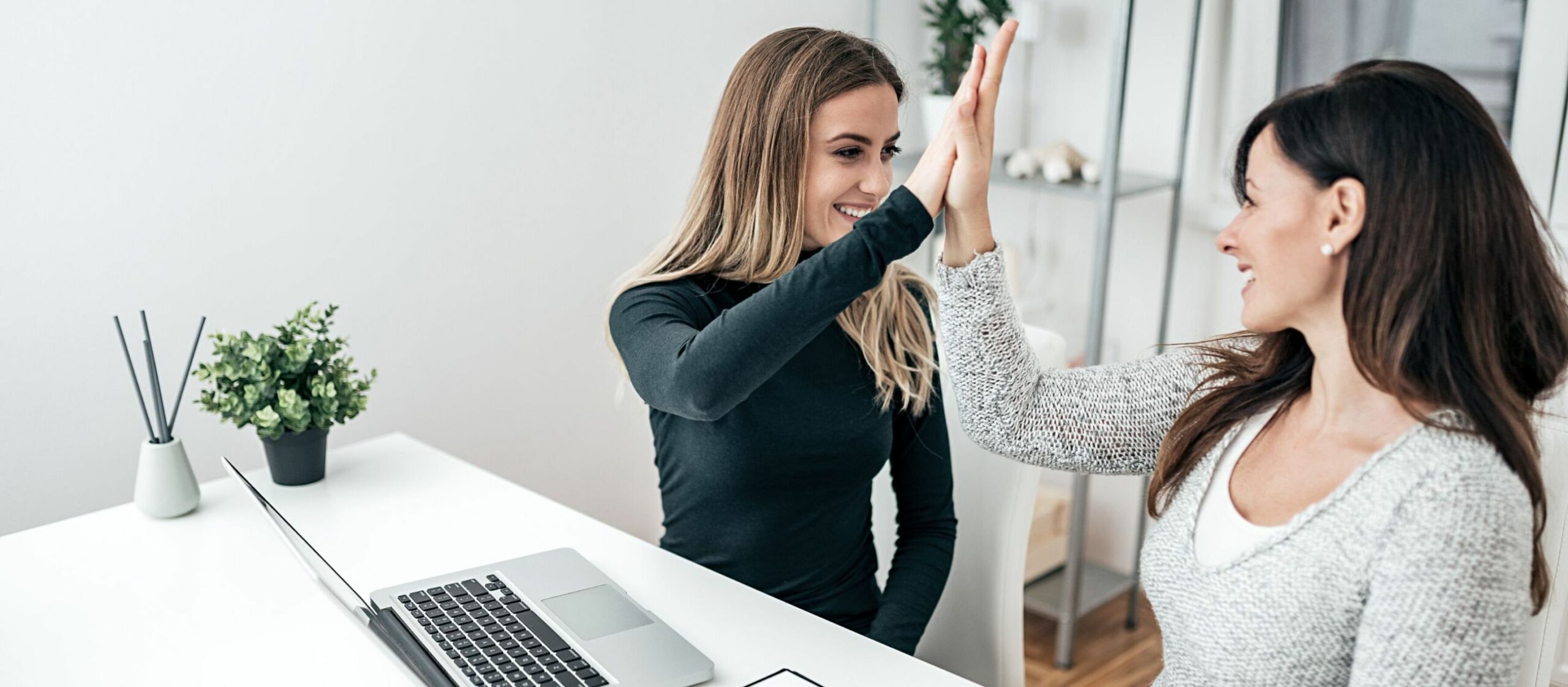 A 60 Minute Intuitive Business Forecasting Session
A LIVE, 60-Minute Session with Lisa, to pivot, empower and transform your business struggles into strategy, and your opportunity to ask all your questions. This call can include any of the following experiences: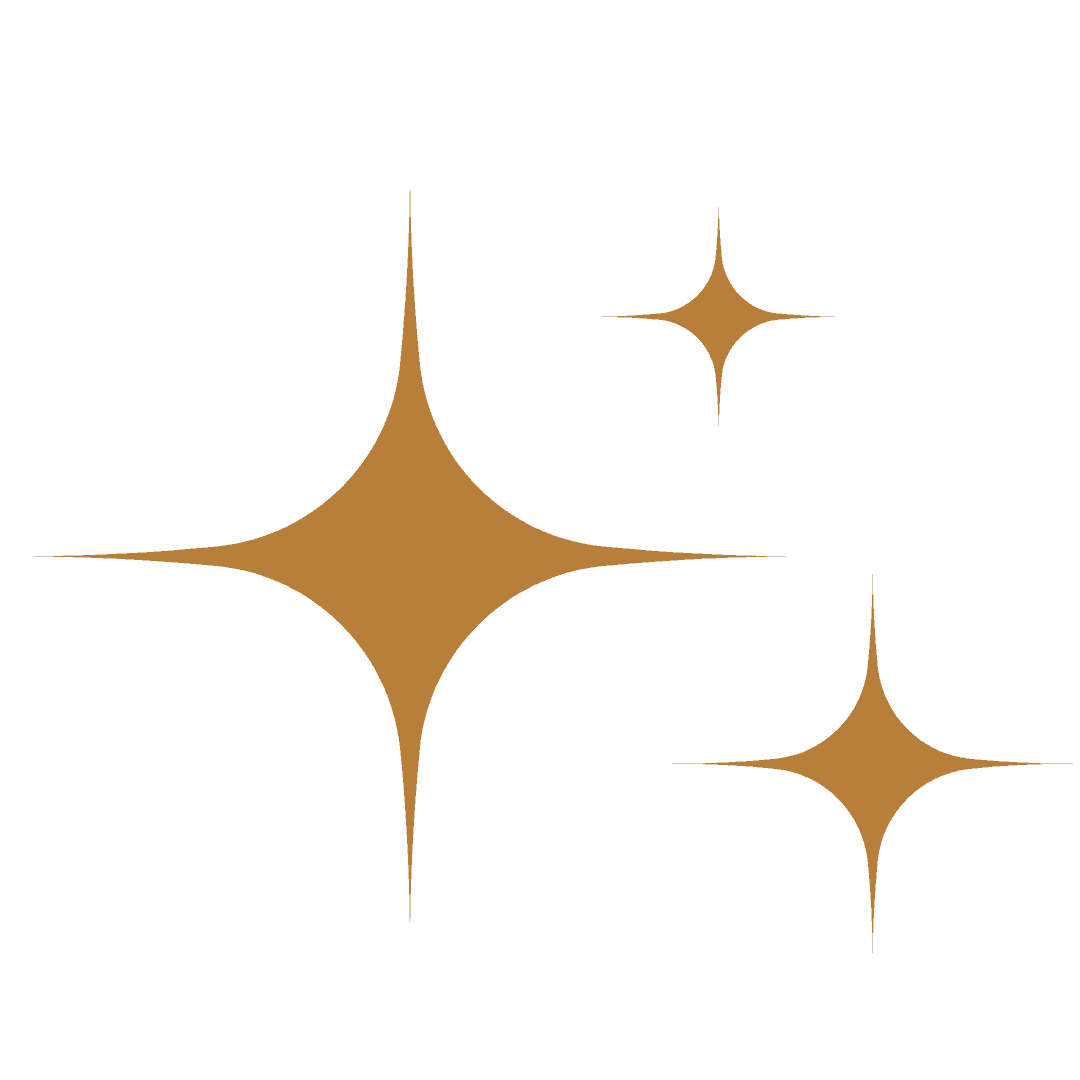 Manifestation of Plans + Potentials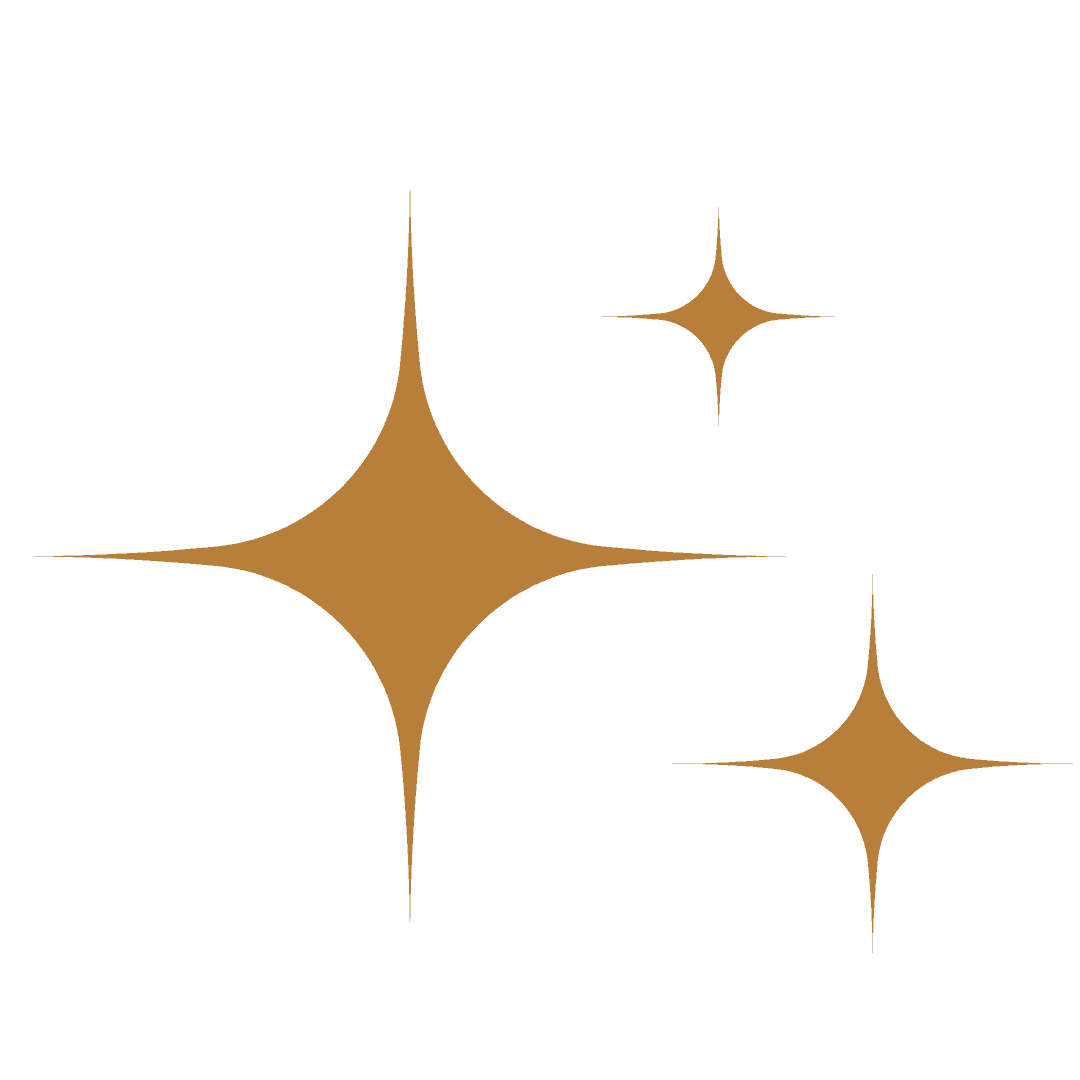 Receive clarity, answers and strategy for business success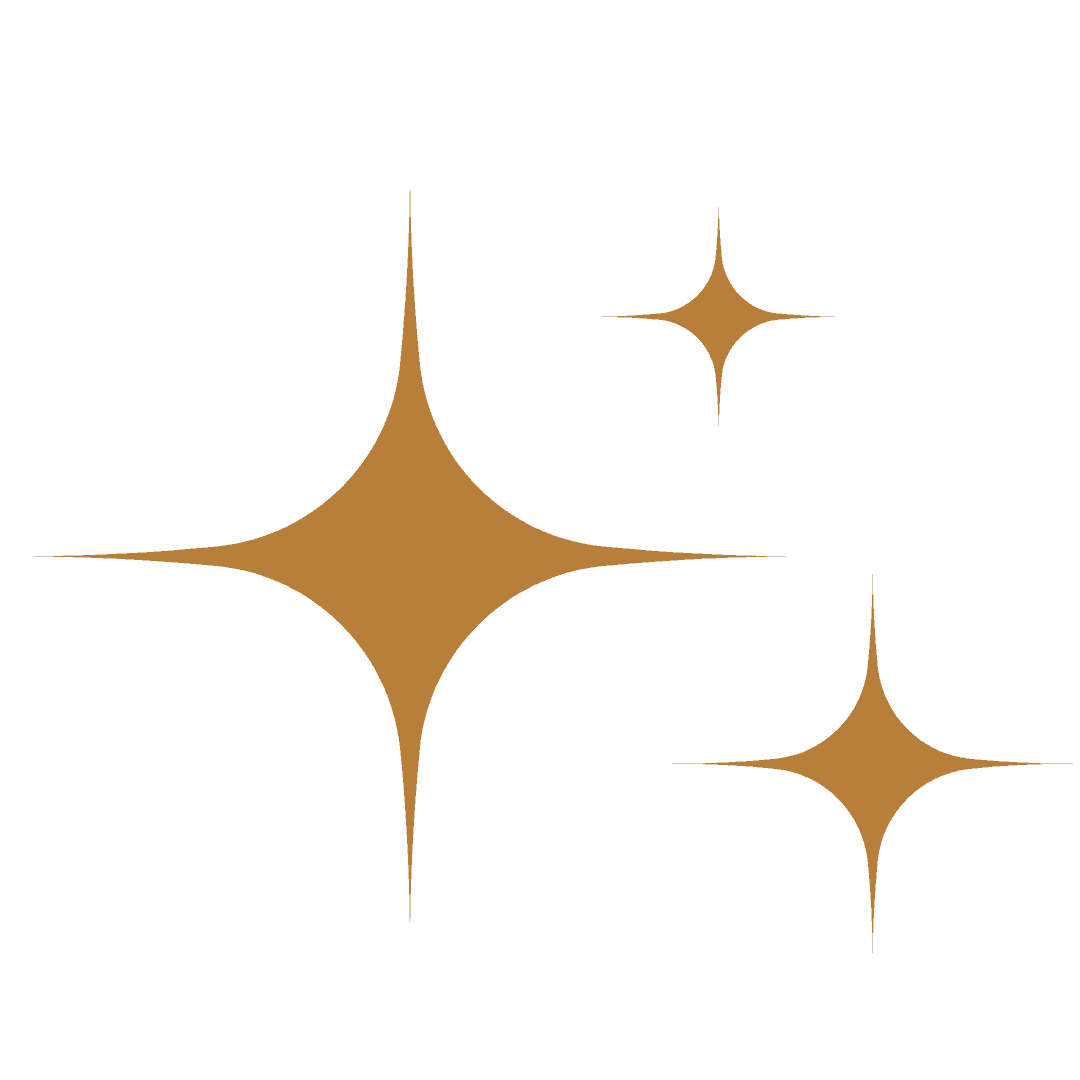 Uplevel any projects into higher potential profitability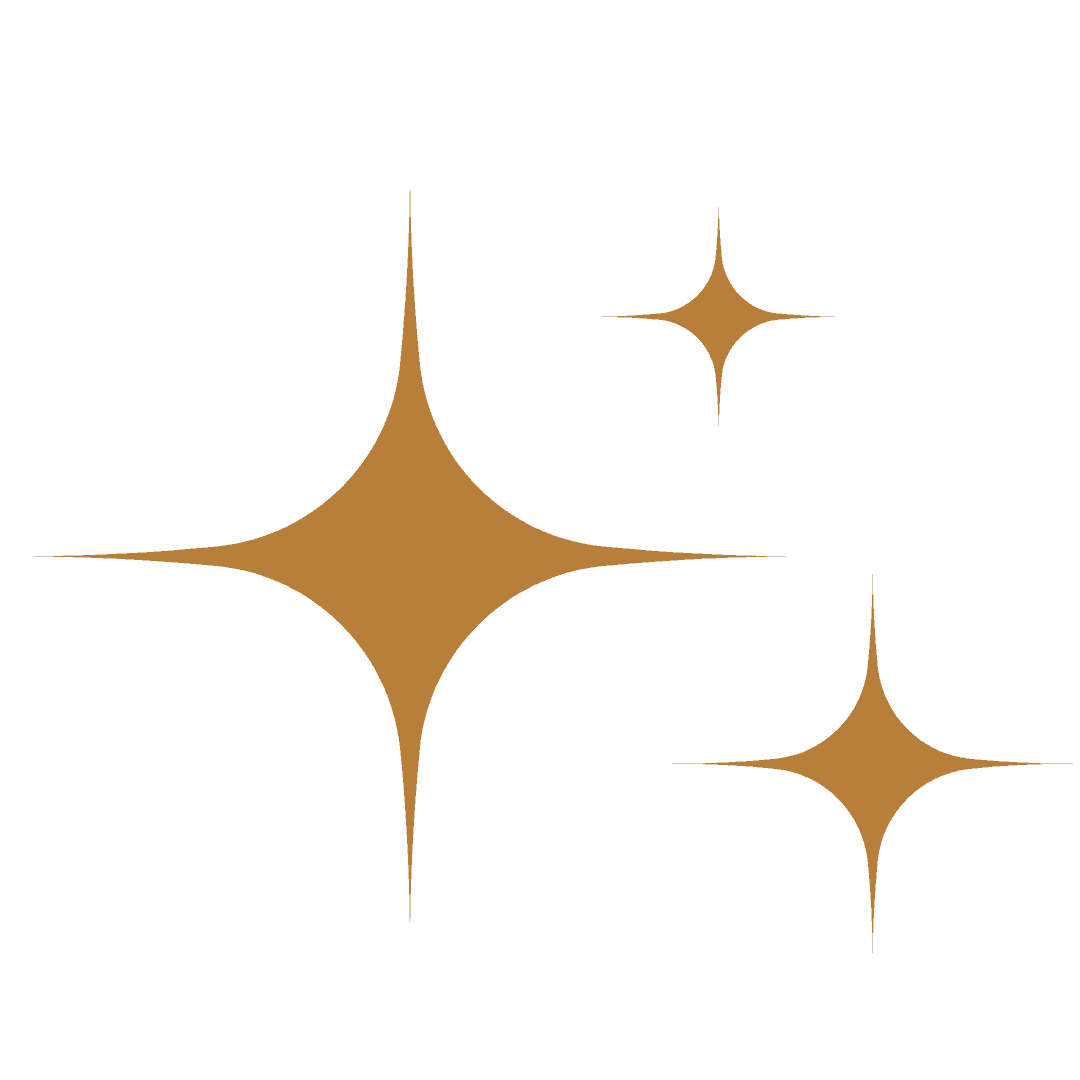 Know your destiny and design it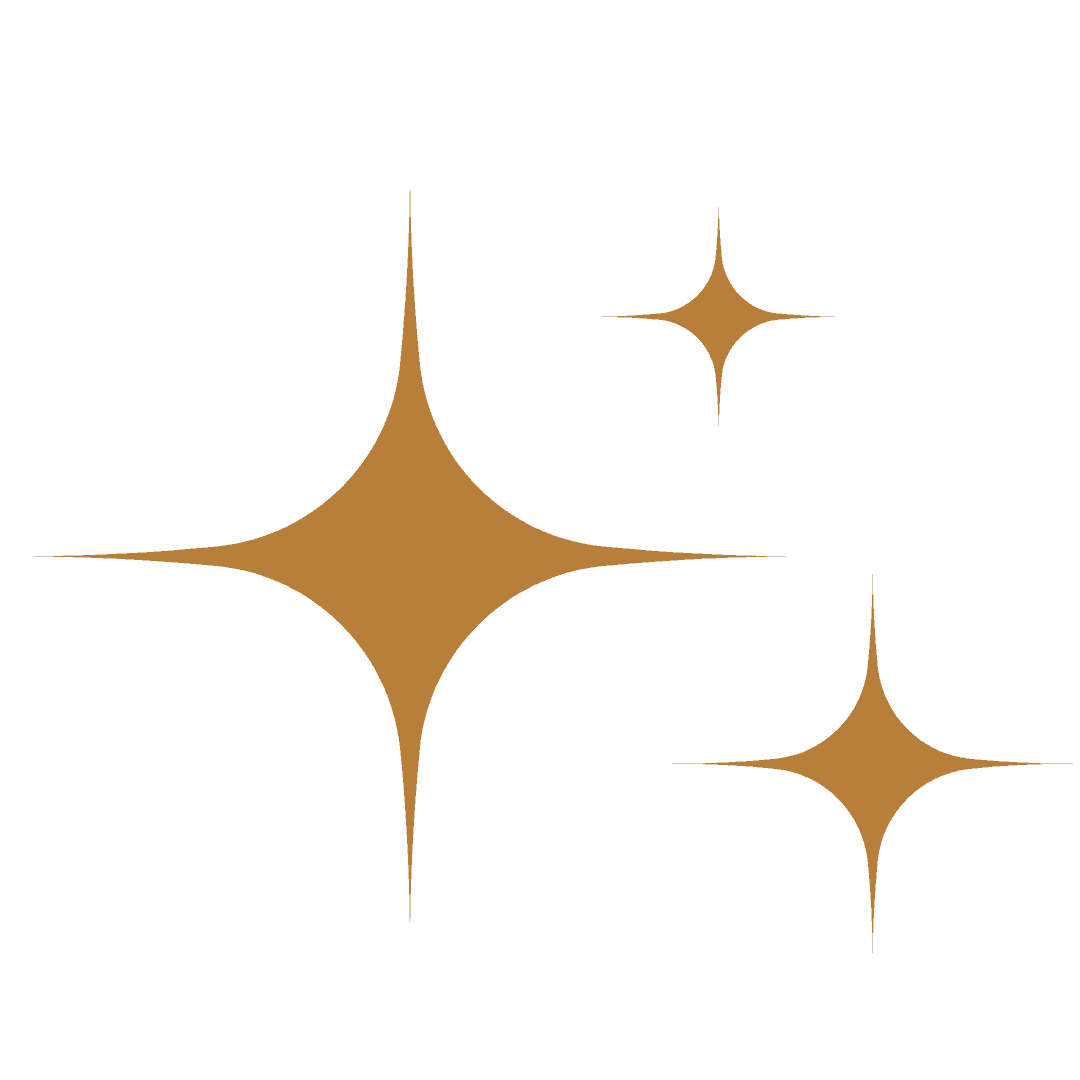 Energy clearing + alignment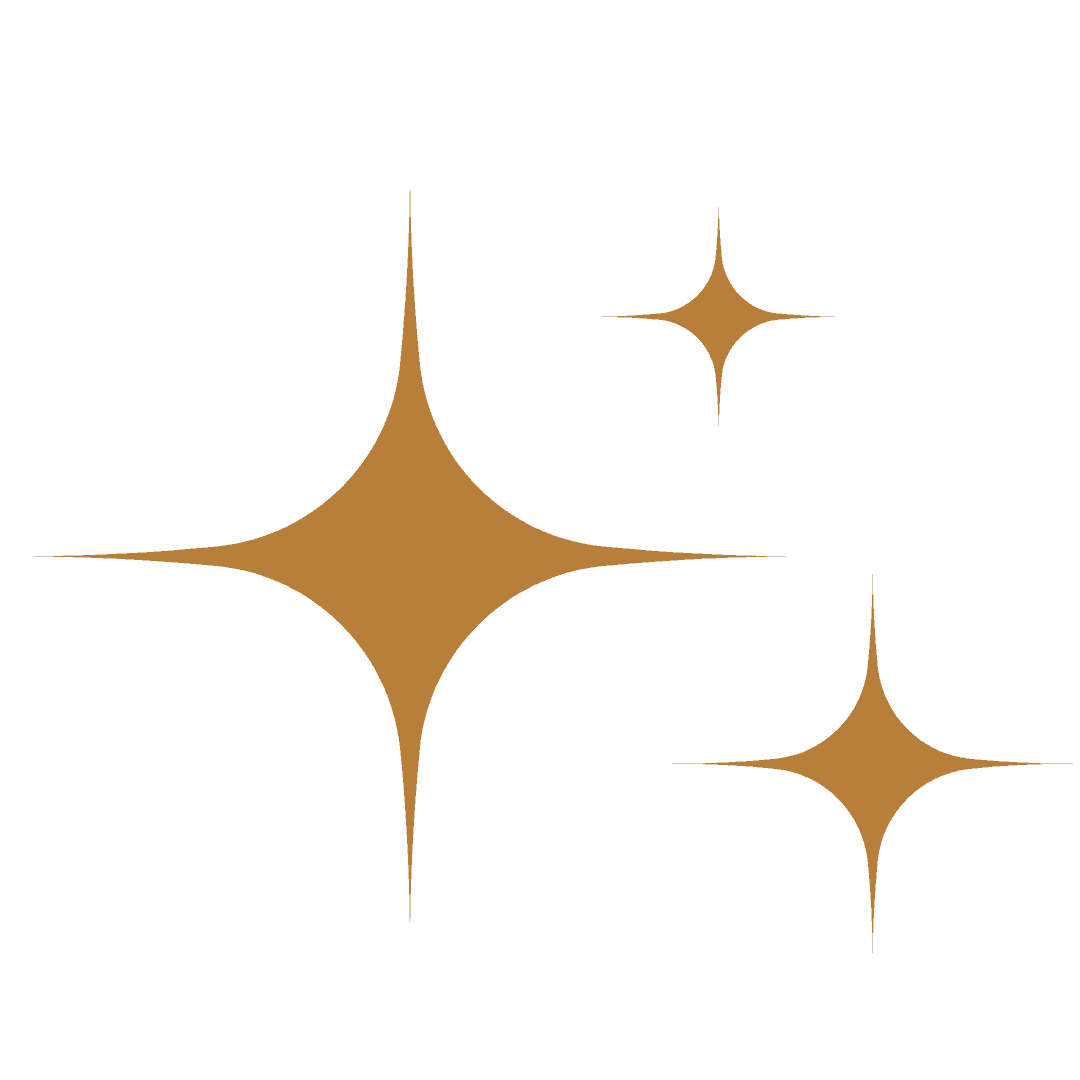 Alignement on specific career and projects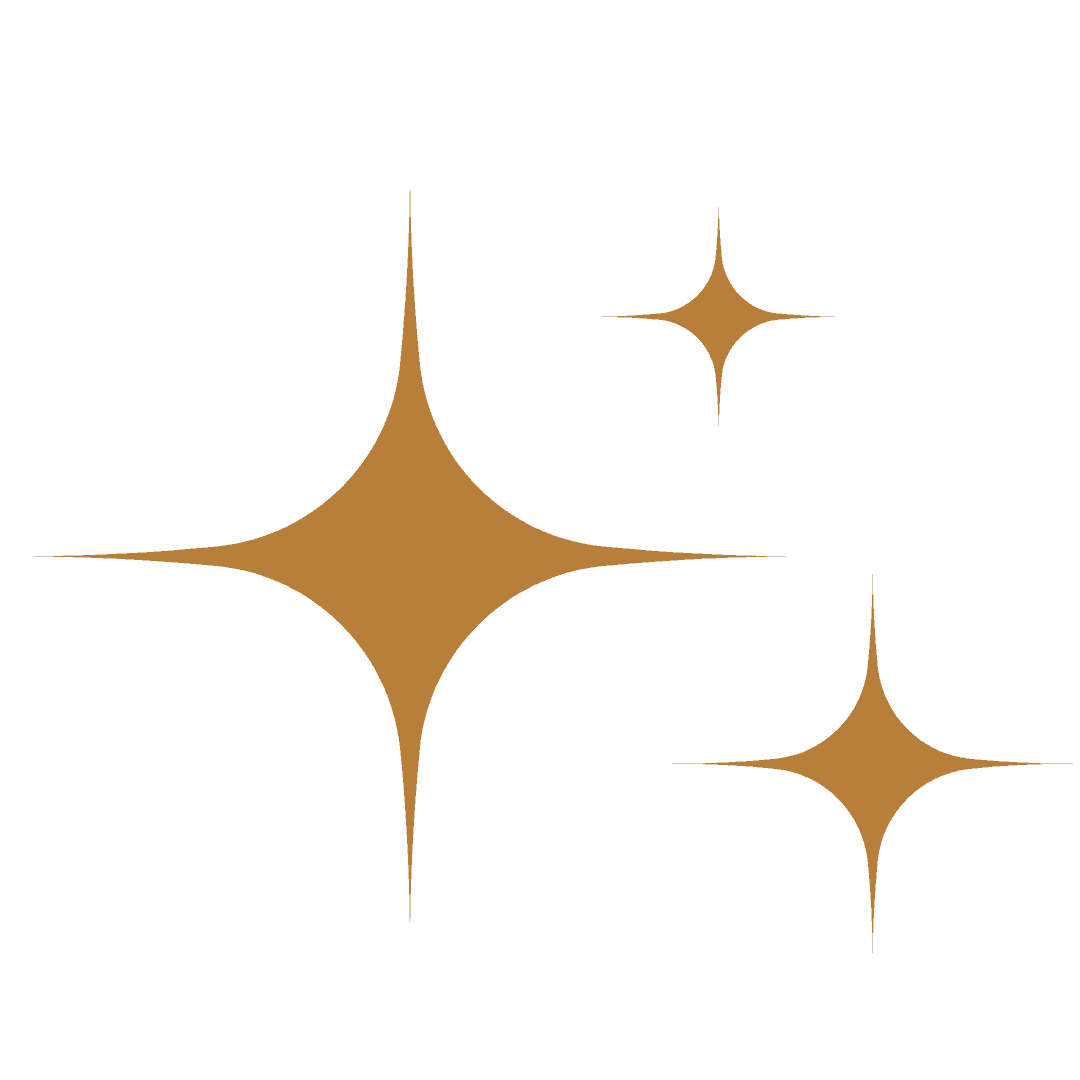 Modern intuitive business development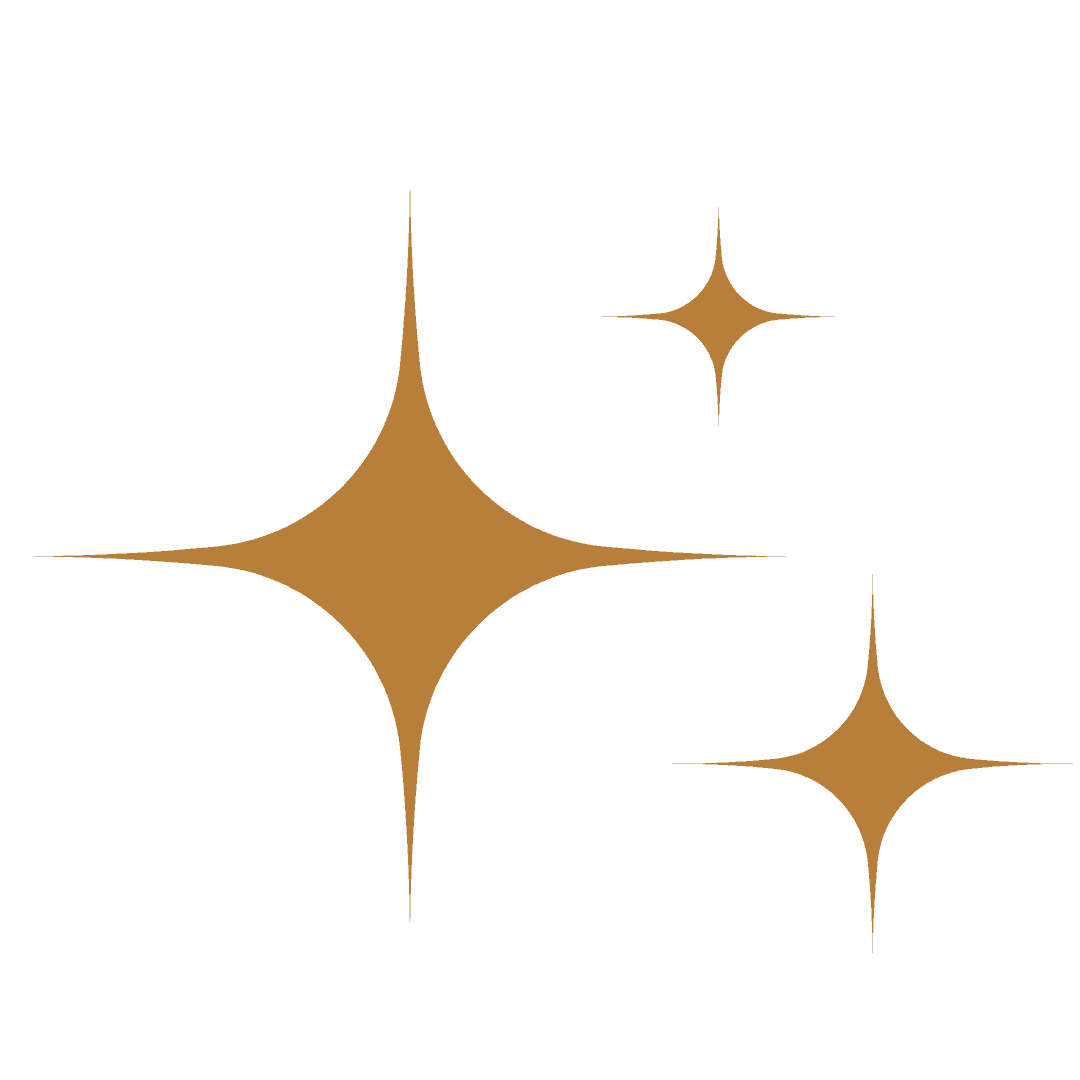 Business monetization strategies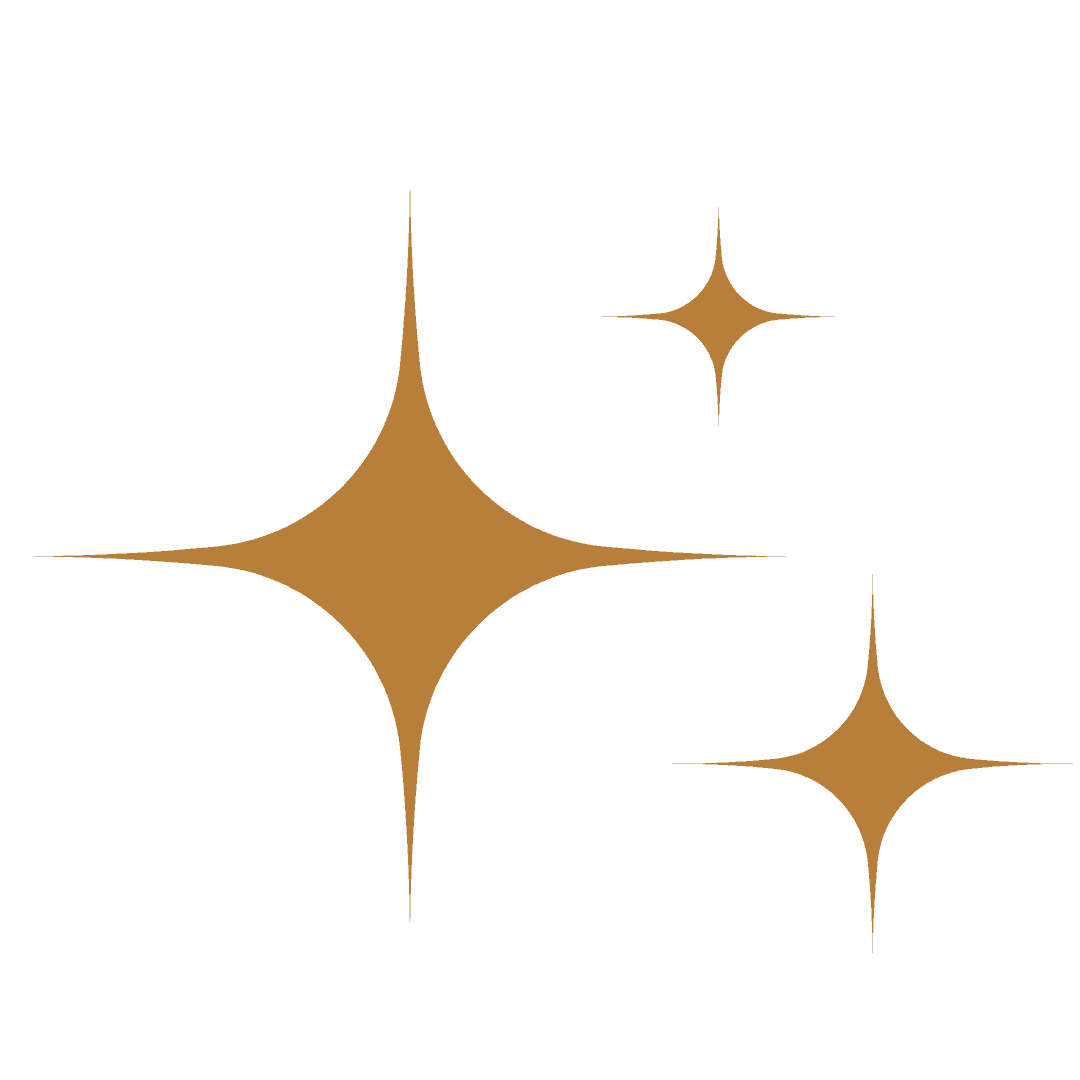 Discover your most powerful ways to Manifest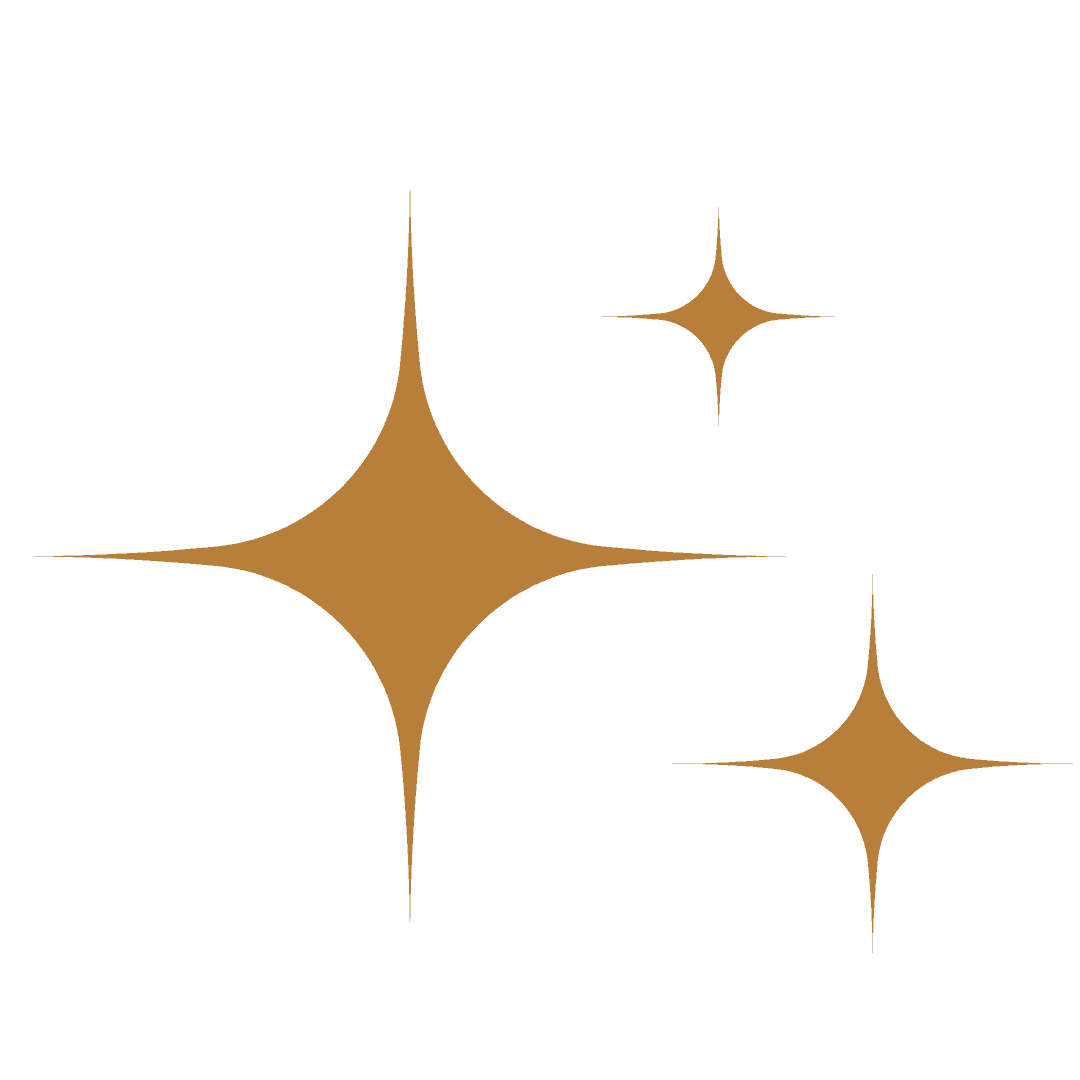 Clairvoyant coaching for life & biz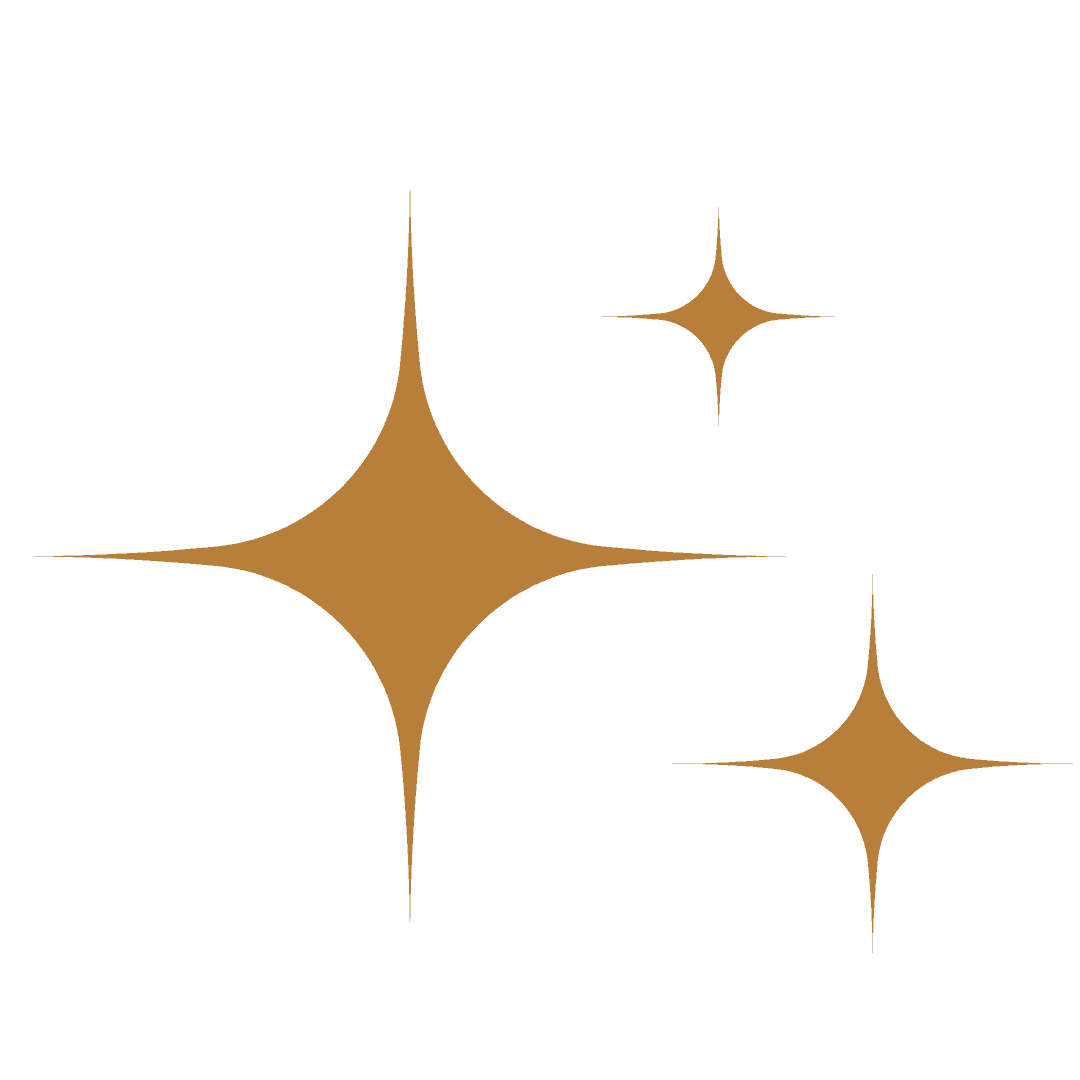 Profit and purpose attraction audit
Half Day Business Building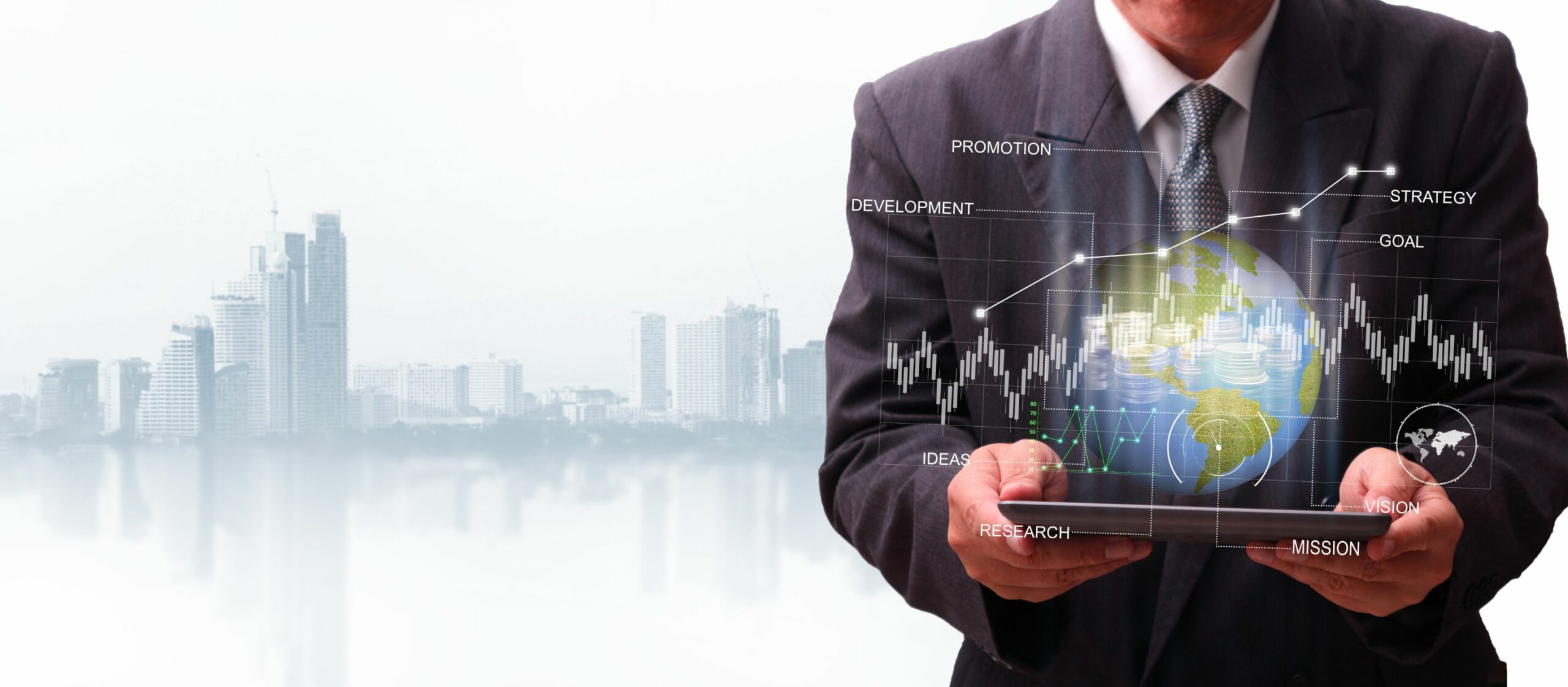 A Half Day Deep Dive Business Direction and Strategy
A LIVE, 2.0 Hour Session with Lisa, where Lisa forensically taps into the energetics of your business and you, bringing clarity, solutions and next-level strategies for your success. This call can include any of the following experiences: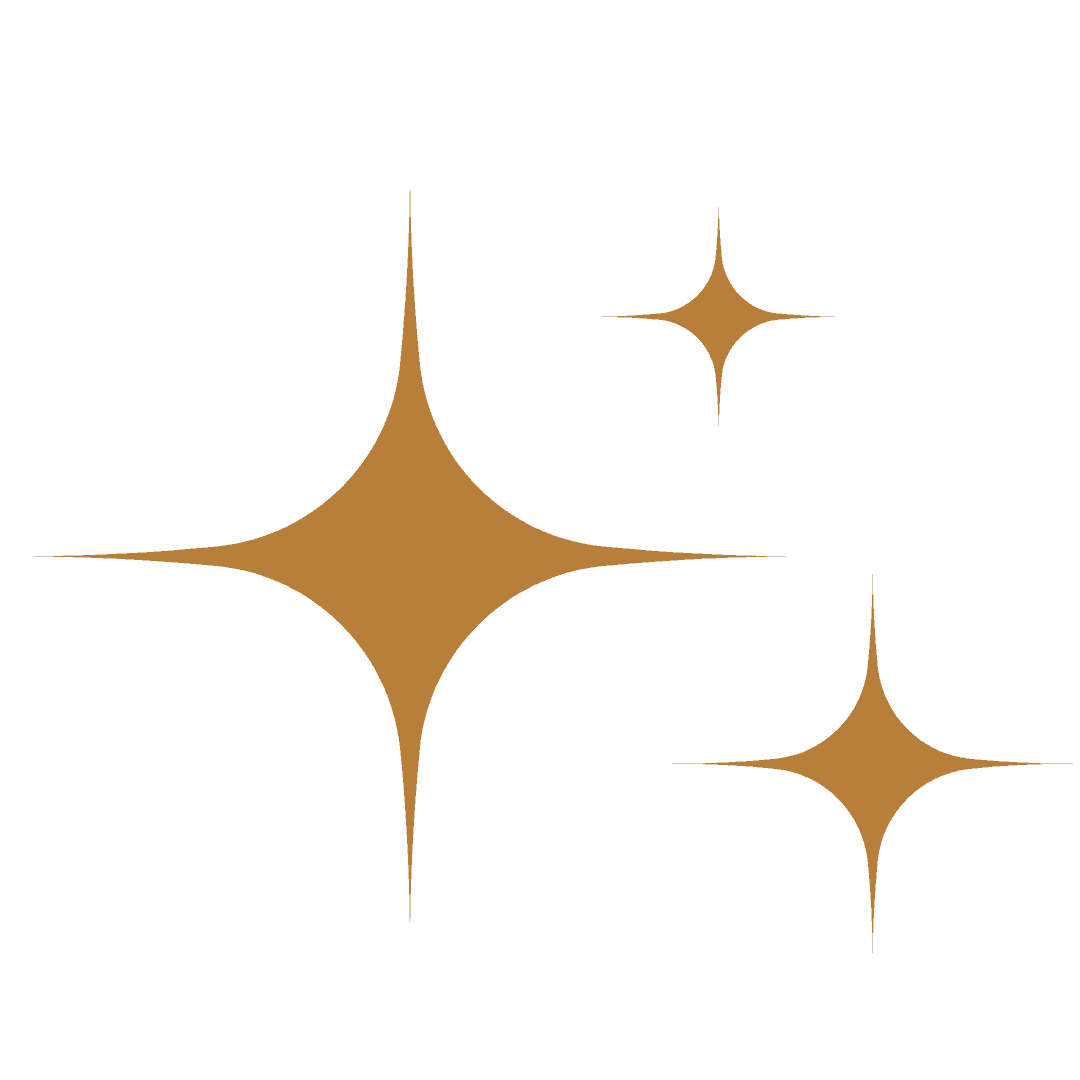 Everything in Business Intuitive Forecast plus...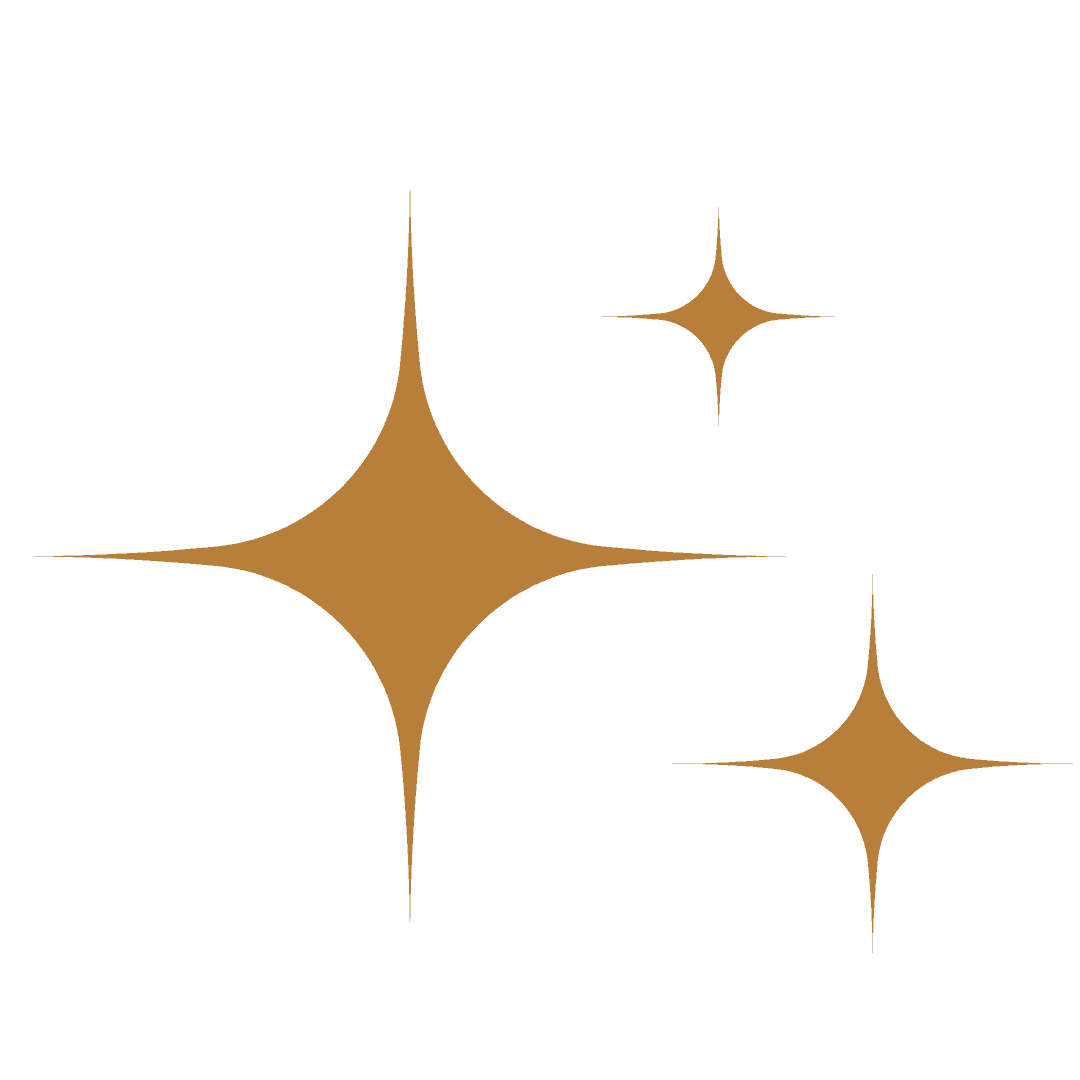 Deep dive into the forensic details of your business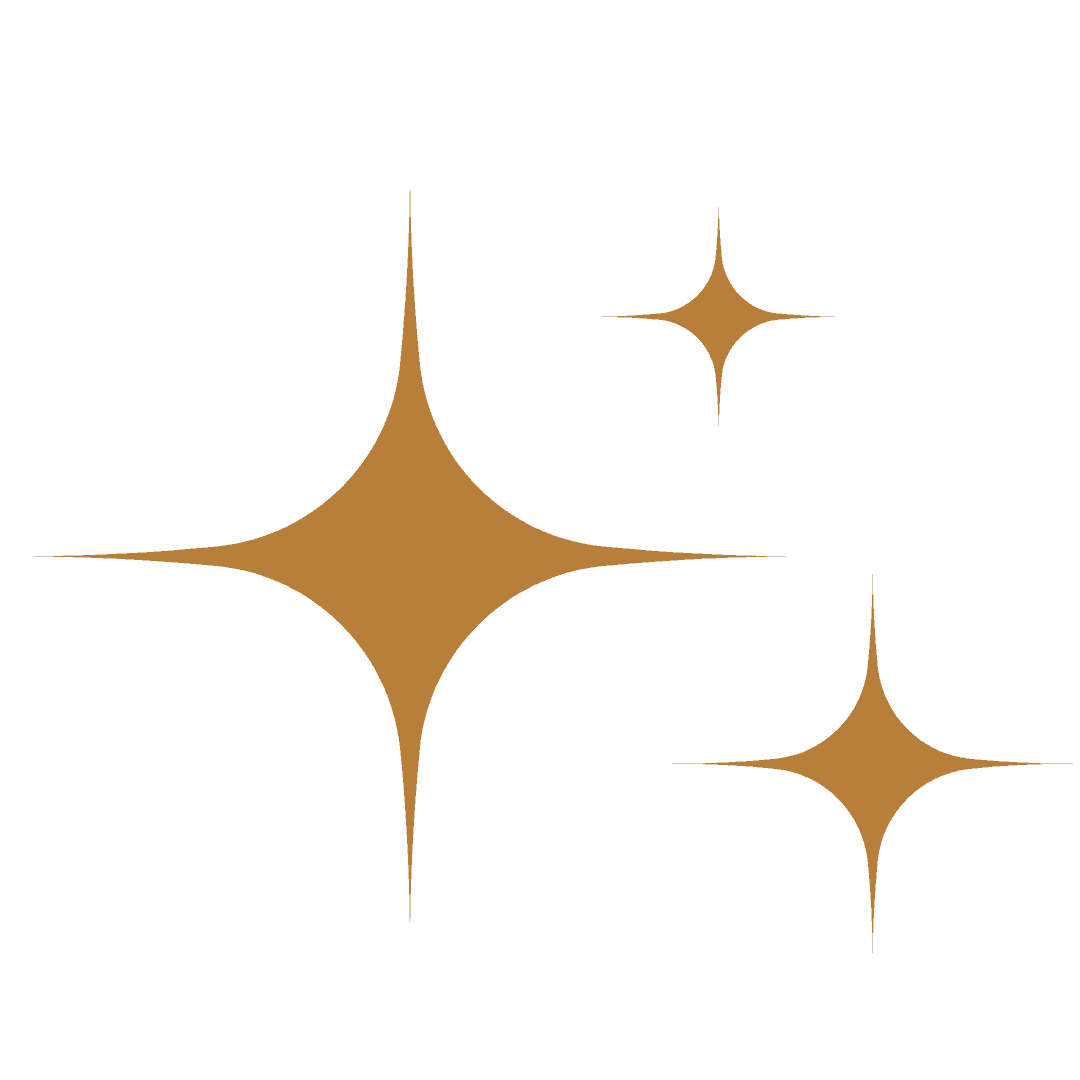 Business monetization strategies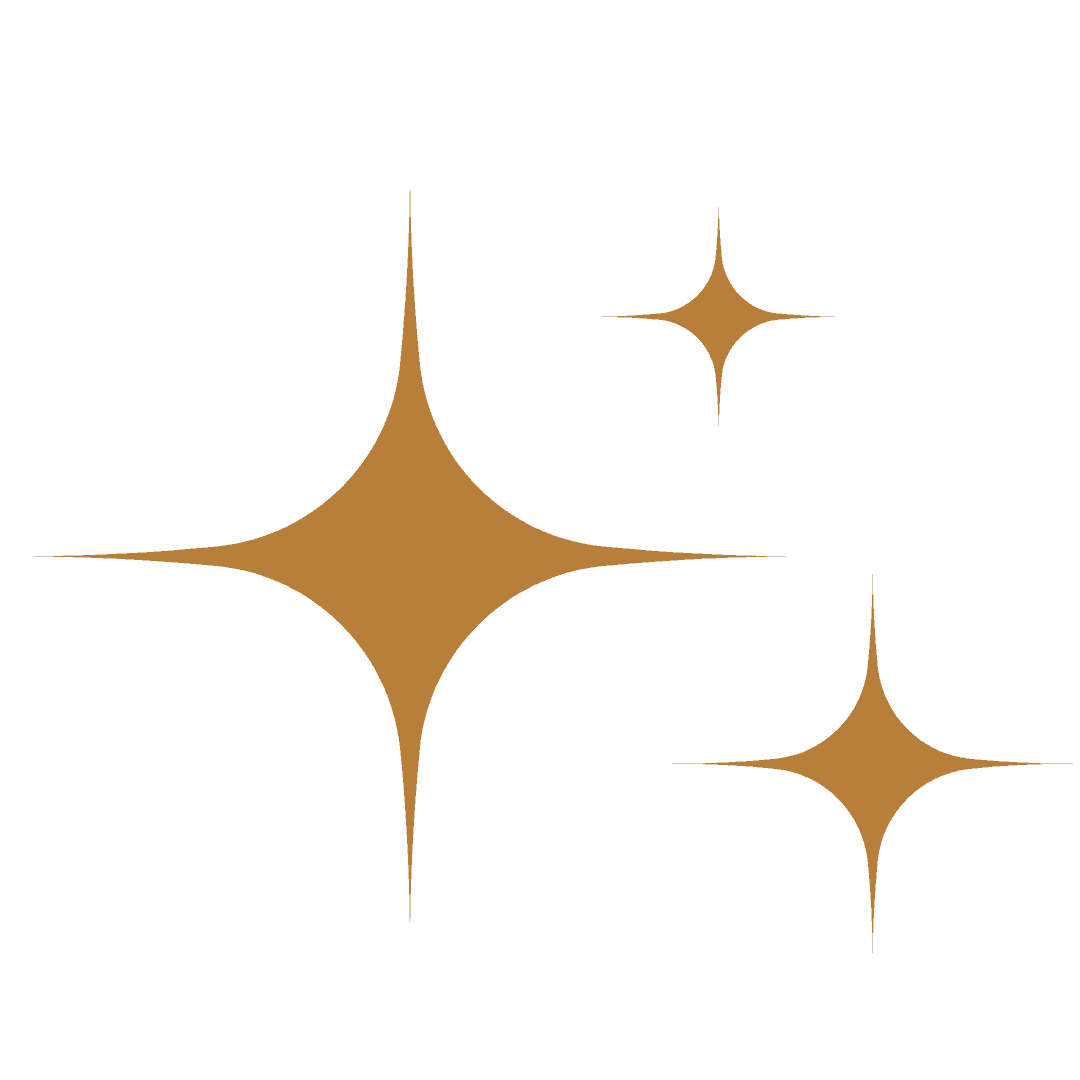 Receive clarity, answers and strategy for business success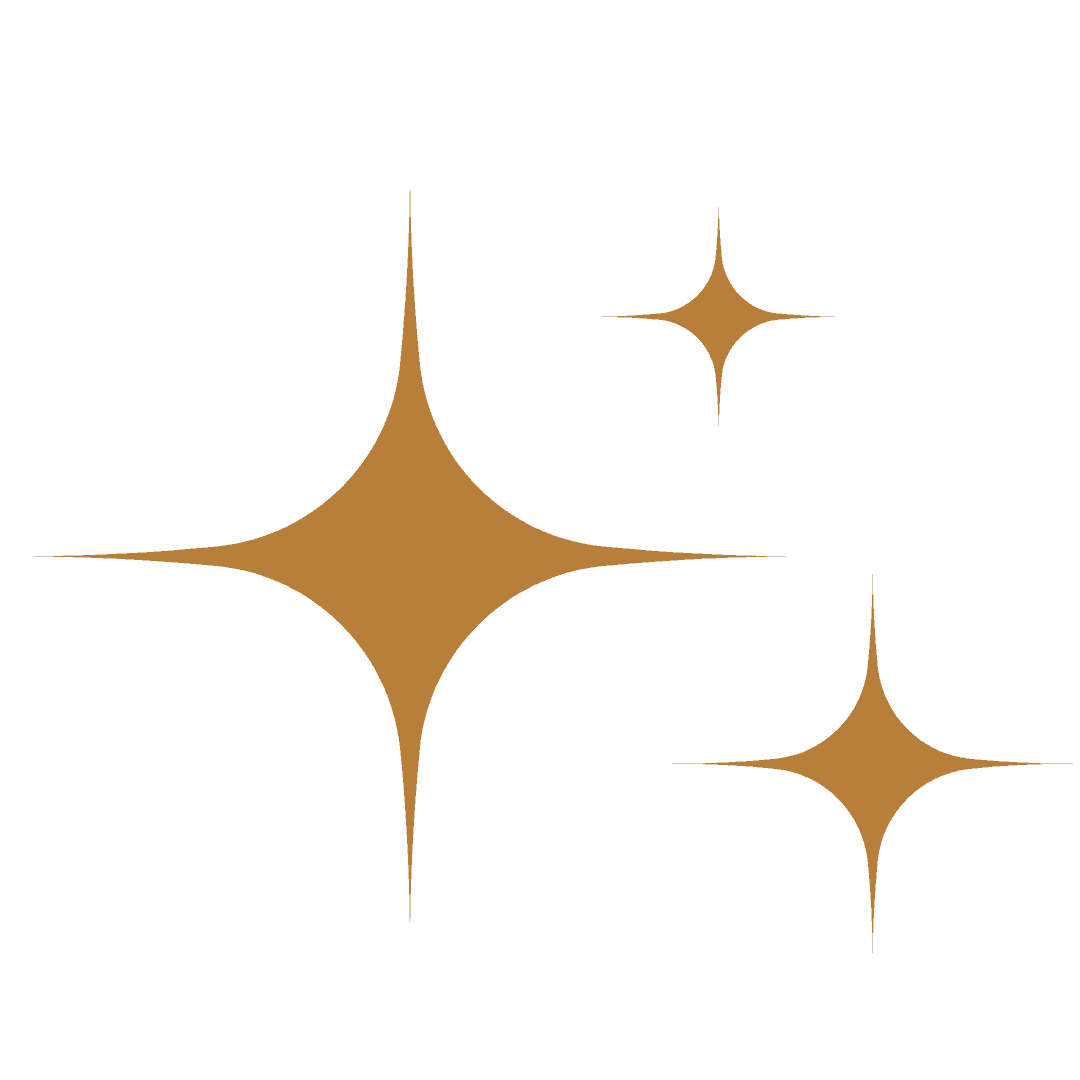 Discover your most powerful ways to Manifest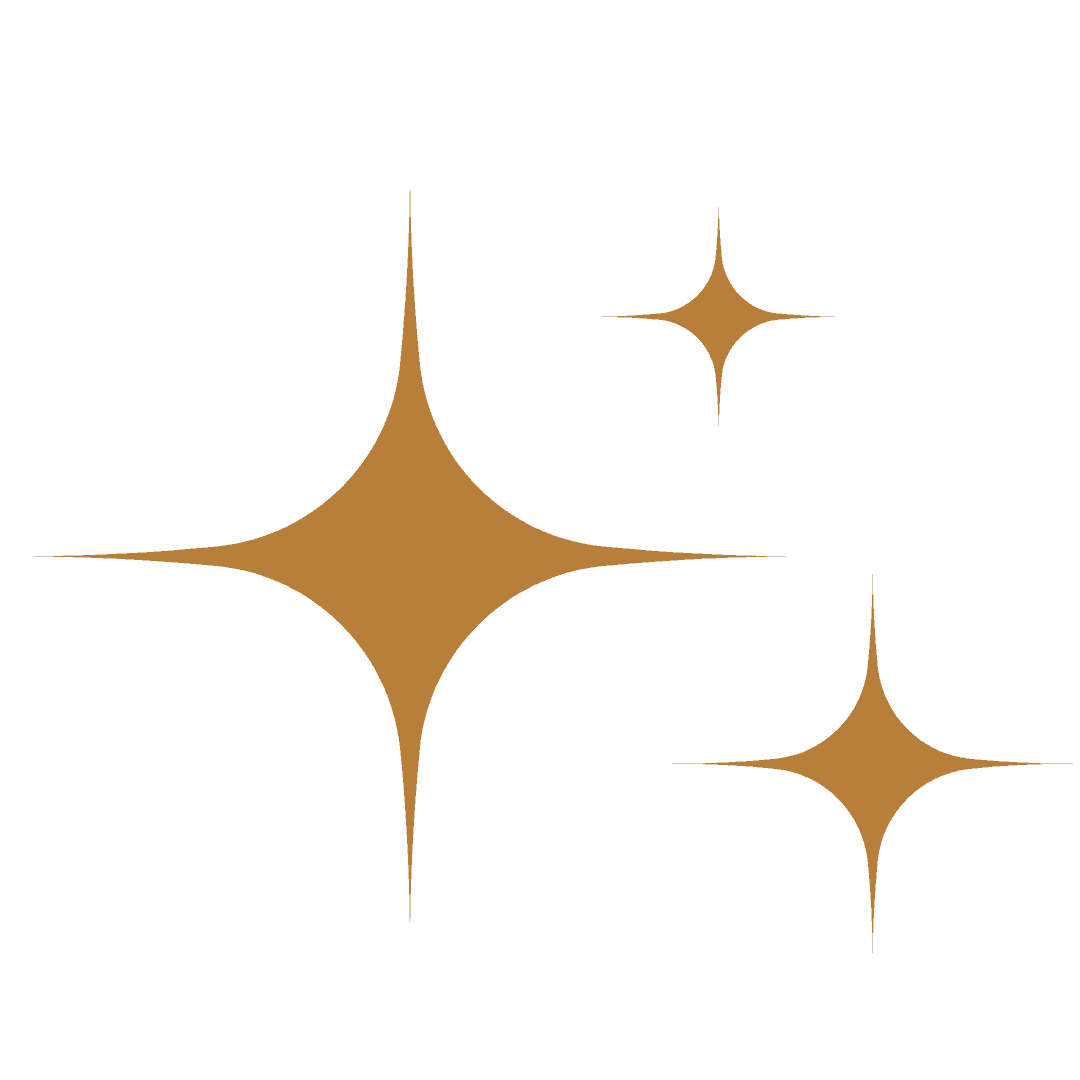 Advice on specific projects and employees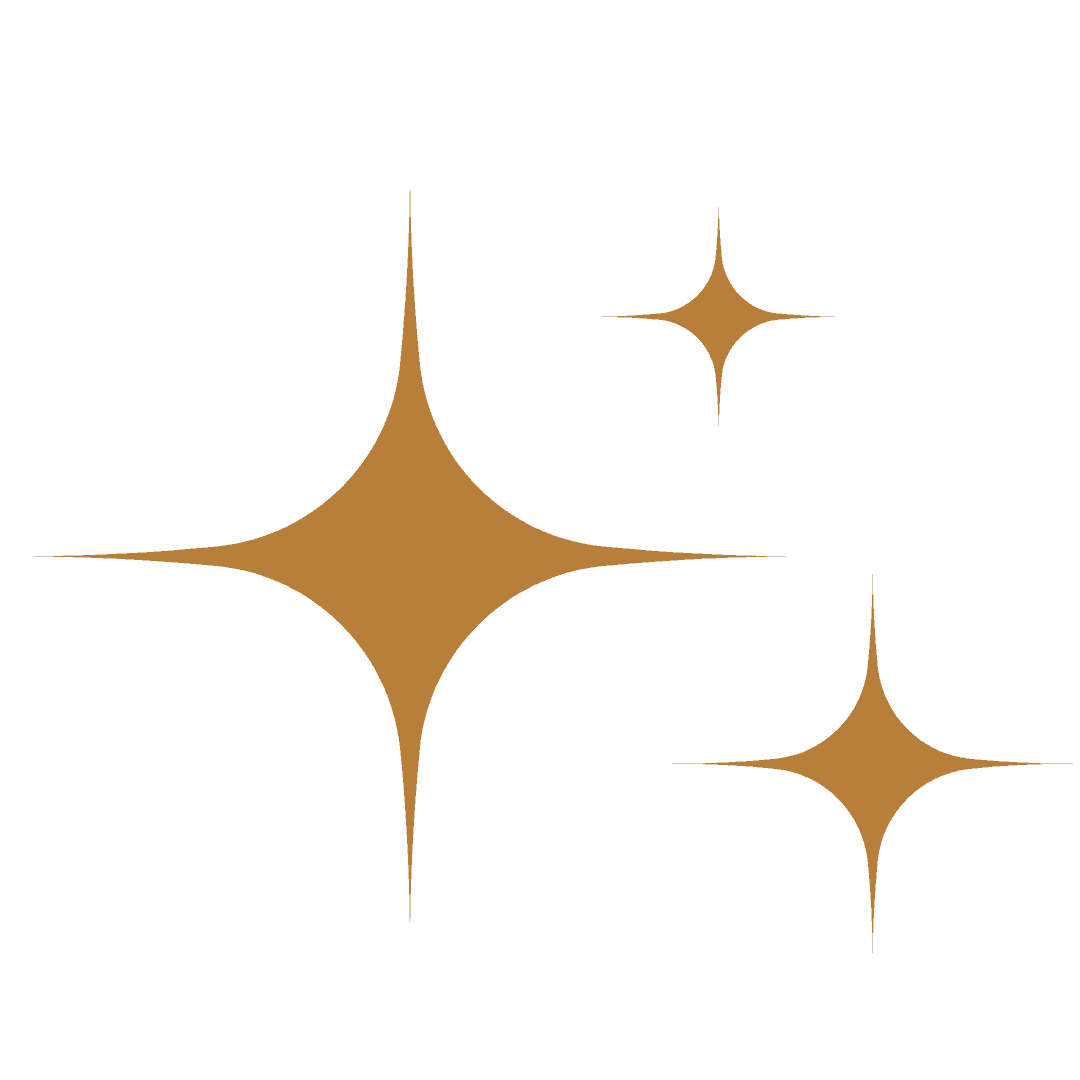 Gain insight about partnerships, peers, employees or potential hires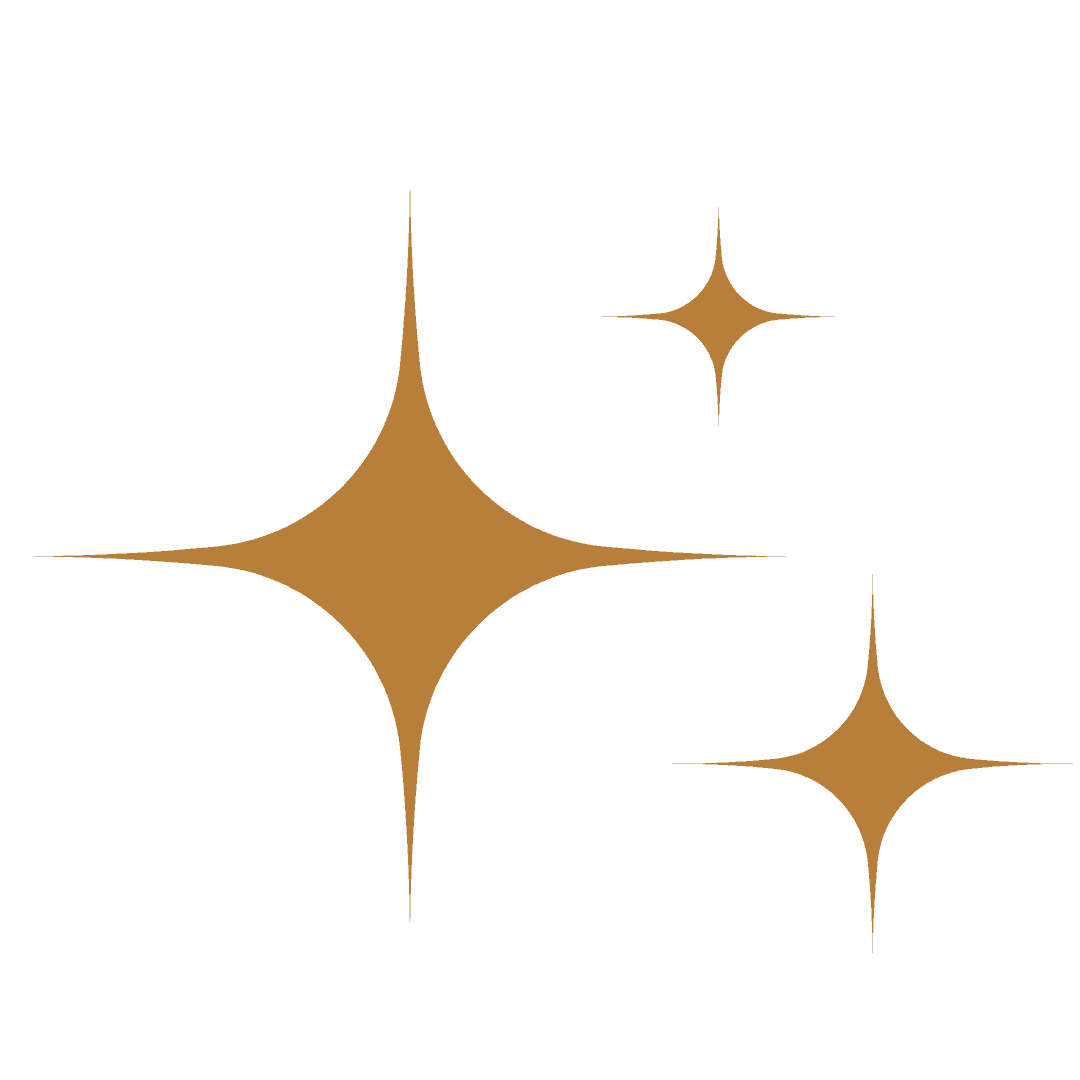 Review your businesses' energy and future potential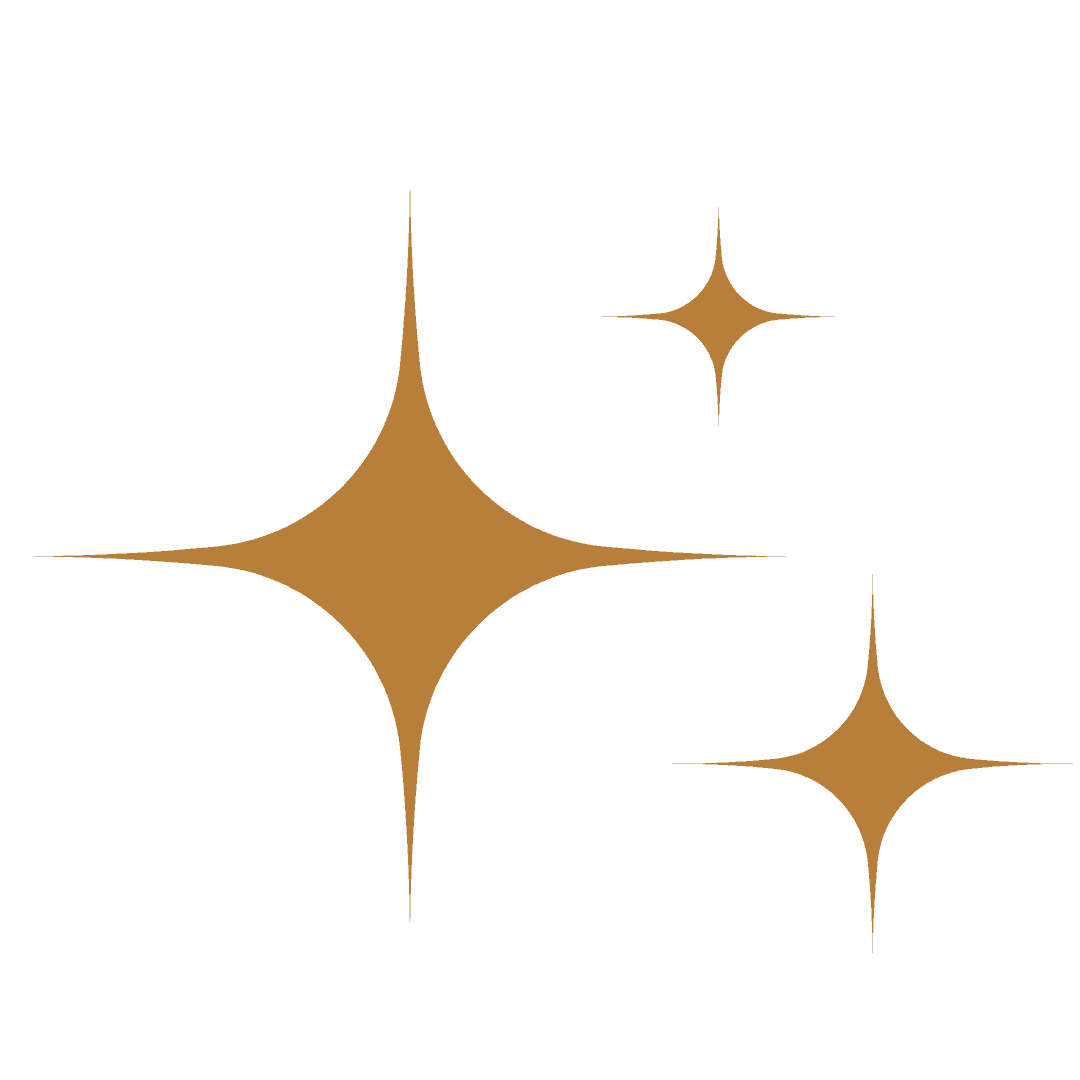 Identify what will bring you profit and prosperity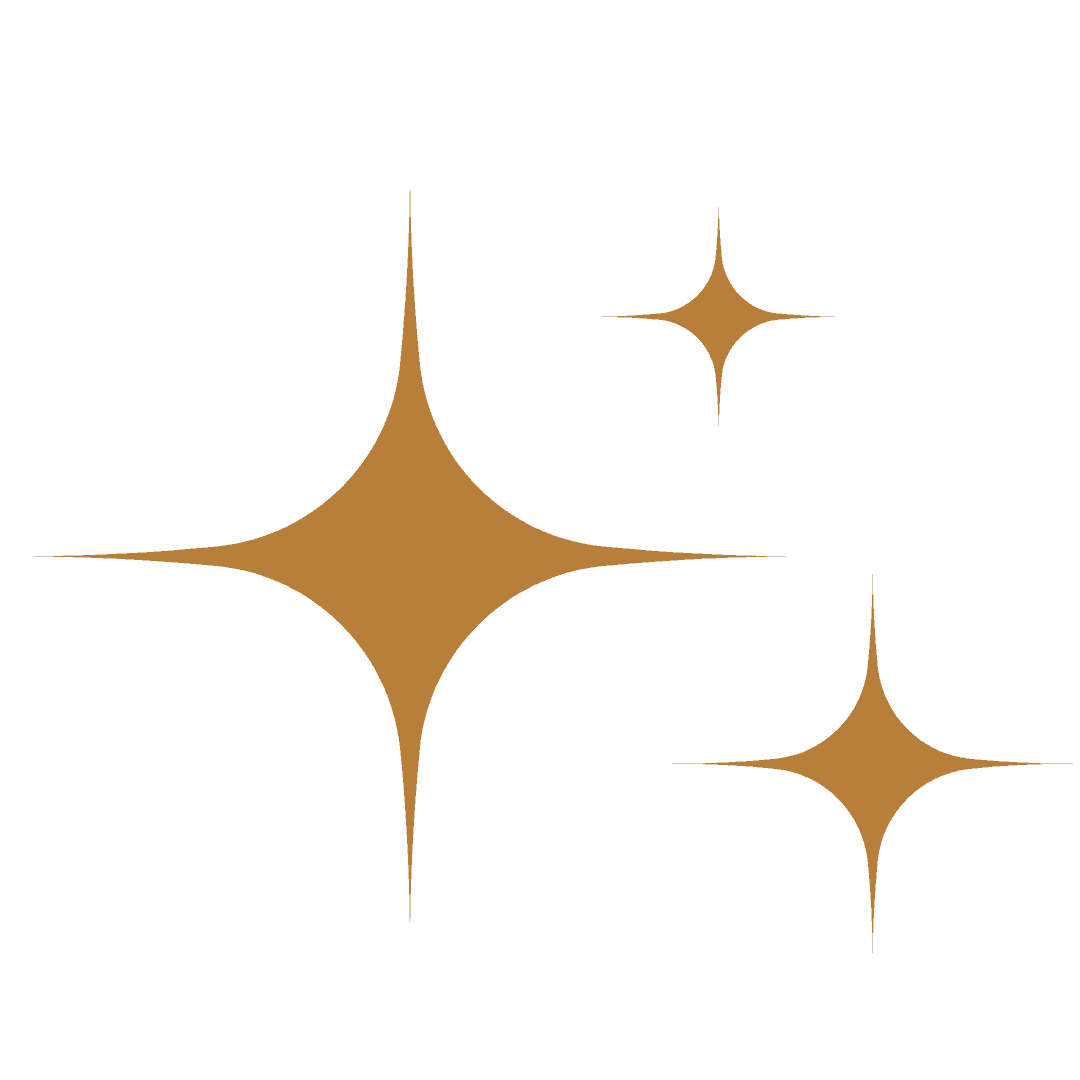 See new possibilities and connect the dots
"I have had the pleasure of knowing Lisa for the past couple of years. "
Lisa has helped me develop tremendously both personally and professionally over the past two years. Her honestly, encouragement, insight and professionalism has made her my go-to business and life coach. One meeting with Lisa and you will see why she is one of the highest regarded professionals in her field.

Daniel Silverman
High Level Executive
Business Coaching Programs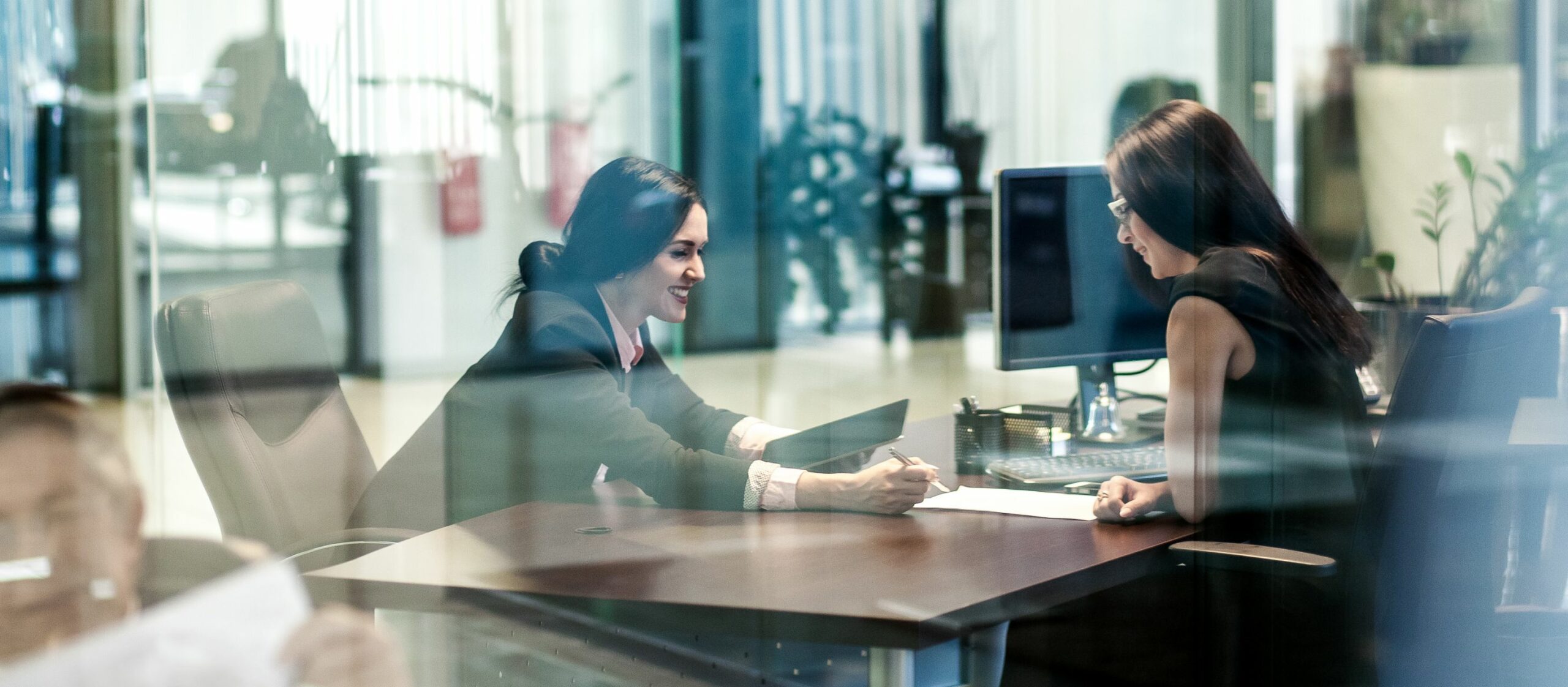 The coaching journey with me is for high performers ready to dive into new levels of leadership by discovering their higher potential selves.
I take you seriously and sincerely, so if you are unwilling to invest in yourself, we won't be able to work together. Growth takes a high level of leadership and investment in time, energy and focus. 
To own your powerful purpose, you need a coach who wants to invest in you and help you lead with your inner authority, own your true authentic self and teach you how to boost your success potential. Discover your ideal program.
The Business Of Intution
Get The Business Of Intuition, my FREE guide to understanding how to use intuition to handle challenges, see new possibilities, and better serve your clients! This free guide shows you how to make intuition a part of your life so you can stop making mistakes and get clarity on your best next steps.