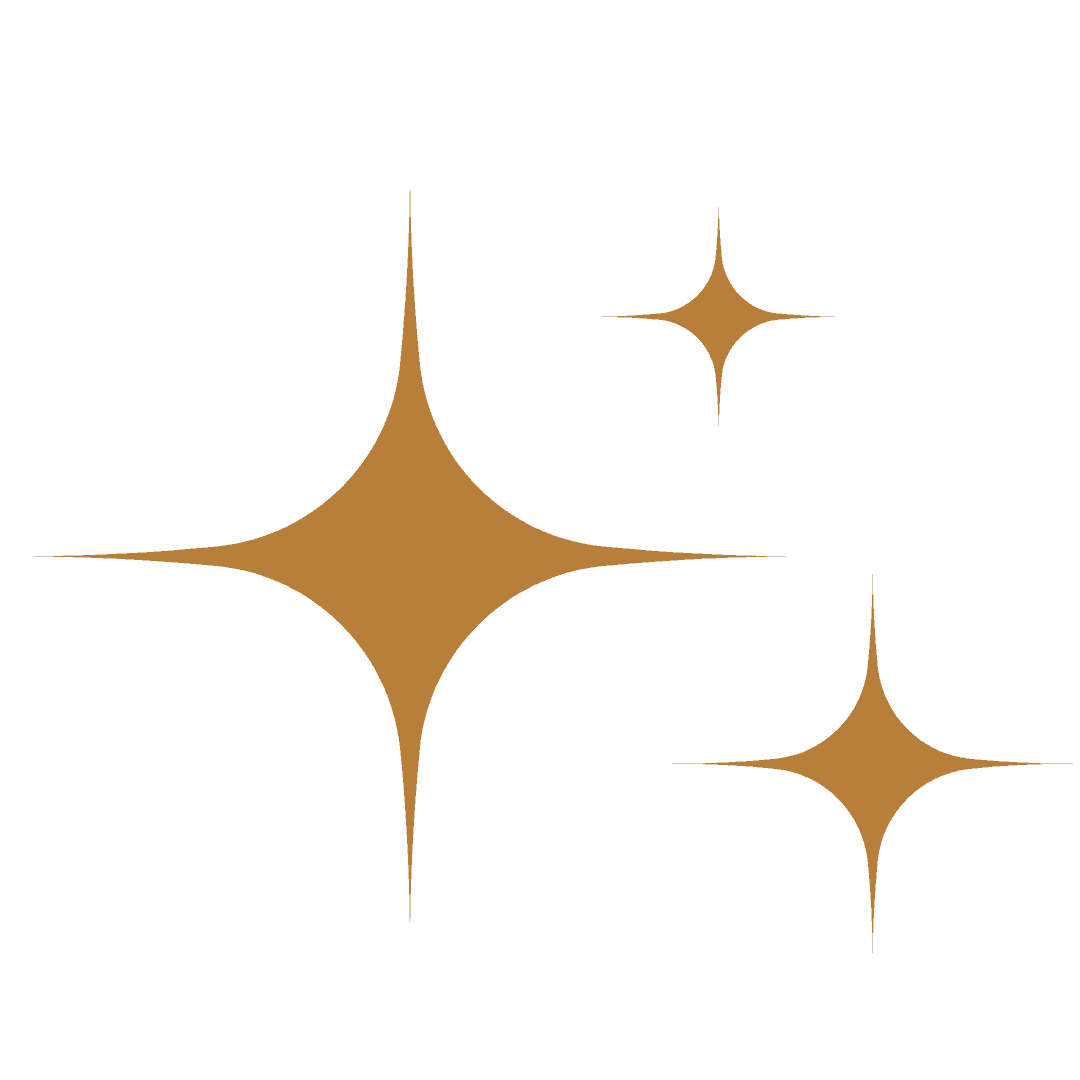 "Lisa LaJoie is not only the archetype of a leader's leader. She is a diamond cutter. I recently had the privilege of working very closely with the phenomenal Lisa LaJoie, who is so radically self-actualized, she sparks! Through the lens of working with her in Human Design, I was able to witness her rare and precious genius. Triumphant personal leadership paired with the kind of deep, heart-based wisdom that only old Souls carry, topped with a sharp, dynamic mind, Lisa is destined to ignite leaders into living their most radiant legacy. Whether you face personal or professional challenges or look to hone in on your mastery, she will liberate you to reach your peak and fulfill your purpose."
I have had the pleasure of knowing Lisa for the past couple of years. Lisa has helped me develop tremendously both personally and professionally over the past two years. Her honestly, encouragement, insight and professionalism has made her my go-to business and life coach. One meeting with Lisa and you will see why she is one of the highest regarded professionals in her field.
"I love you… I really do. You are part of my soul journey and I cannot imagine not seeing you to simply..have a soul check! Everyone should have a coach, someone to talk to… And everyone should have a spirit guide like you! I have been through so much with you…
I am so dedicated to my growth, yet you have been THE major instrument in the concert of my life!
I love you, and love sharing with you.
Thank you for being you!"
"Lisa LaJoie is absolutely a master at what she does. She over-delivers, which is a rare experience in today's marketplace. I highly recommend her as she is tapped in and tuned in to her greatness and it will help you bring out yours."
"As a personal/spiritual coach, Lisa's approach and guidance are invaluable to me. She has been an integral part of my growth and transformation both as a woman and as a business owner.  Over the past two years she has helped me heal past pain, take ownership and responsibility for myself, build a business that is in alignment with my heart, and soul purpose, and so much more. She continues to challenge me to acknowledge and shift limiting beliefs and work through aspects of myself that stand in my way.
Looking back at how far I have come, my heart is filled with love and gratitude for having Lisa cross my path. I honestly don't believe I would be where and who I am today without her guidance and support. "
"Thank you Lisa for an incredible session last week! I have so much energy and enthusiasm now and total clarity too! I'm excited about the work you helped me map out to launch with my husband. And I'm totally grateful for the guidance about my team–I've already made some changes and feel so much more aligned and lighter. I've never had so much actionable vision for now and the next 5 years of my life. Watch out world!  Thank you Lisa!"
"Before I started working with Lisa, I was frozen in the same pattern of avoidance and anxiety. I had lost faith in myself, my business, my path and above all in Spirit. I felt alone and afraid.
Since I started regular coaching sessions over the phone with Lisa 2 years ago, the changes in my life and my business have been extraordinary. Her insight and honest advice have helped me reconnect with my "spark", find appreciation for my life and renewed my enthusiasm for and faith in my business and life-path. She lovingly kicks my ass and helps me through difficult decisions so that I can stay true to my spirit, live a life of meaning and have fun doing it!"
Lisa is the B.O.M.B. Street smart, biz smart & soul smart she gets me and she will get you. She can tap into what's going on & where you need to go, like no other. Highly recommended.
I have been working with Lisa on my professional and personal development for several month now. I see a tremendous improvement in various fields of my life, with more clarity and focus in everything I do, empowered by a better understanding of my beliefs, limits and capacities.Lisa is gifted, straight to the point, efficient and most of all kind and authentic. Her services are a key for any business or any individual who wishes to move on in a fast and efficient way.
"I have come to understand that rising to full potential and blossoming into greatness takes a community of cheerleaders, advisors, coaches and friends. It is not easy to overcoming obstacles on your own. I am infinitely grateful to Lisa LaJoie for being this mentor to me. Lisa is a master mind. The encouragement and wisdom she has shared with me over the years has given me wings and courage to travel further than I thought possible."
Empath Hacks
A self-study program for Empaths. This course is a must if you are a sensitive person and professionally who suffers extraordinarily from the energy drain of your clients, the imprints of others and your life responsibilities. This course is designed to teach you energy hacks on how to be in your personal power gift and to take charge of your life boundaries.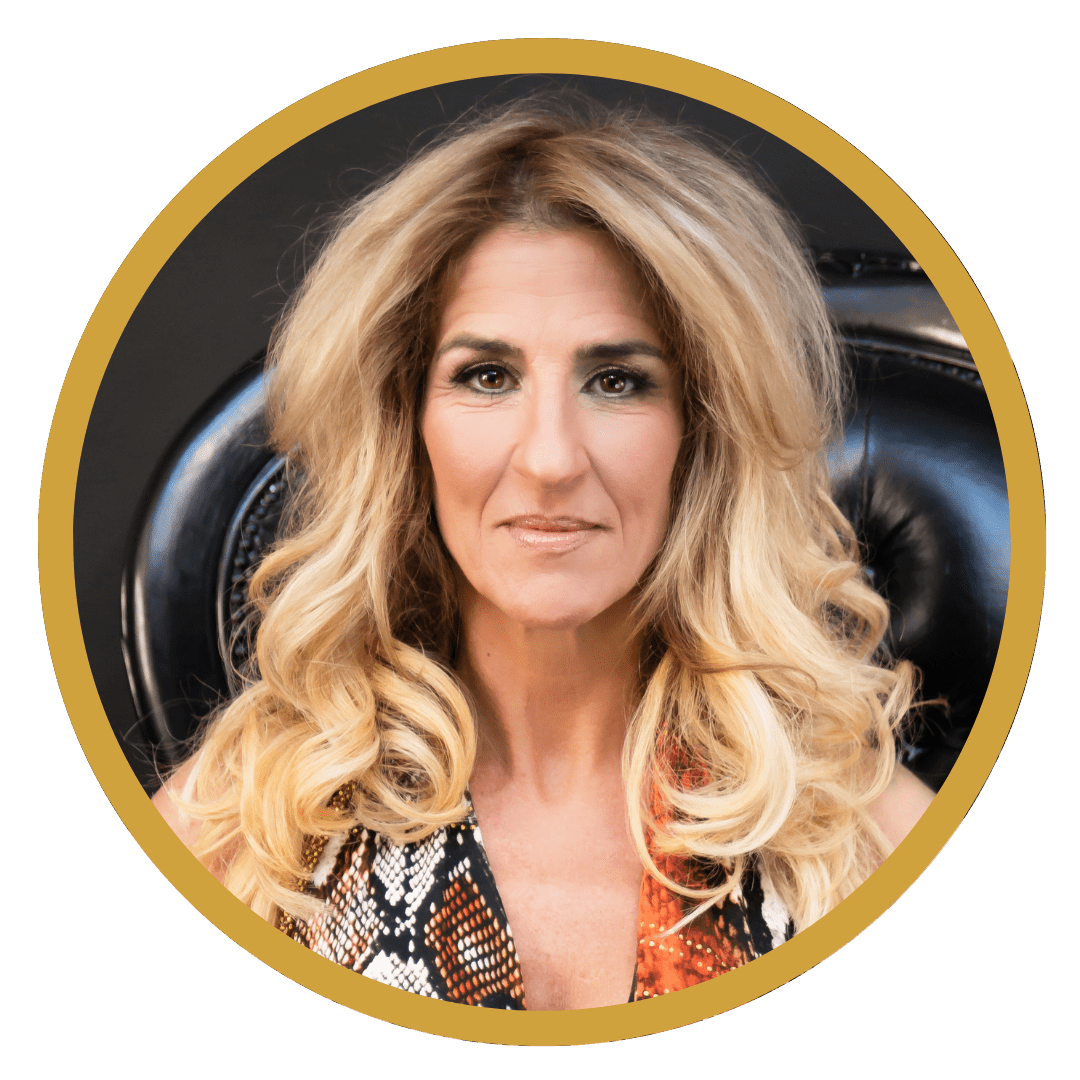 Lisa Lajoie
Lisa LaJoie is a highly sought-after Master Intuitive for Entrepreneurs and CEO's who want intuitive guidance to solve complex business problems and accelerate their success. Lisa guides her clients to help them receive wisdom and opportunities to live their lives with clarity, purpose and abundance.
Become Unstoppable!
Get my weekly Unstoppable Consciousness newsletter full of intuitive insights and soul success strategies into your inbox.