Personal guidance from an intuitive advisor with thirty plus years experience to answer your  life questions and support you in hitting your life targets.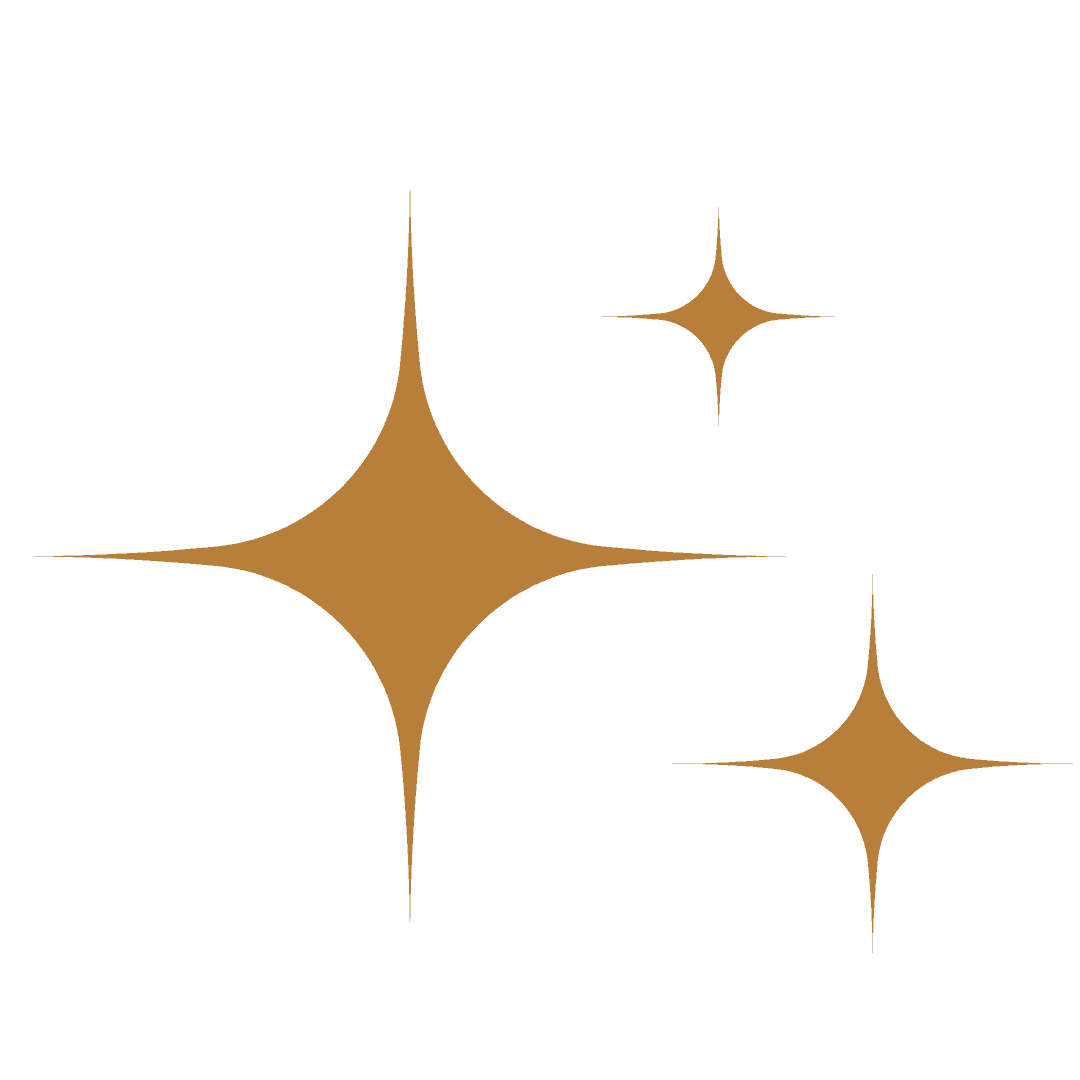 Book Appointment
Choose what type of session you want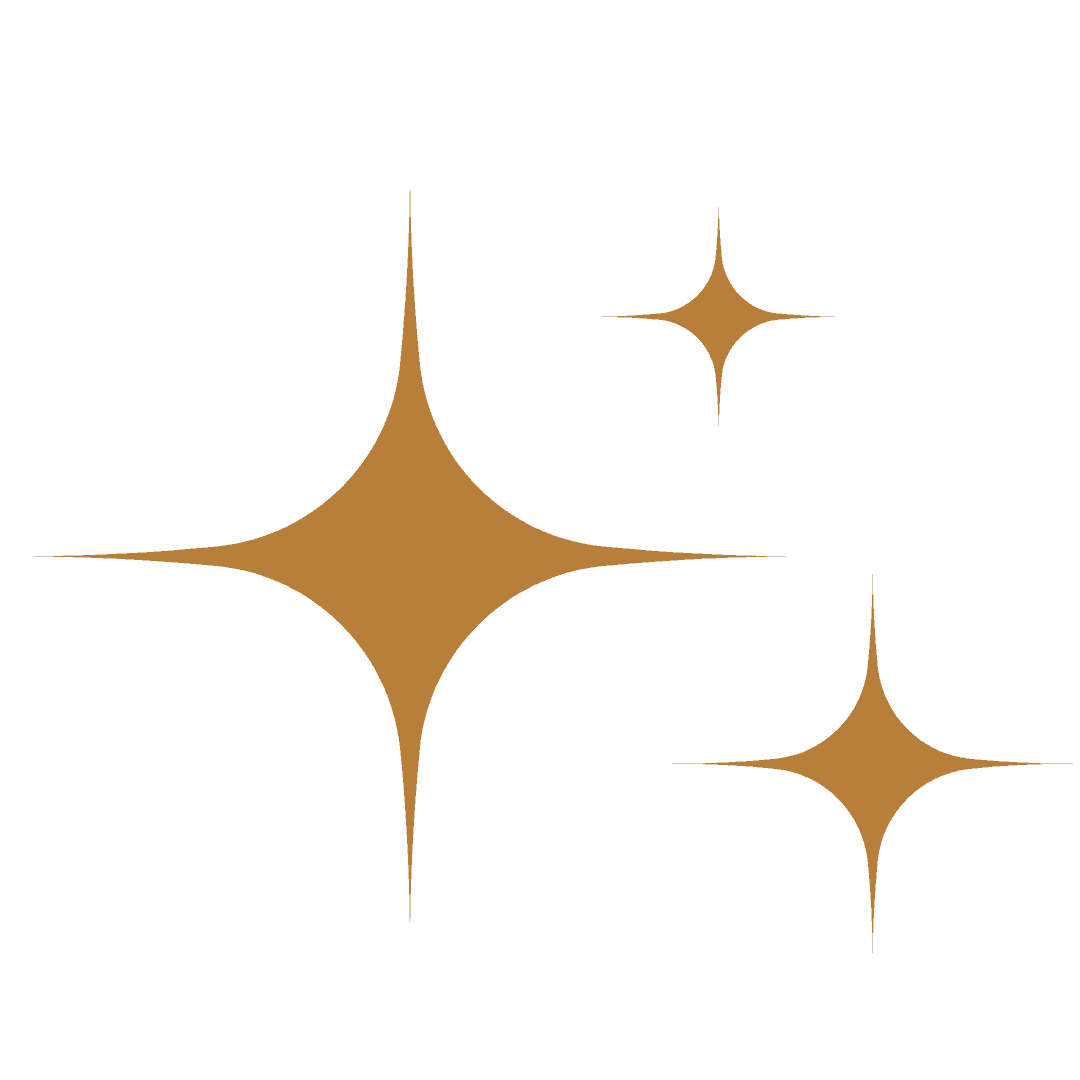 Choose Your Path
Process payment and book a time in the scheduler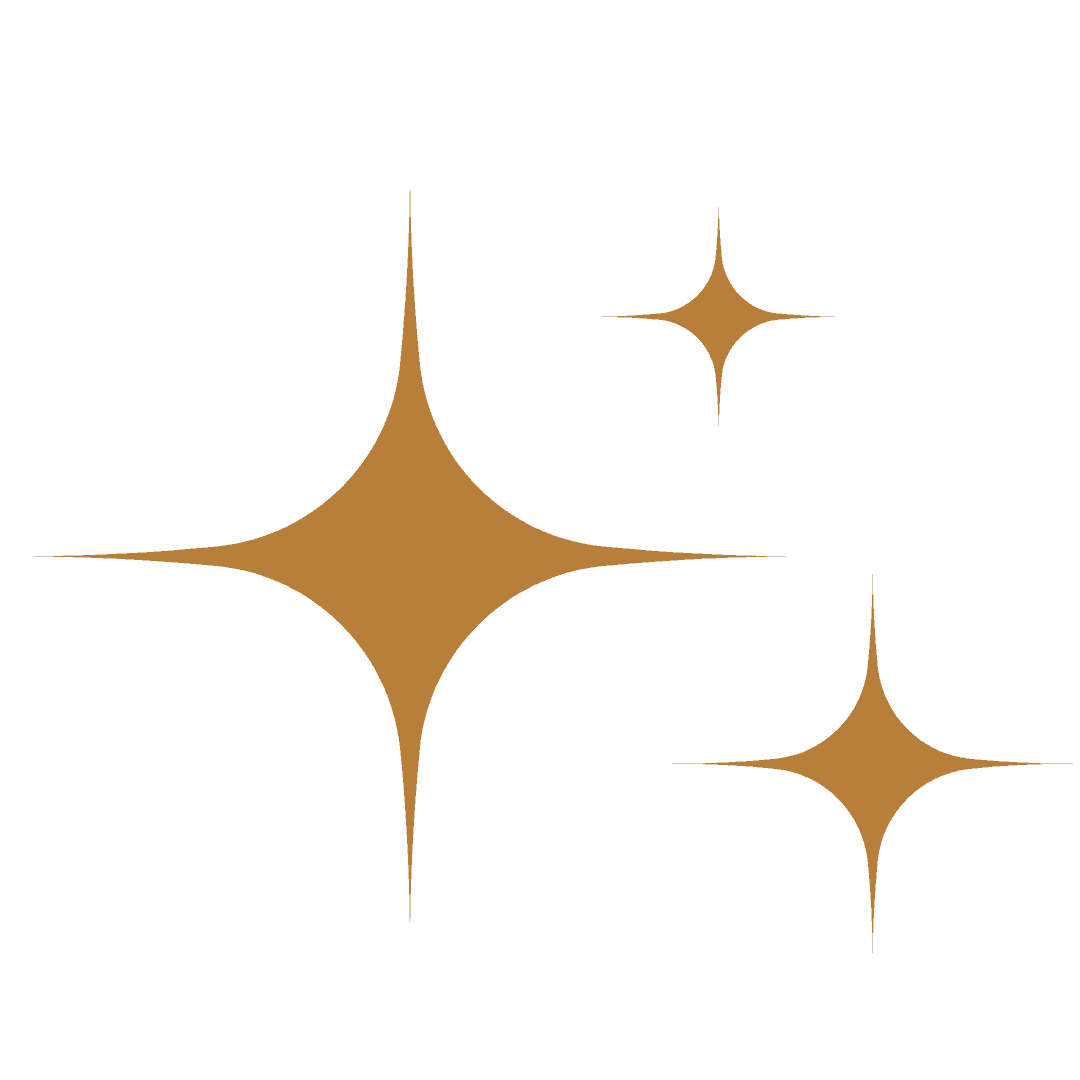 We connect and play
This is where we get to play with the Universe and your Soul
Find  the path that feels right for you!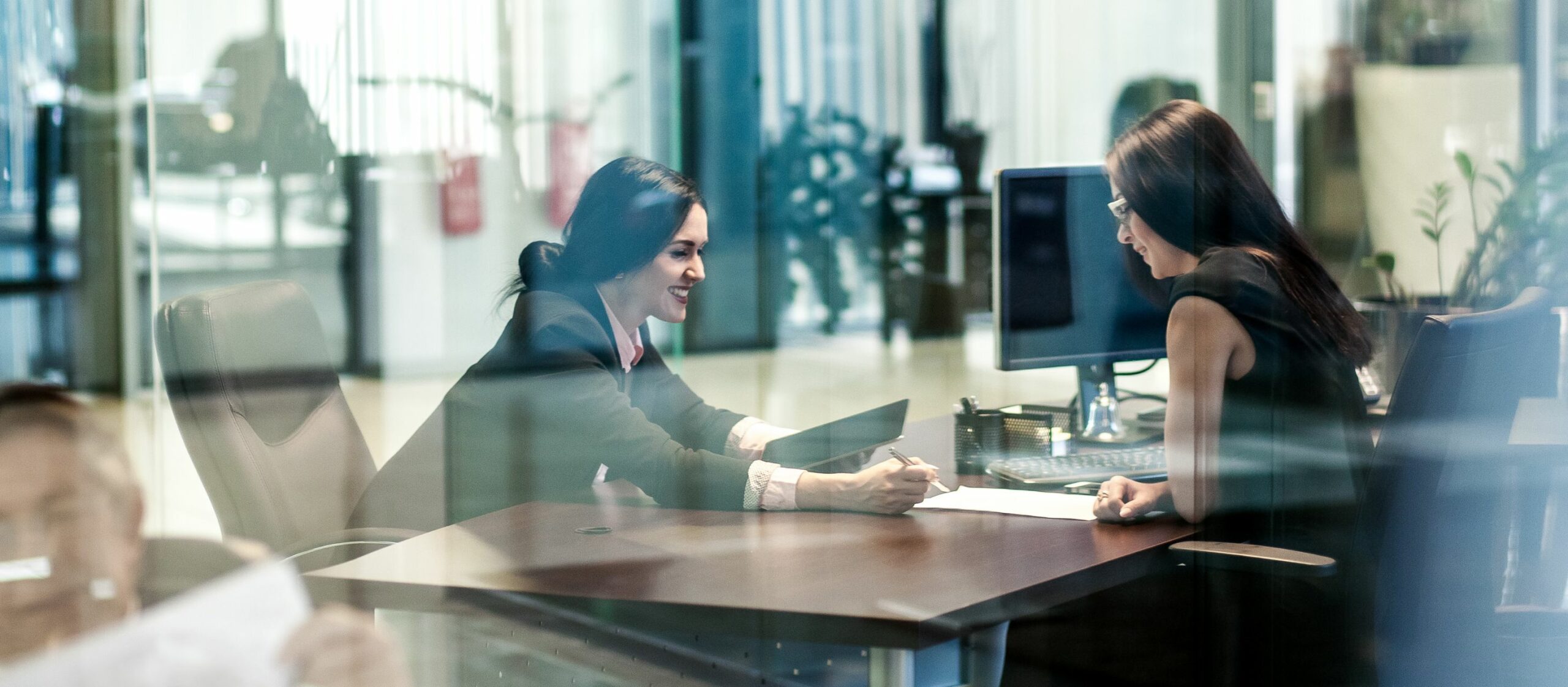 A LIVE, 60-Minute Intuitive Consultation with Lisa, to connect to the guidance awaiting you, to empower and transform your life struggles into solutions. This session can include any of the following experiences: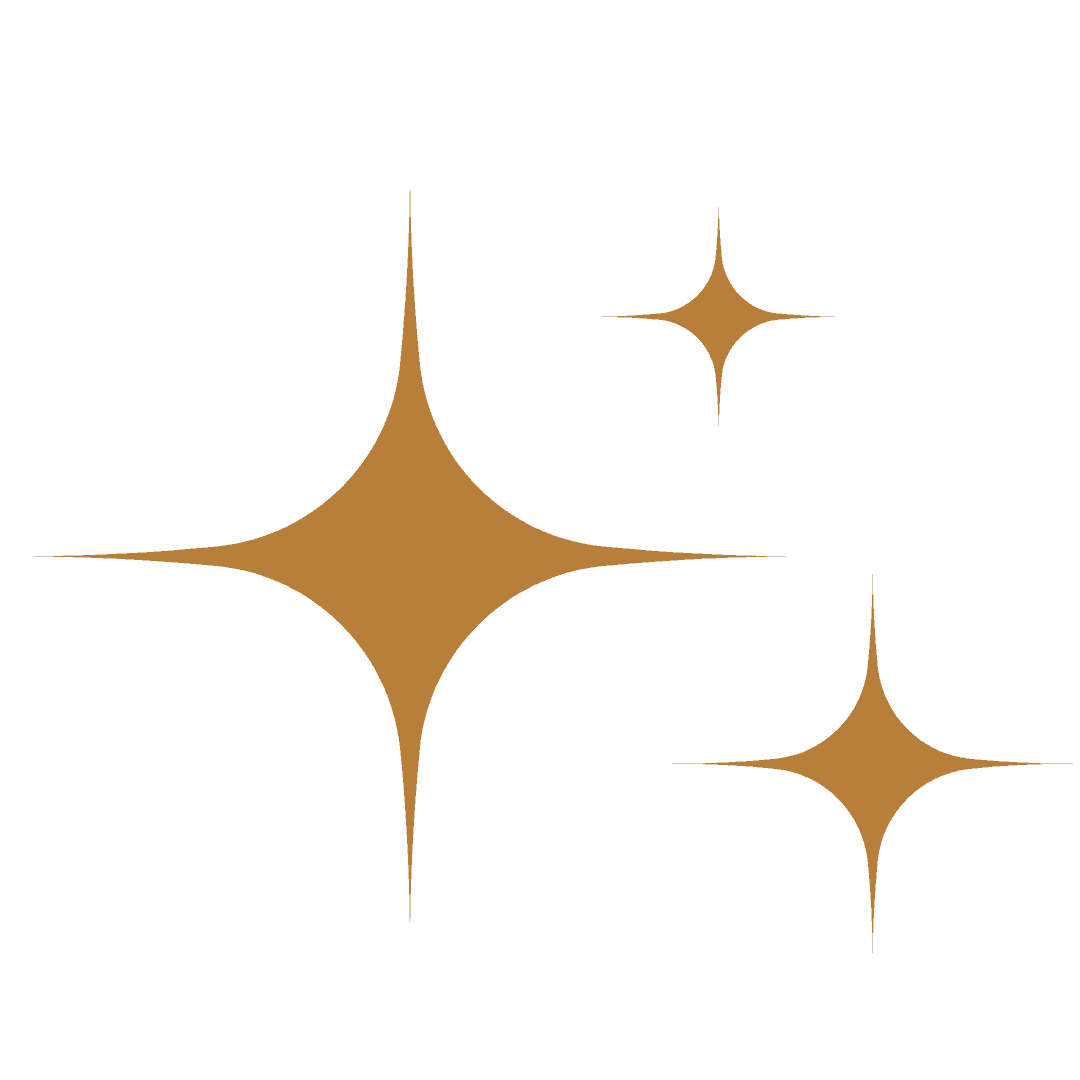 Attain Intuitive Guidance On any Subject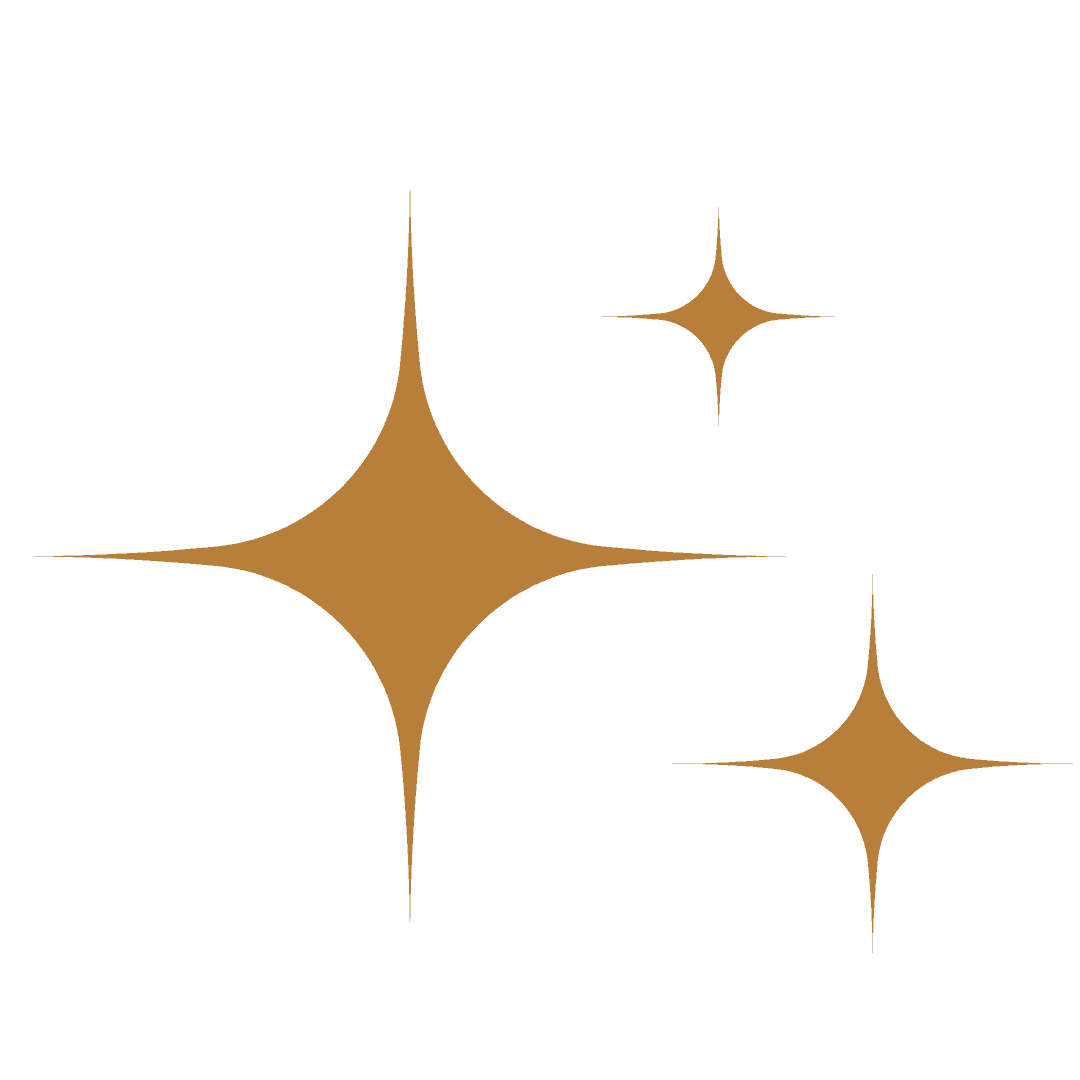 Align With Your Soul Purpose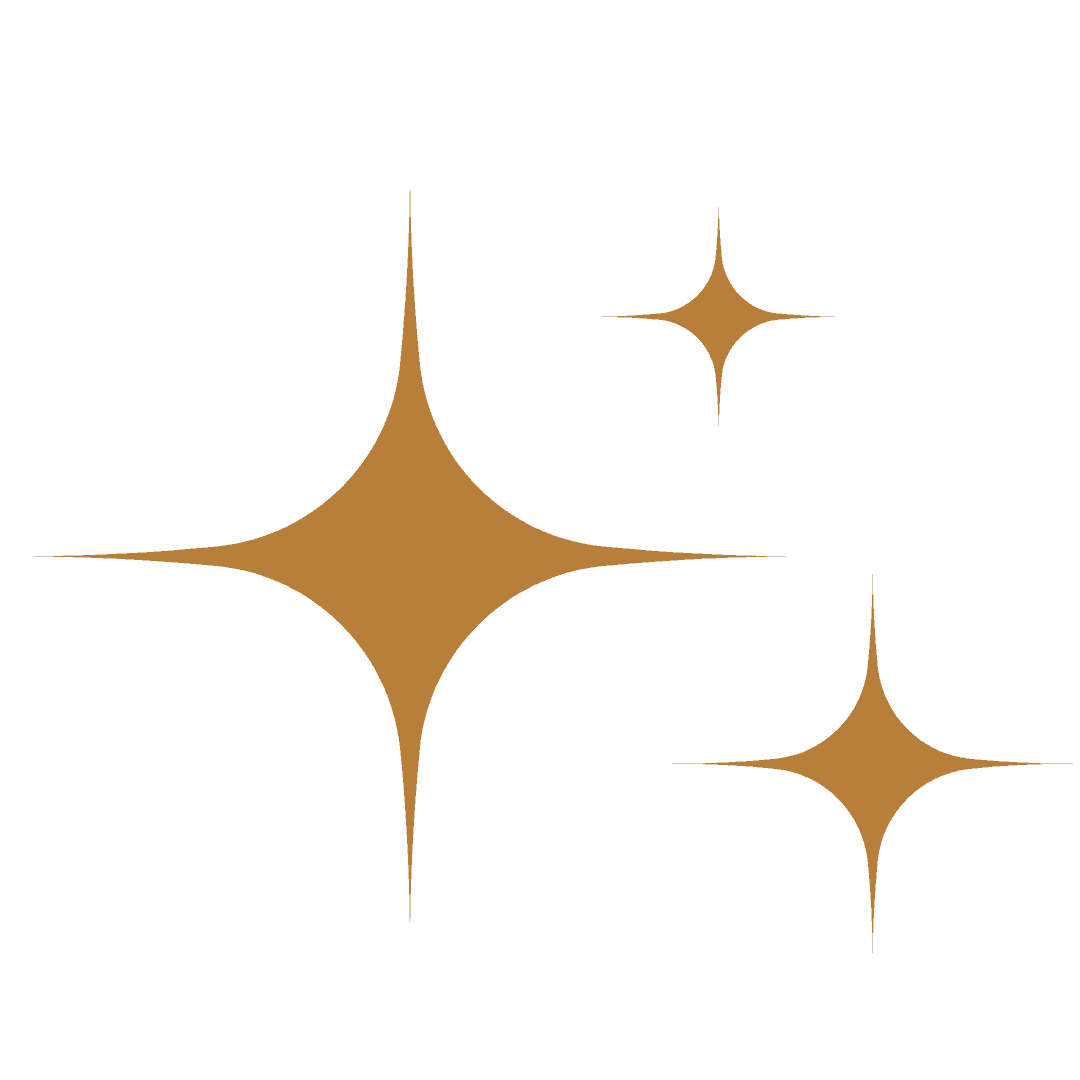 Understand Life Challenges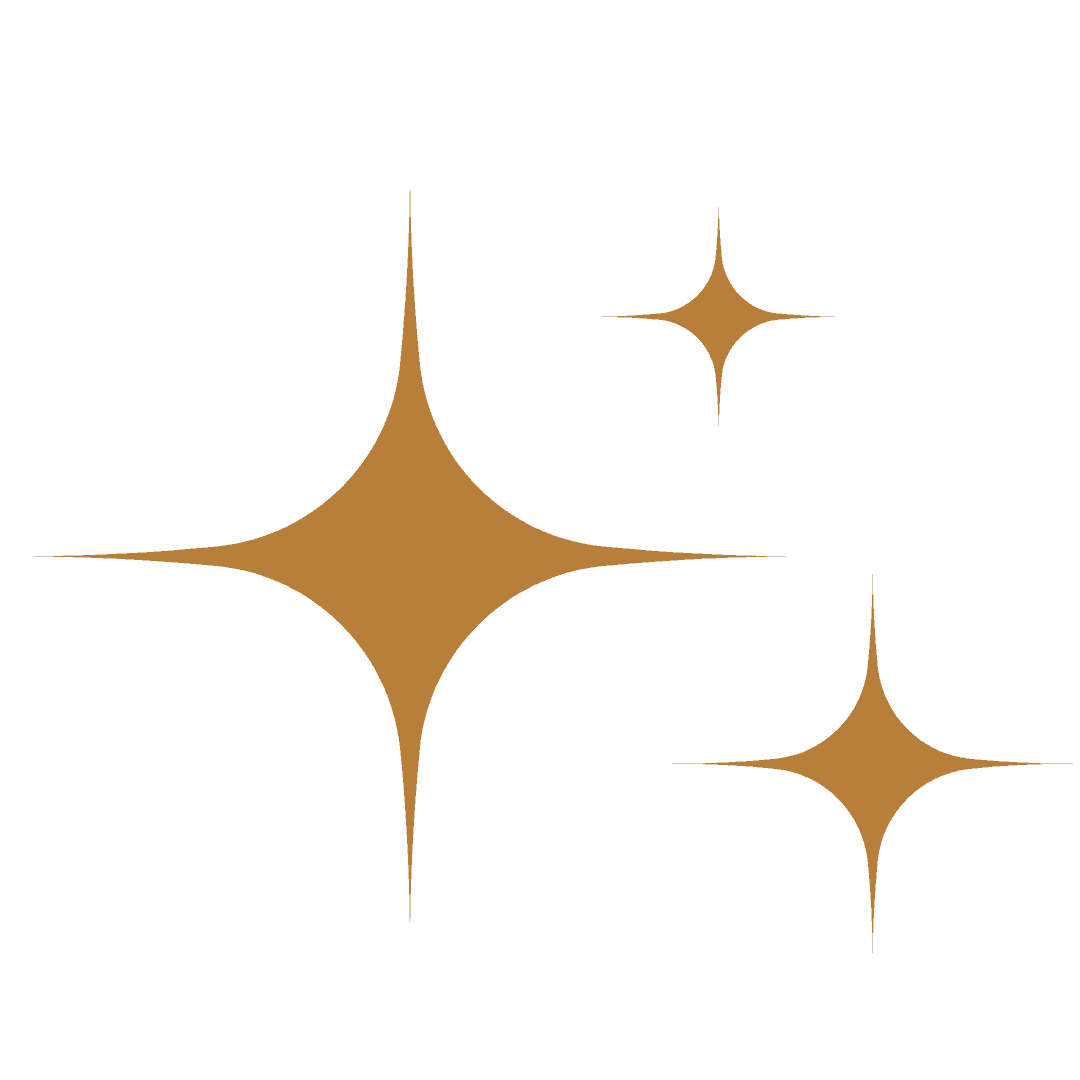 Review your life' energy and future potential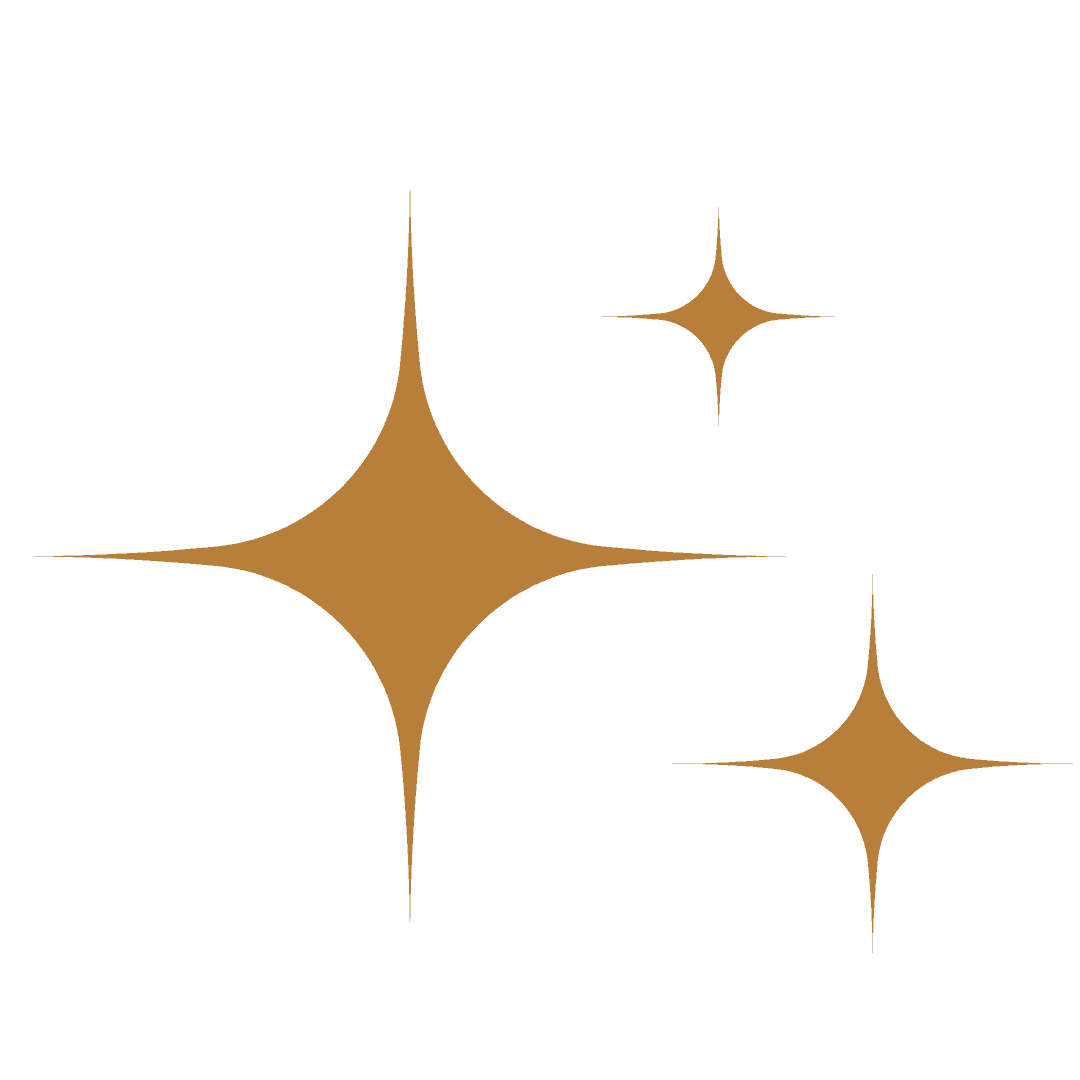 Seek where your life is headed and find new directions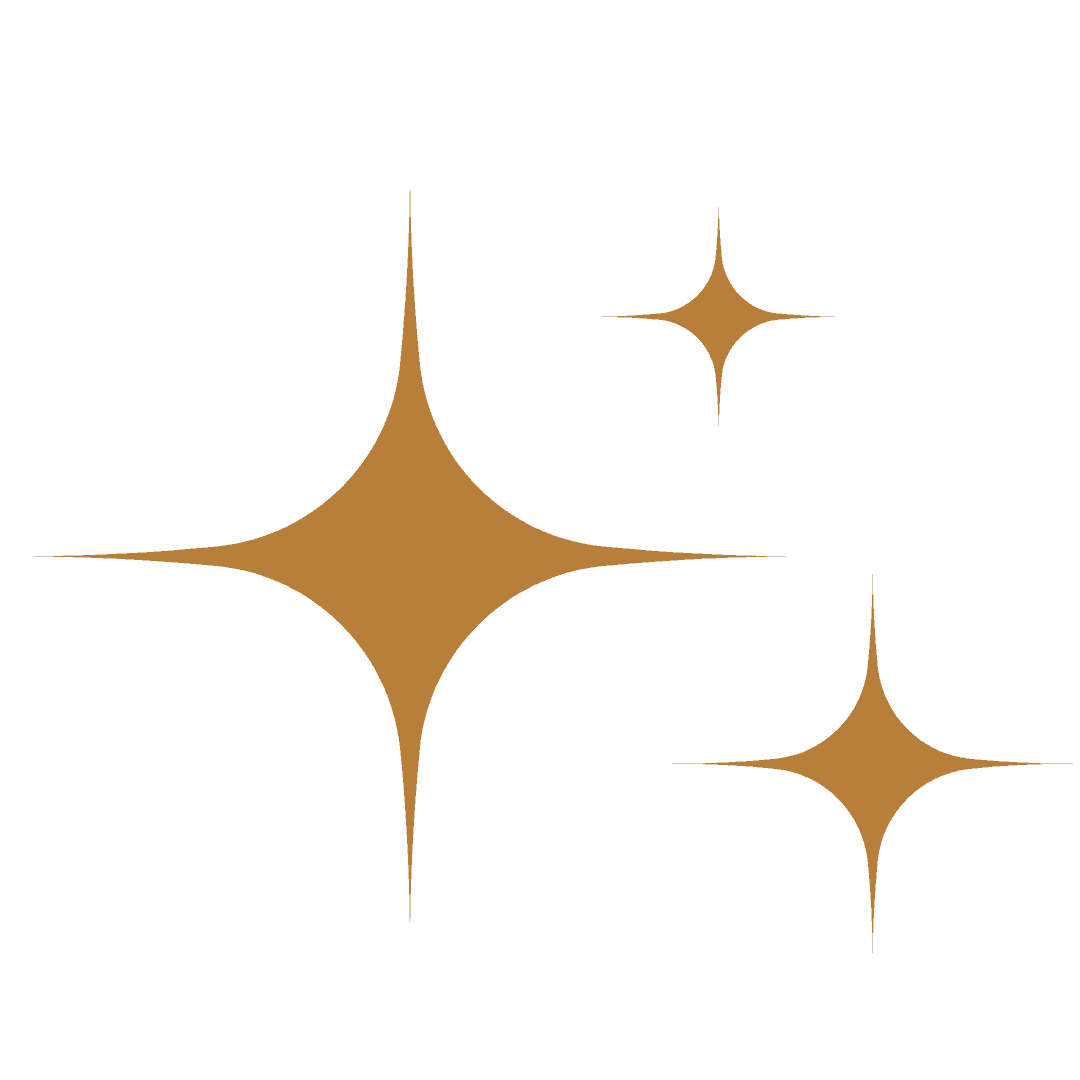 Intuitive Intelligence on any Life Direction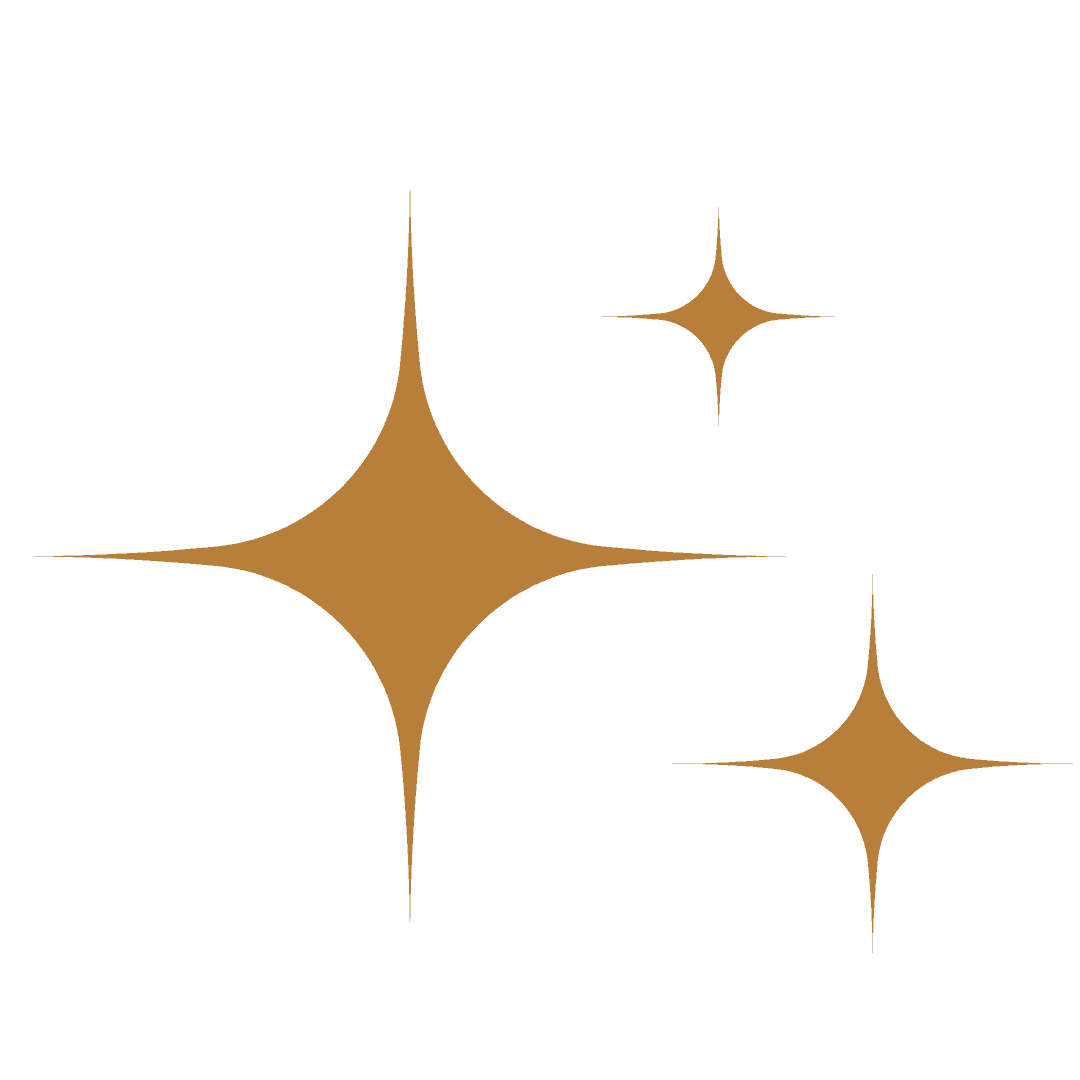 Guidance on your Relationships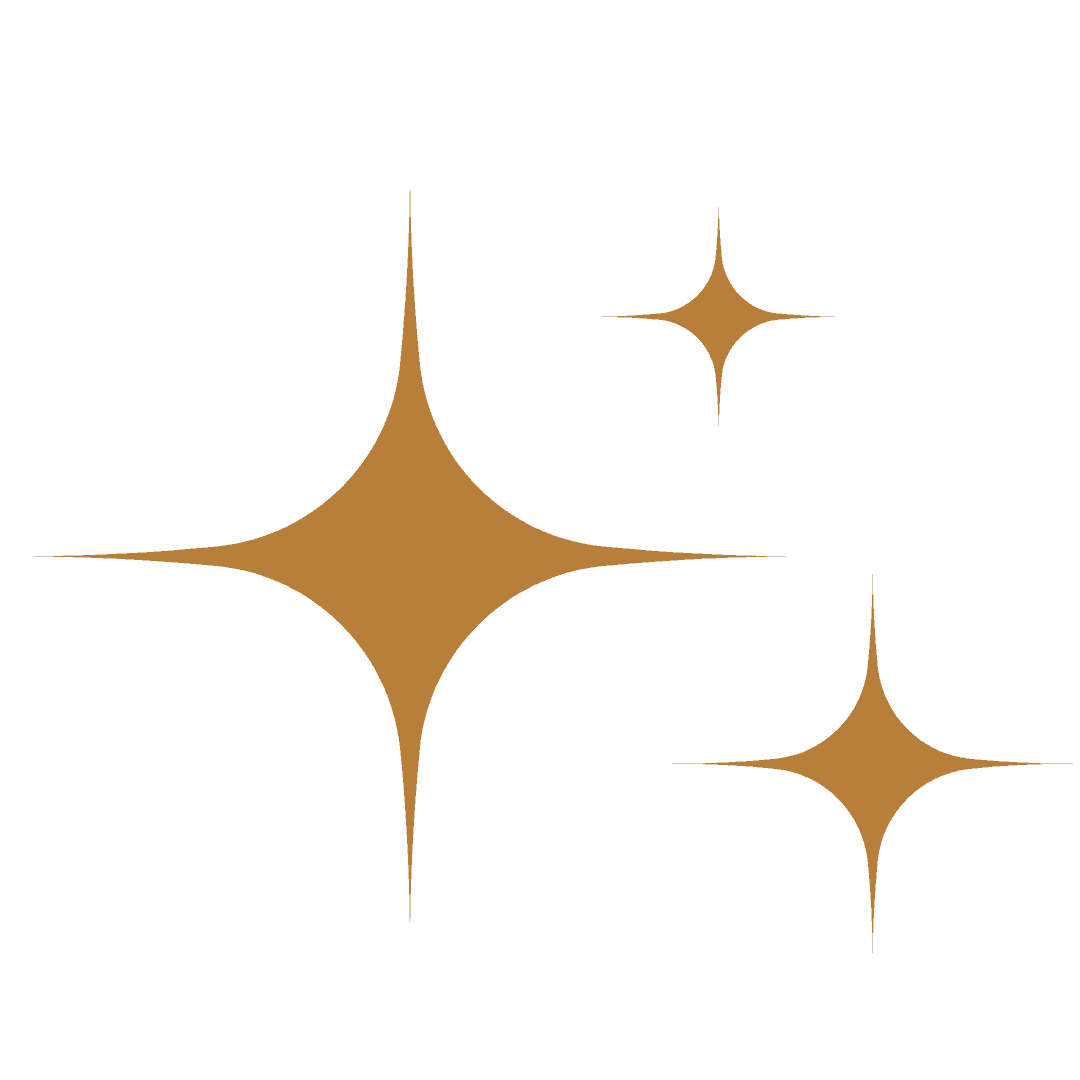 What is your Soul's Purpose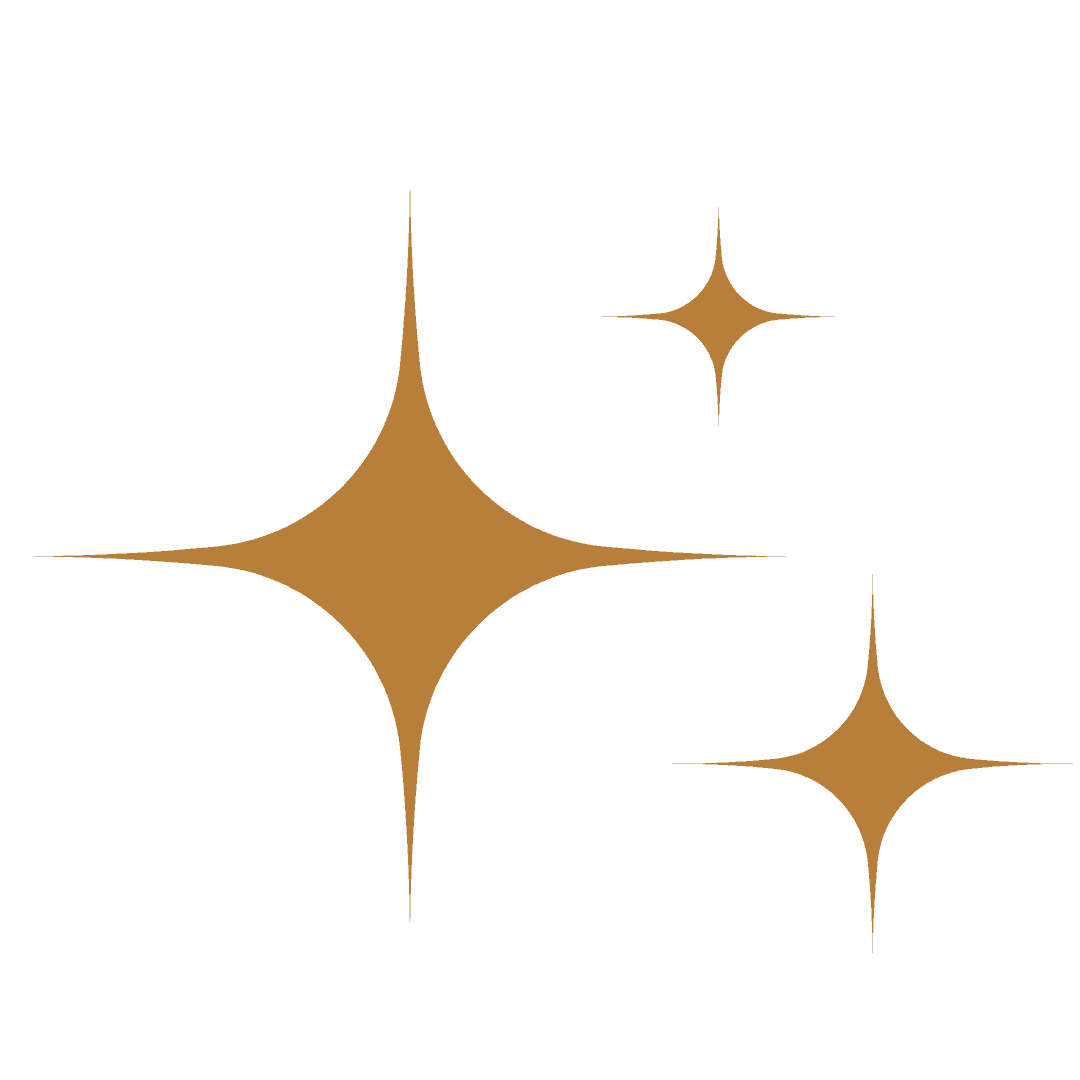 Receive powerful messages from spirit and find your path to healing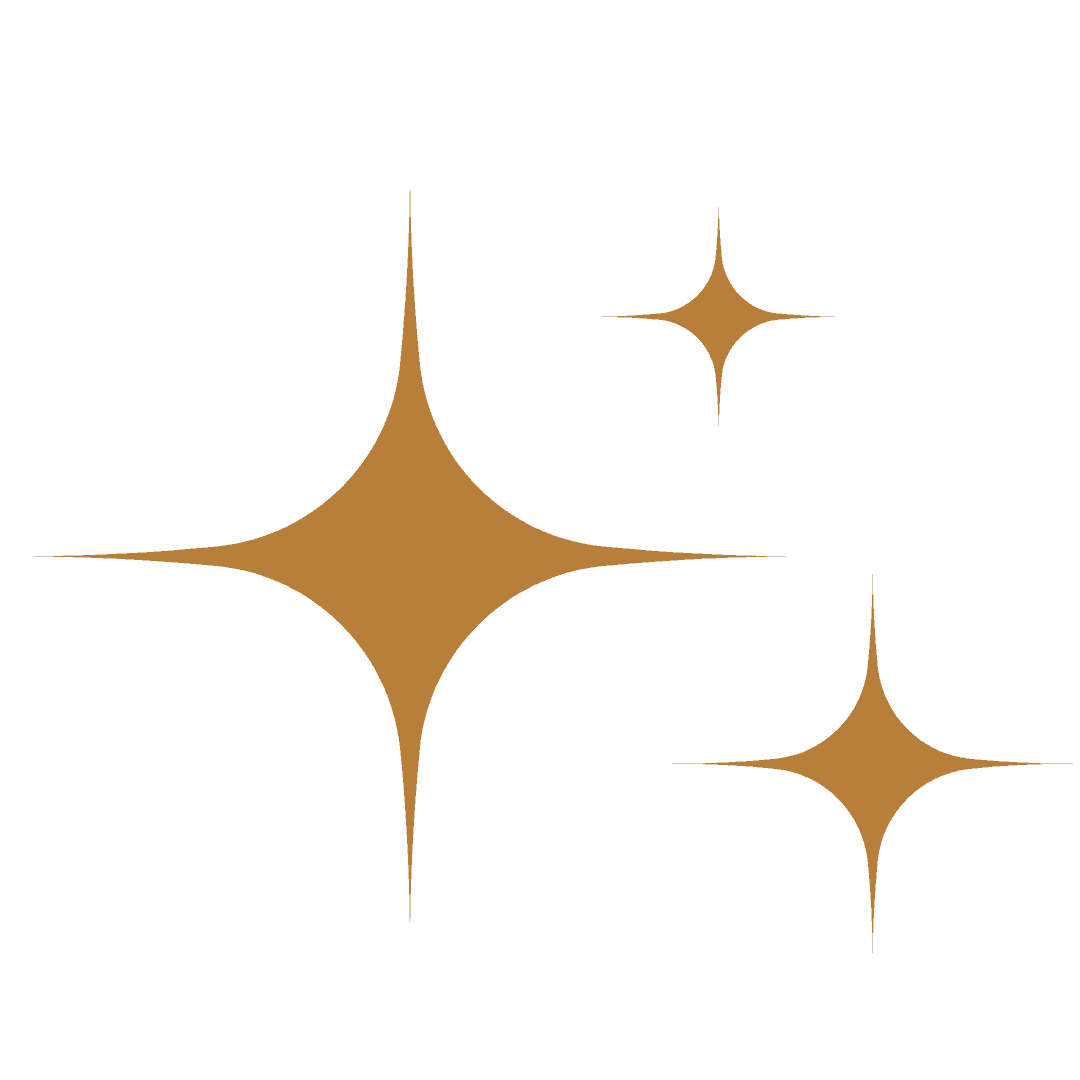 Clairvoyant Channeling Find Quick Clarity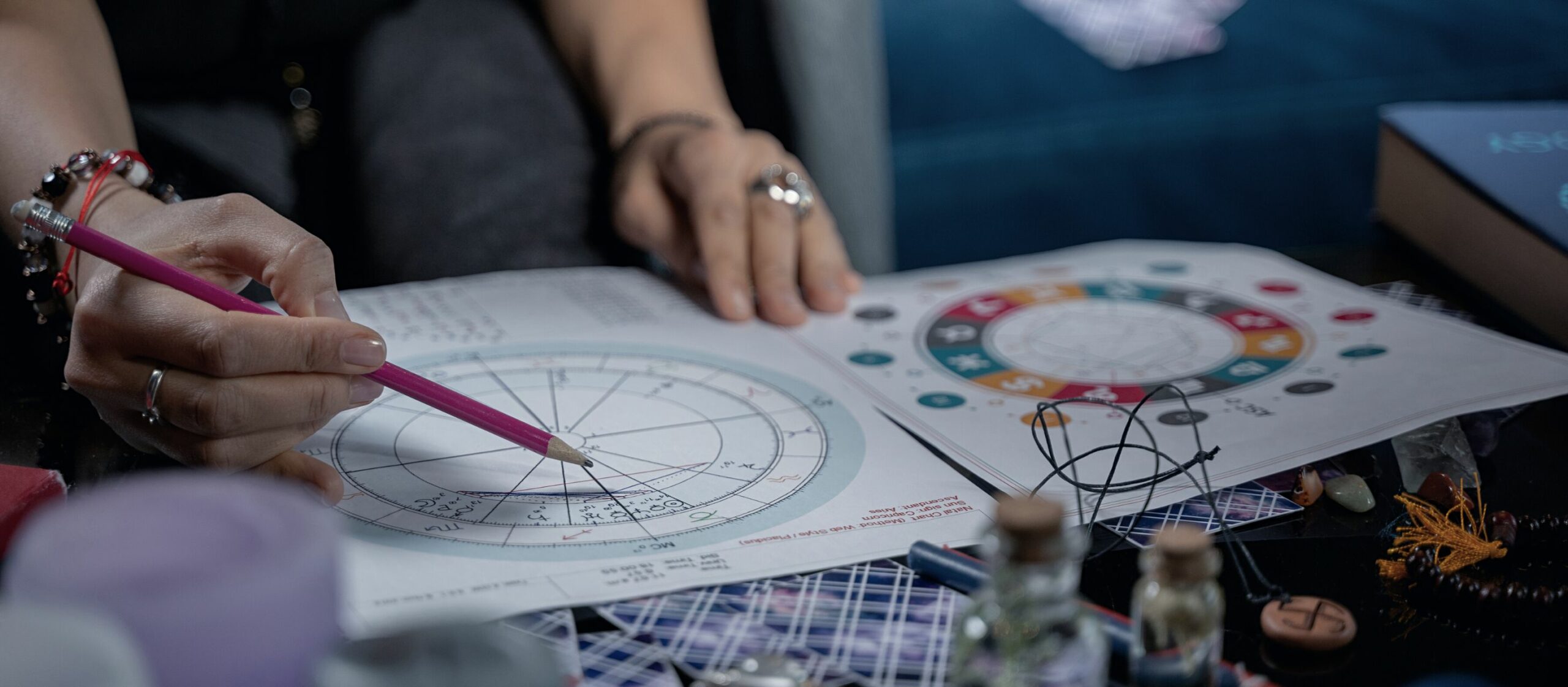 A LIVE, 1.5 Hour Session with Lisa, she will guide you through your astrological chart, bringing clarity to your nature, soul-utions and alignment with your true manifestation powers. This session can include any of the following experiences: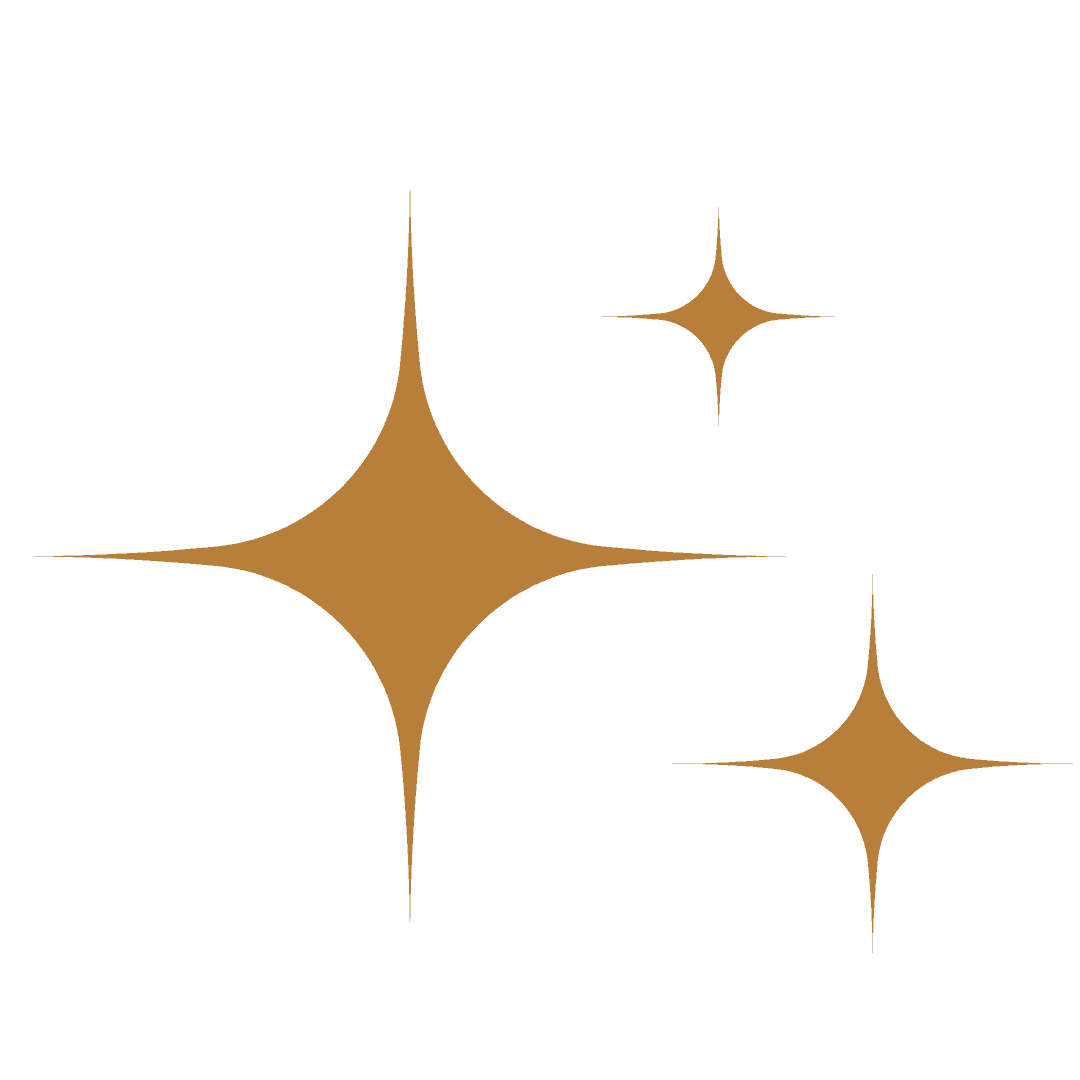 Know your destiny and design it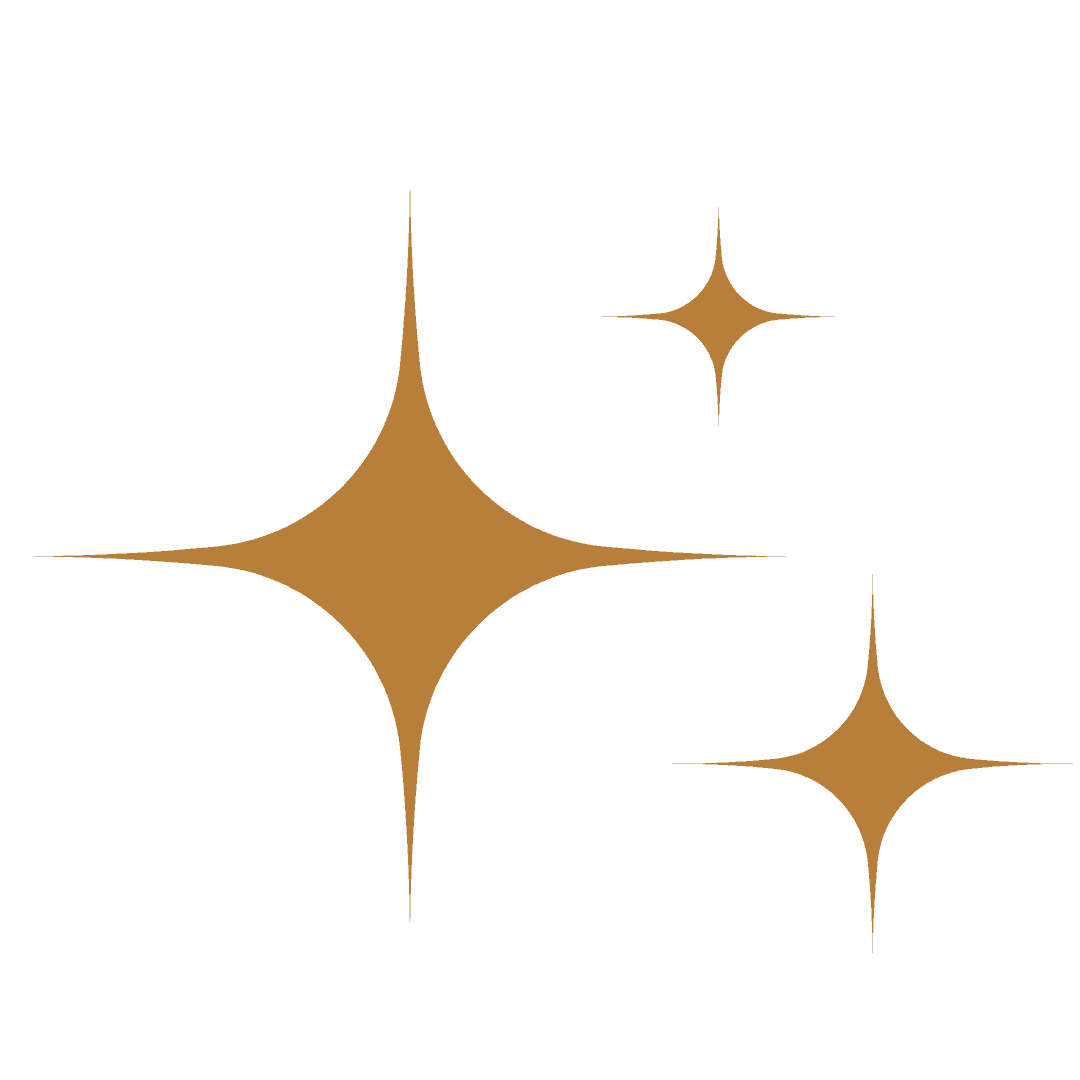 Receive clarity, answers and strategy for business success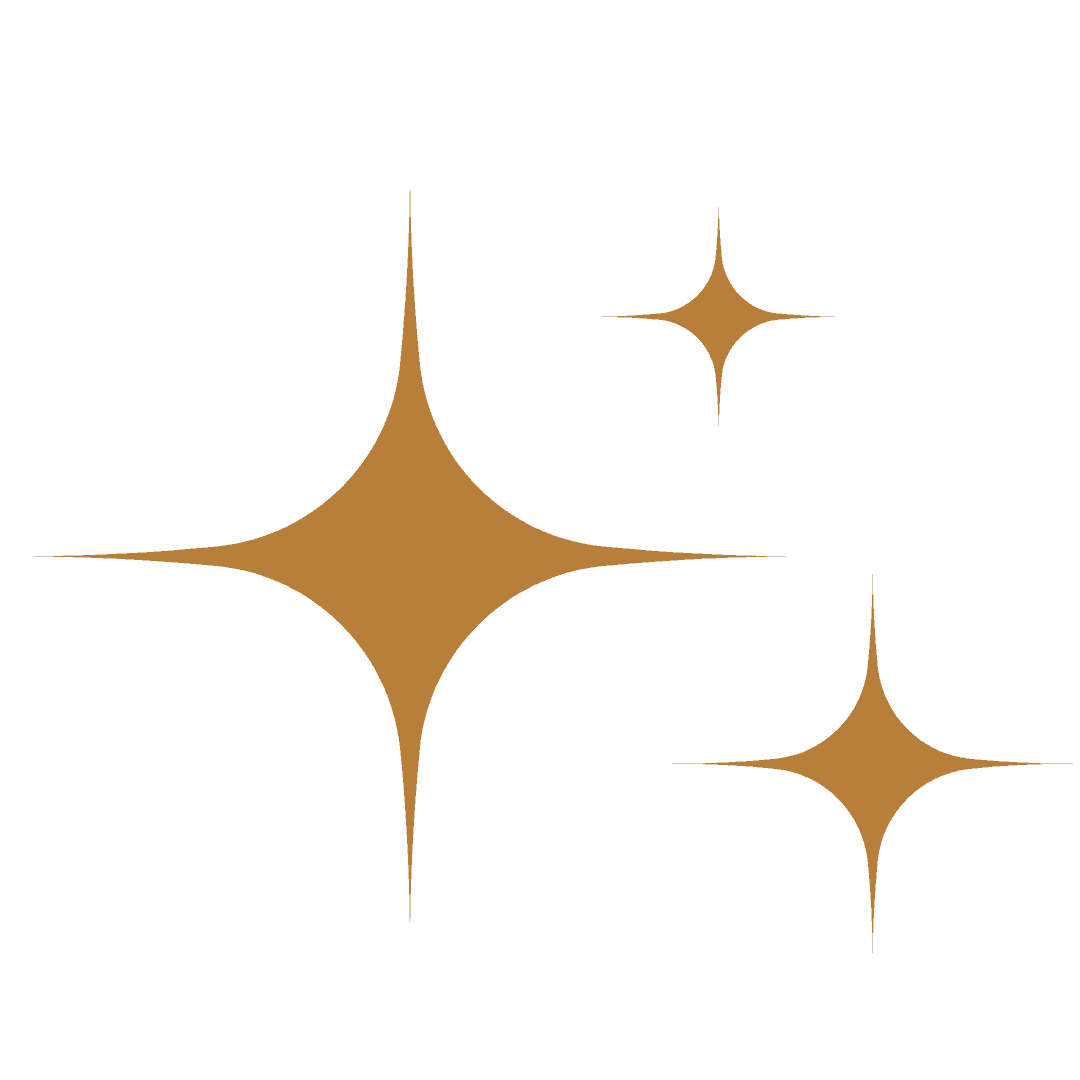 Discover Your True Self and your most powerful ways to manifest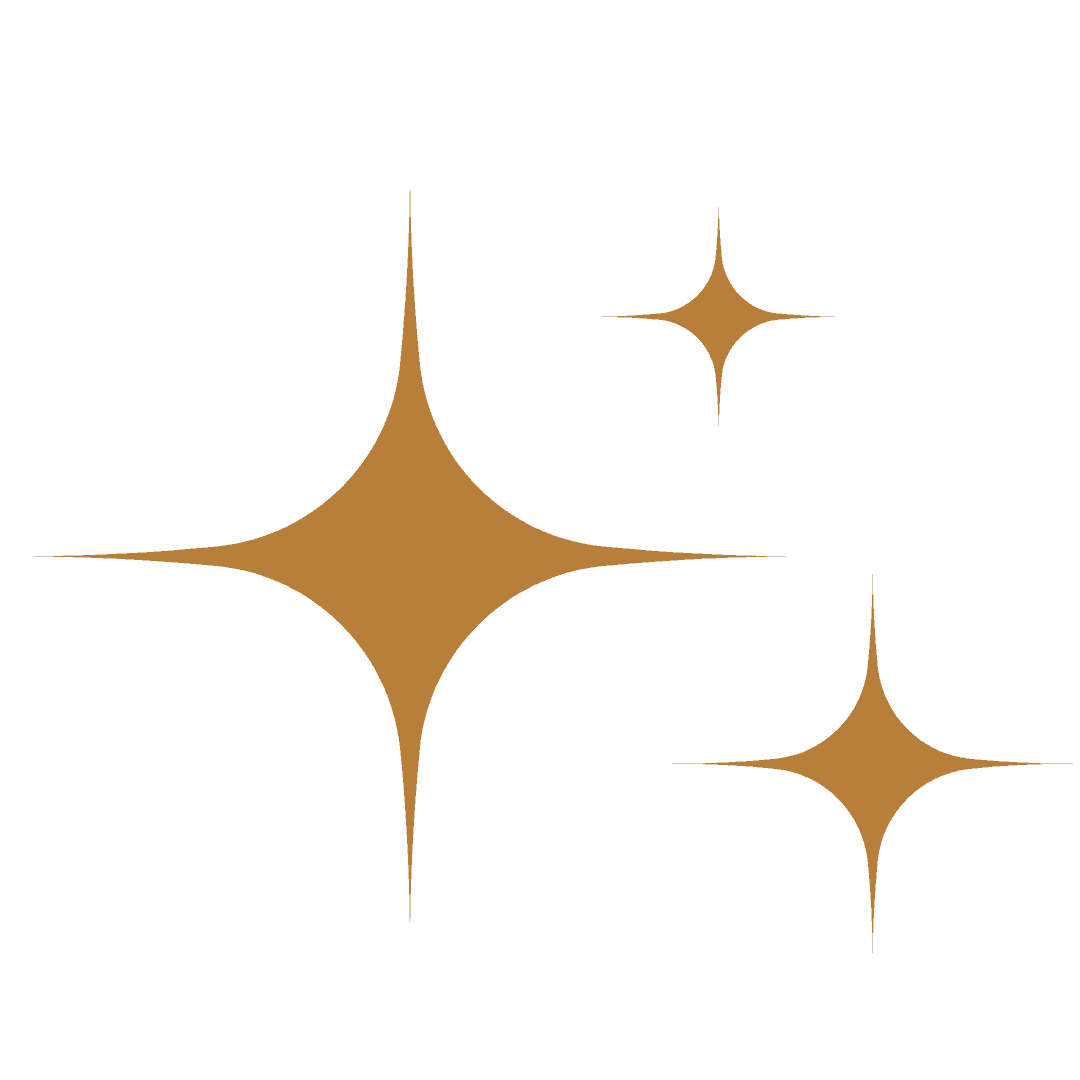 Understanding Your Soul Purpose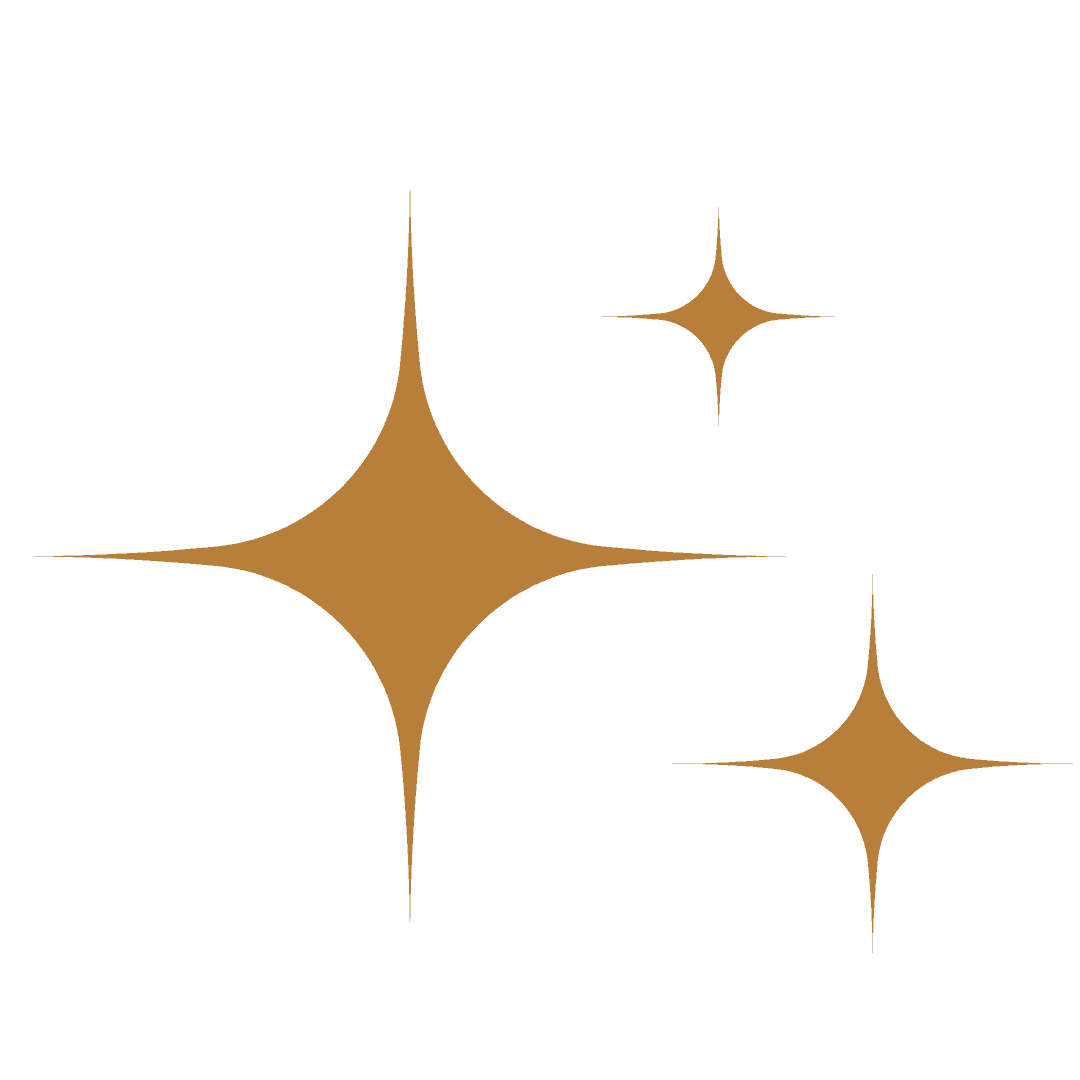 Know the Challenges you came here with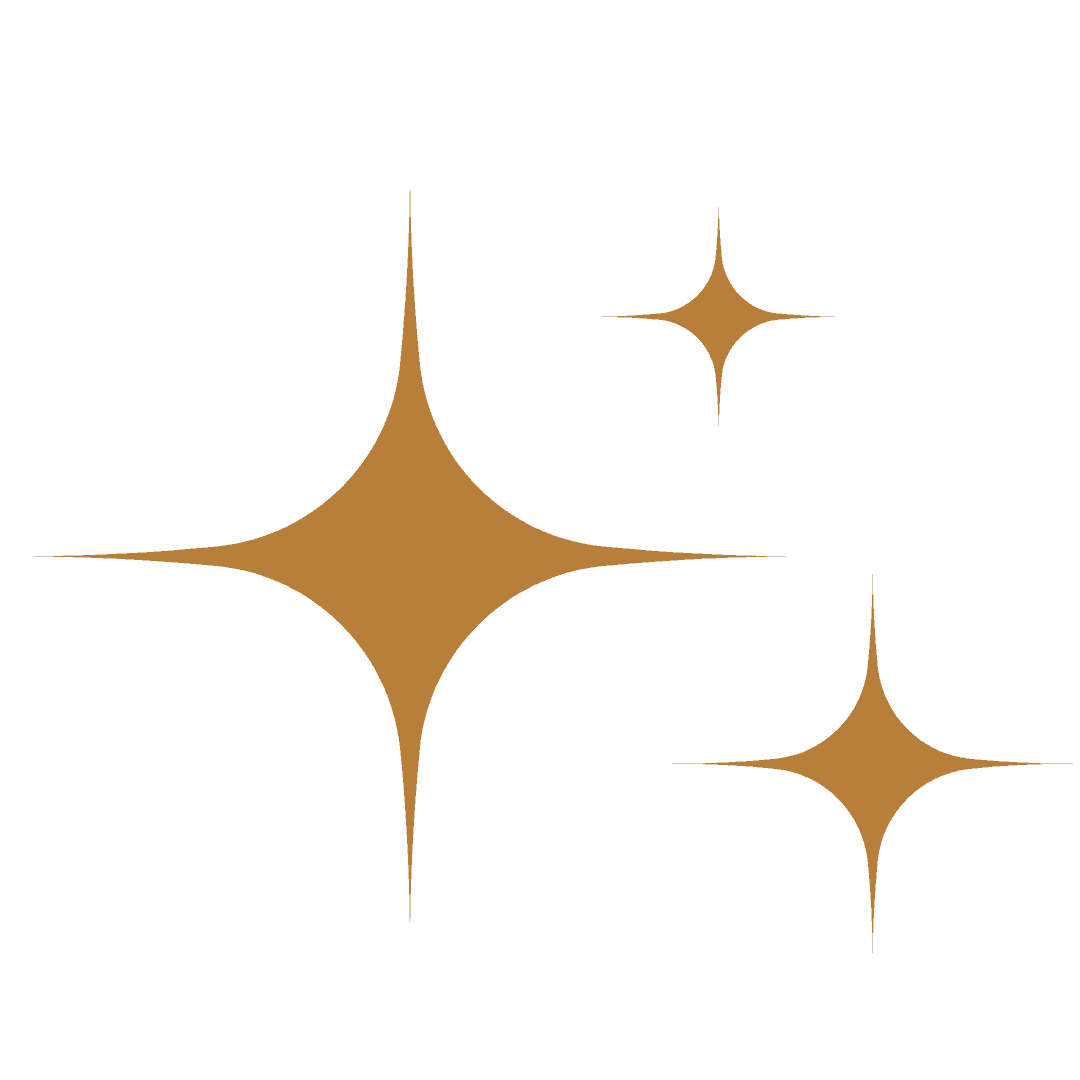 See new possibilities and connect the dots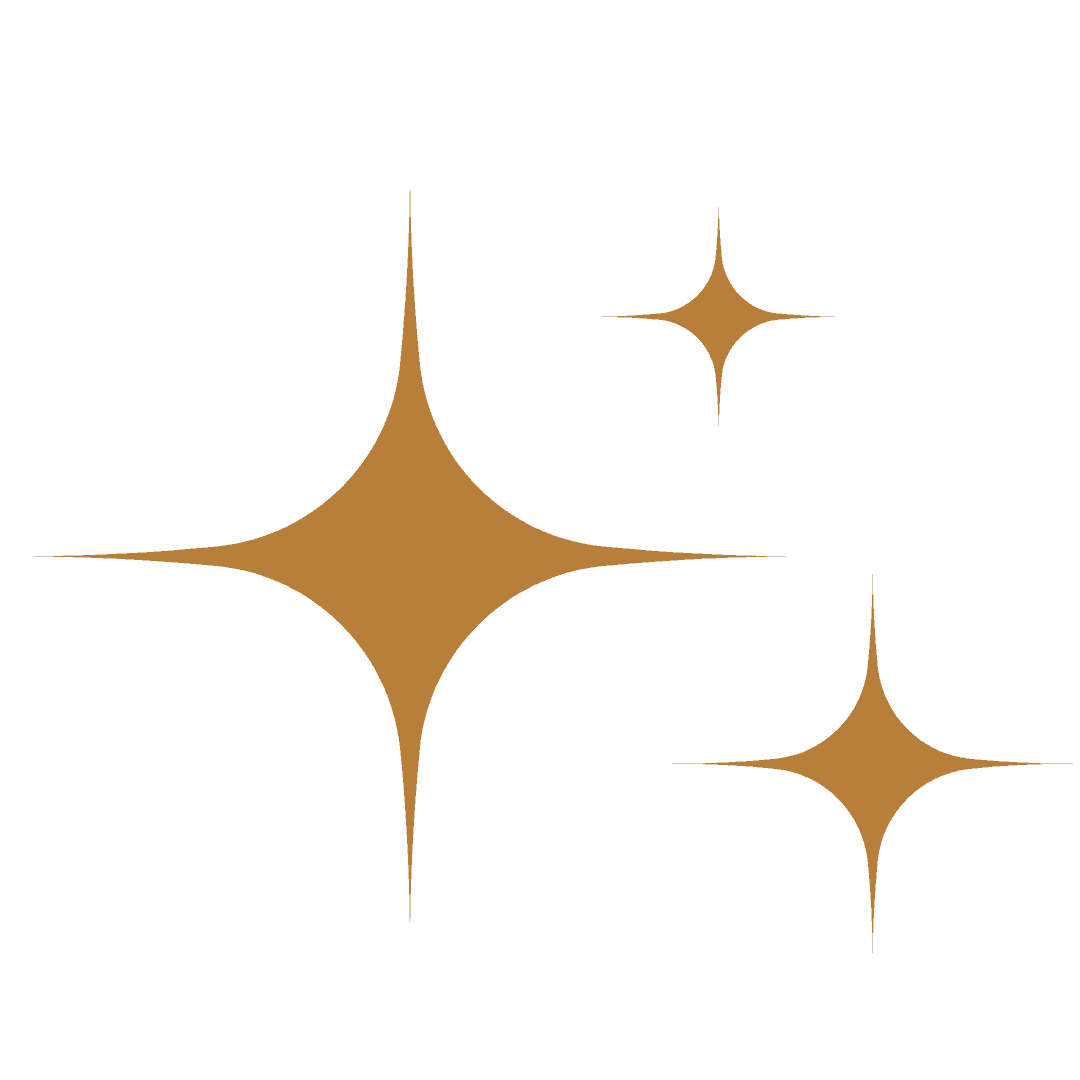 Manifestation of Plans + Potentials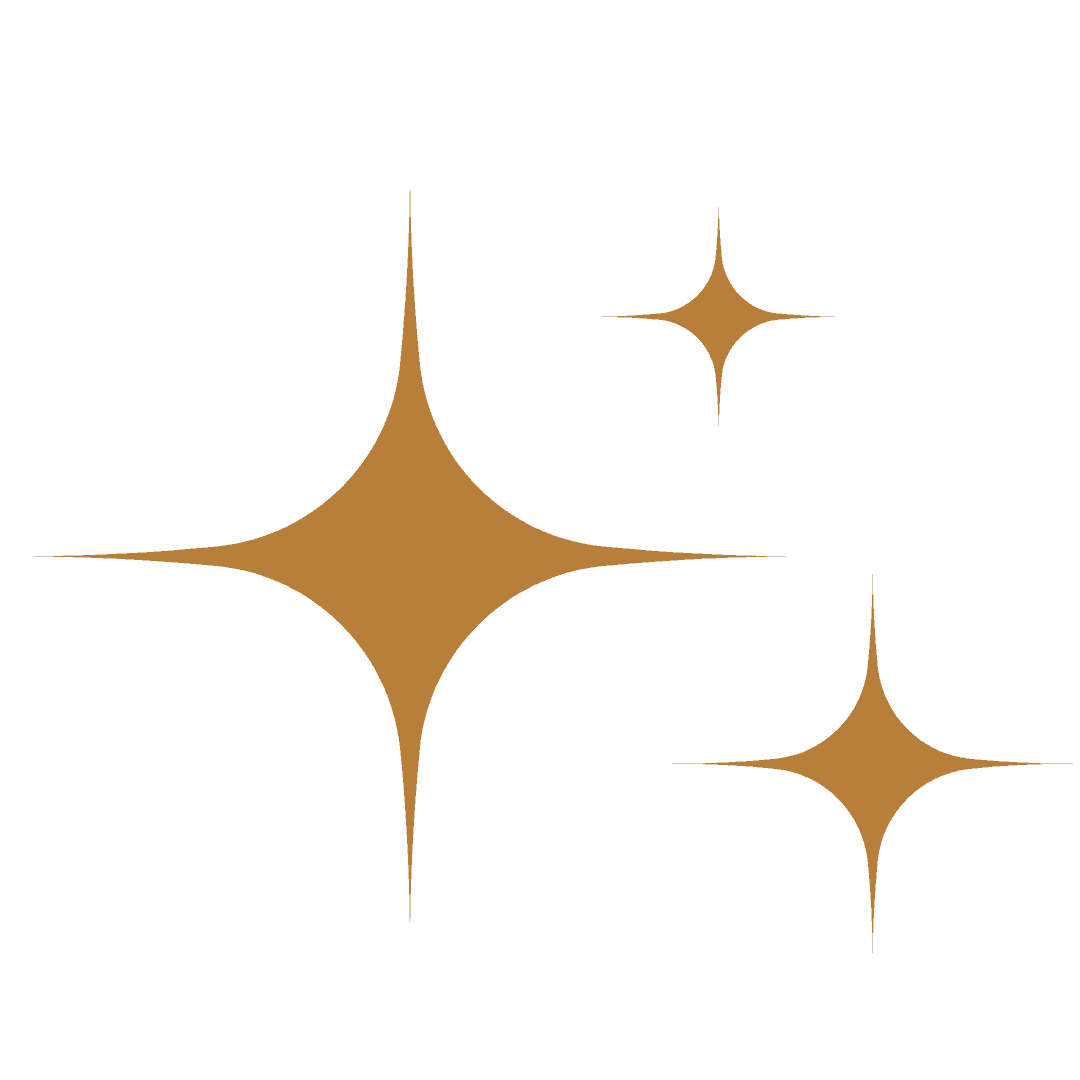 Energy clearing + alignment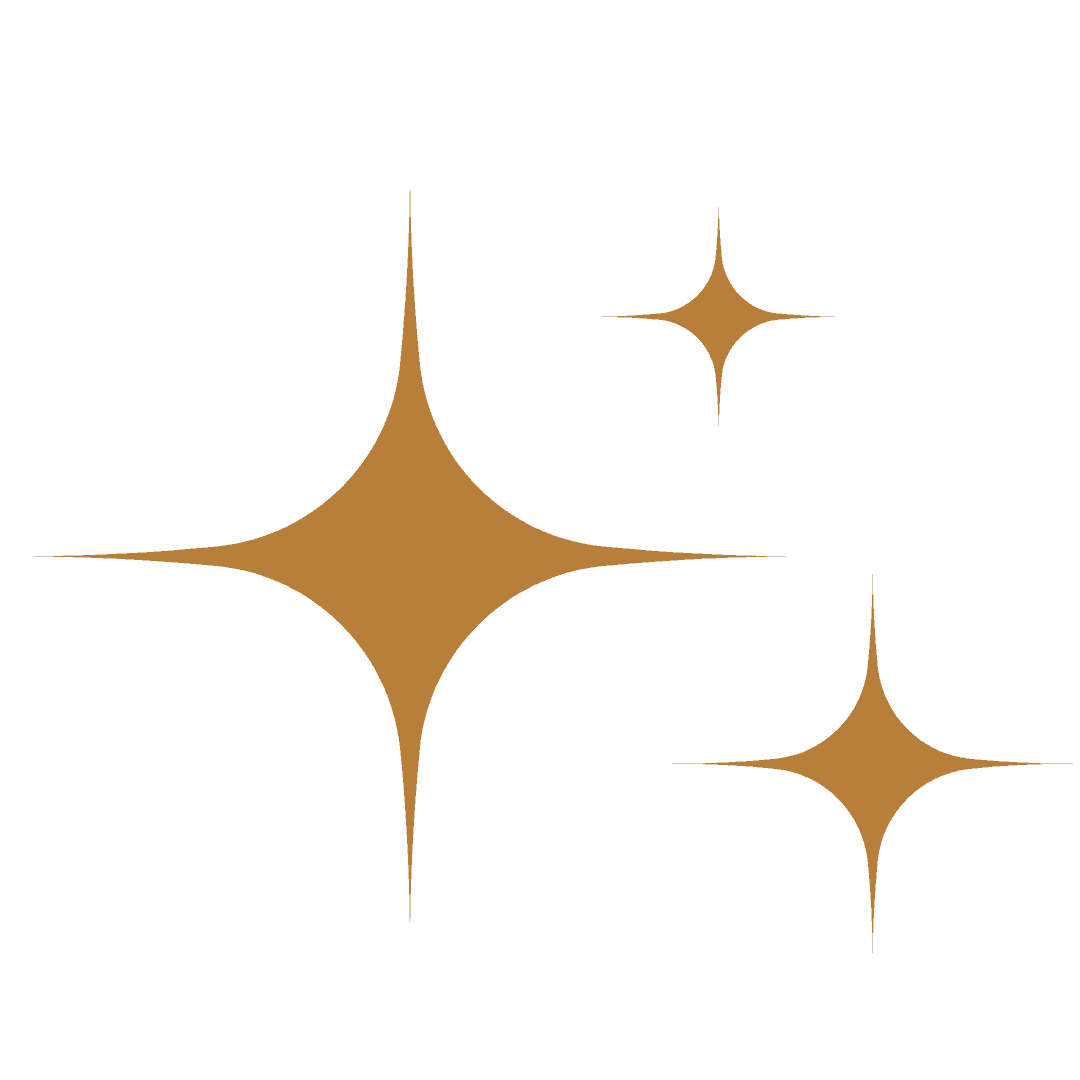 Raise your awareness of the reason you came here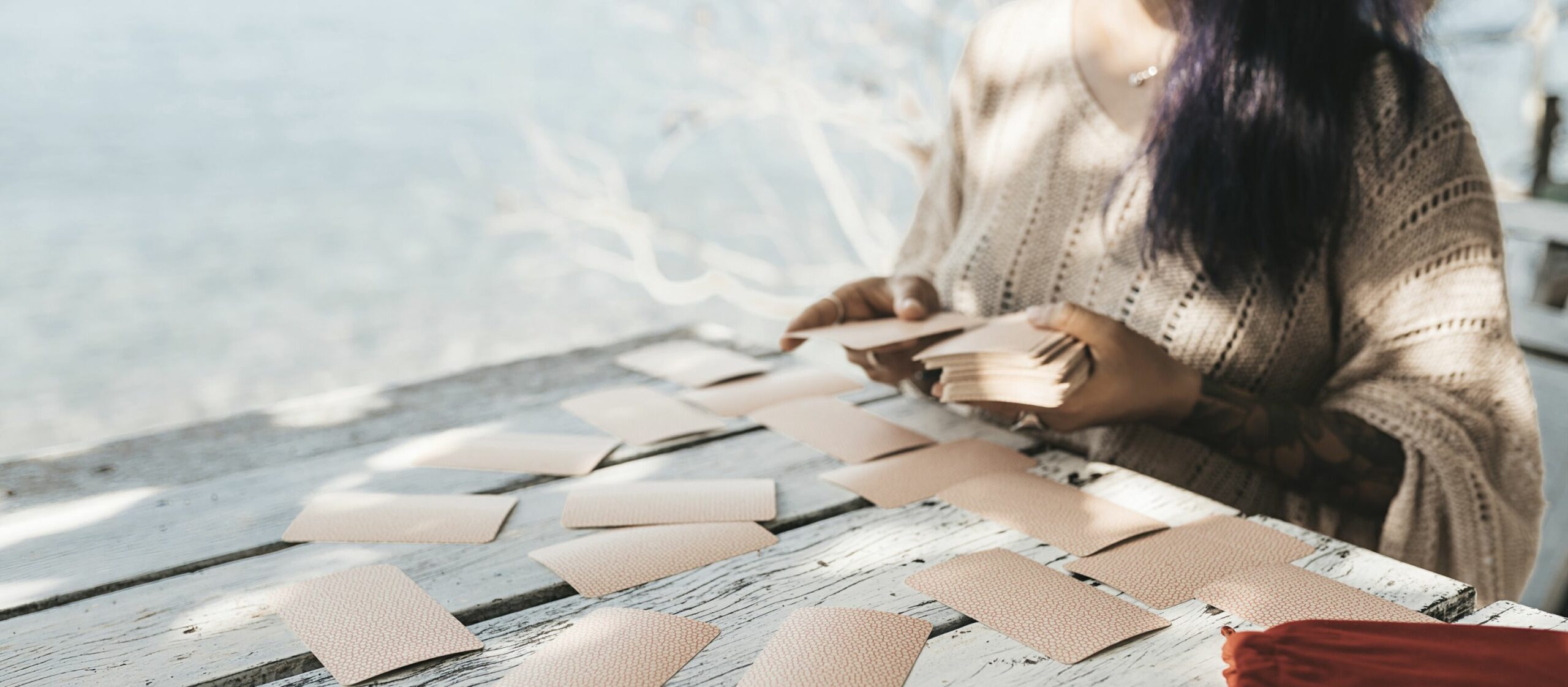 A LIVE, 30 Minute Session with Lisa, where Lisa guides you through a tarot and oracle card reading. This session can include any of the following experiences: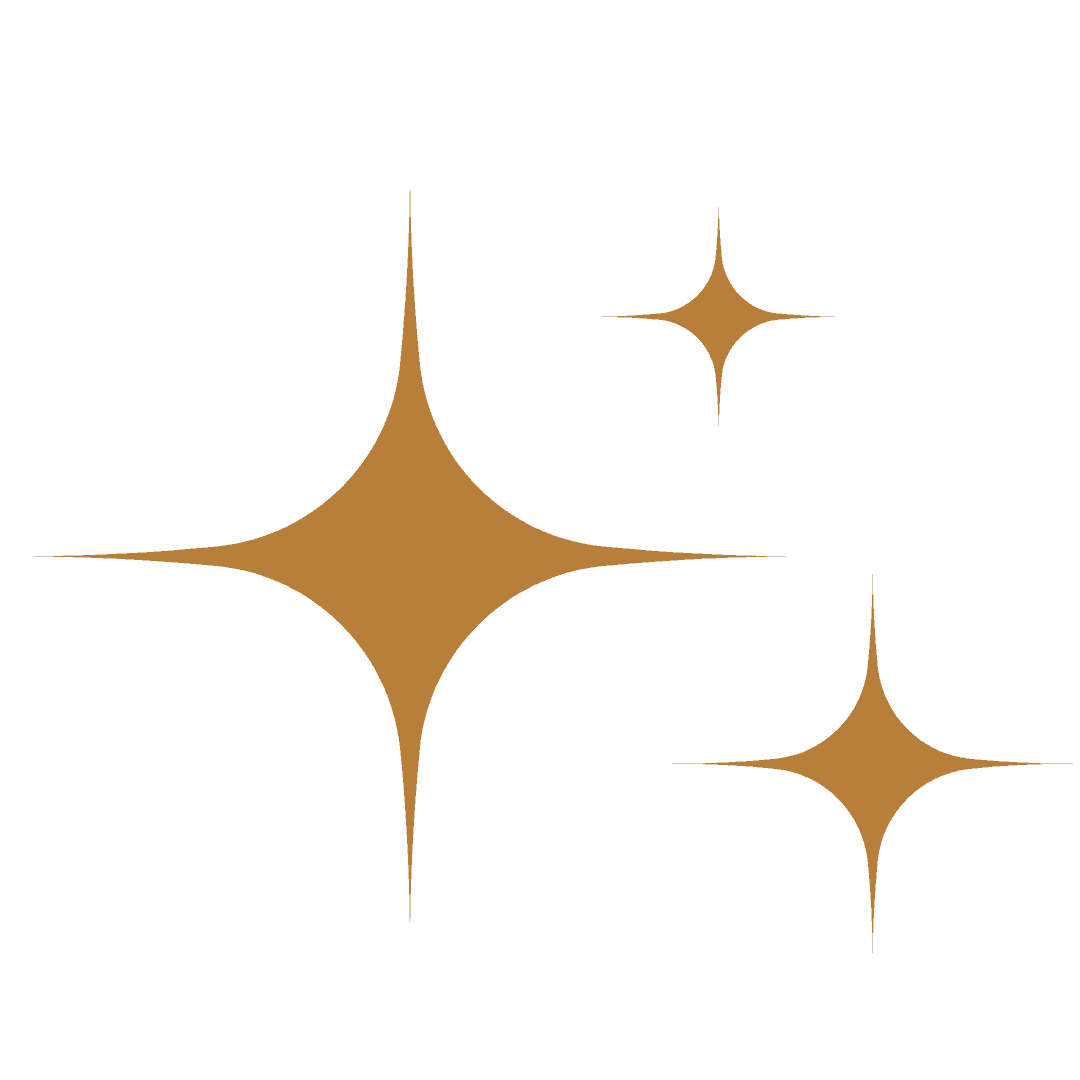 Answering Your Life Questions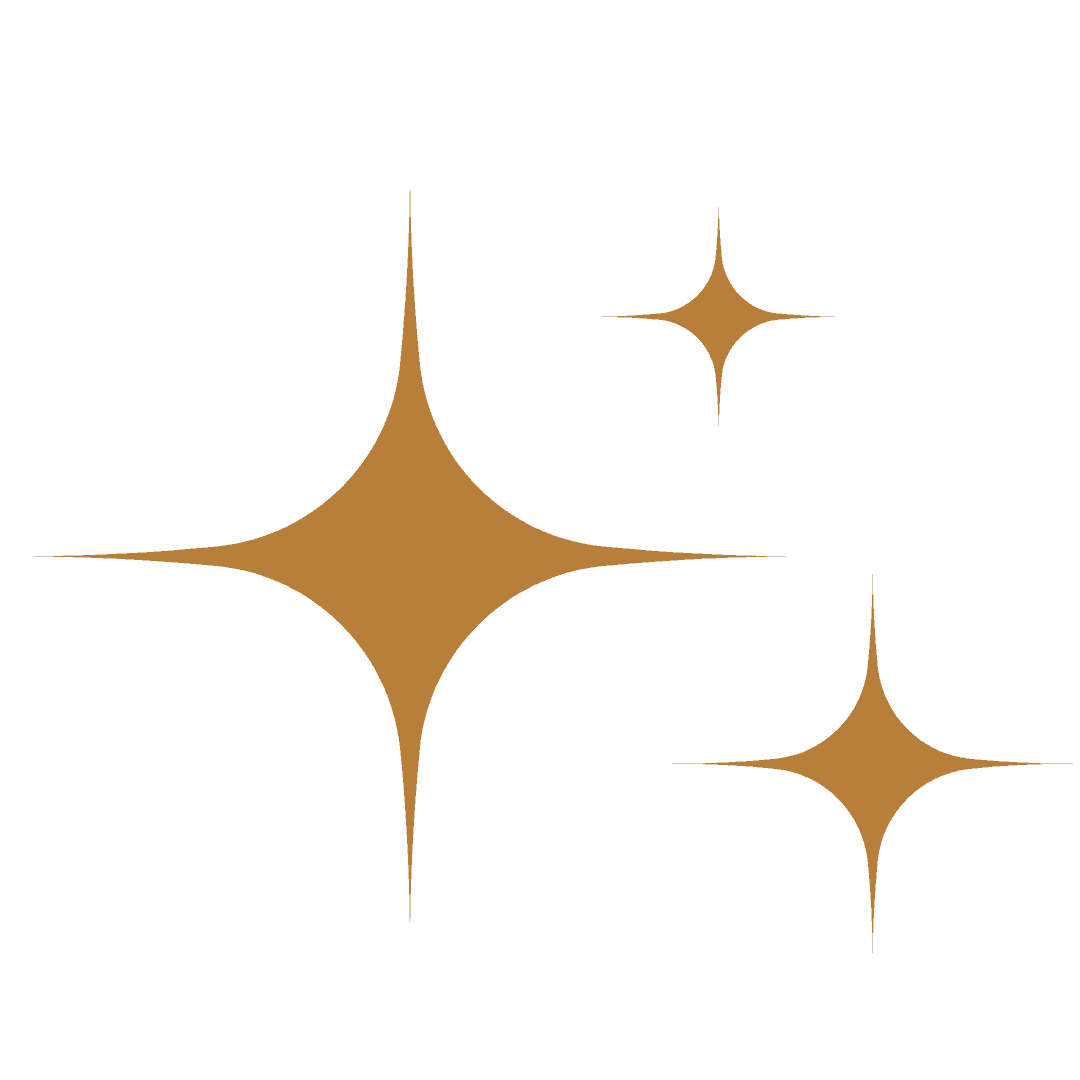 See whats coming in the future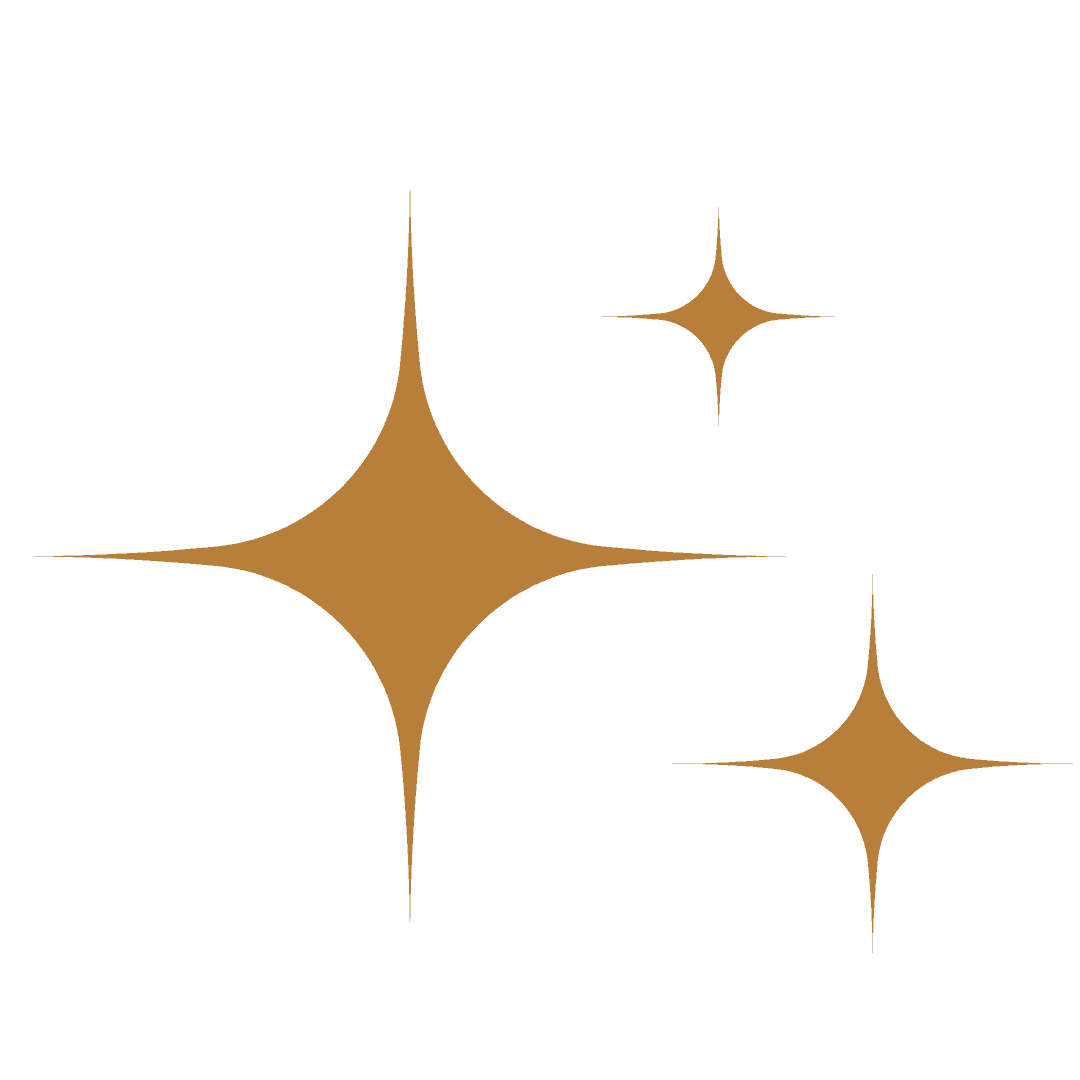 Tune in with your Future potentials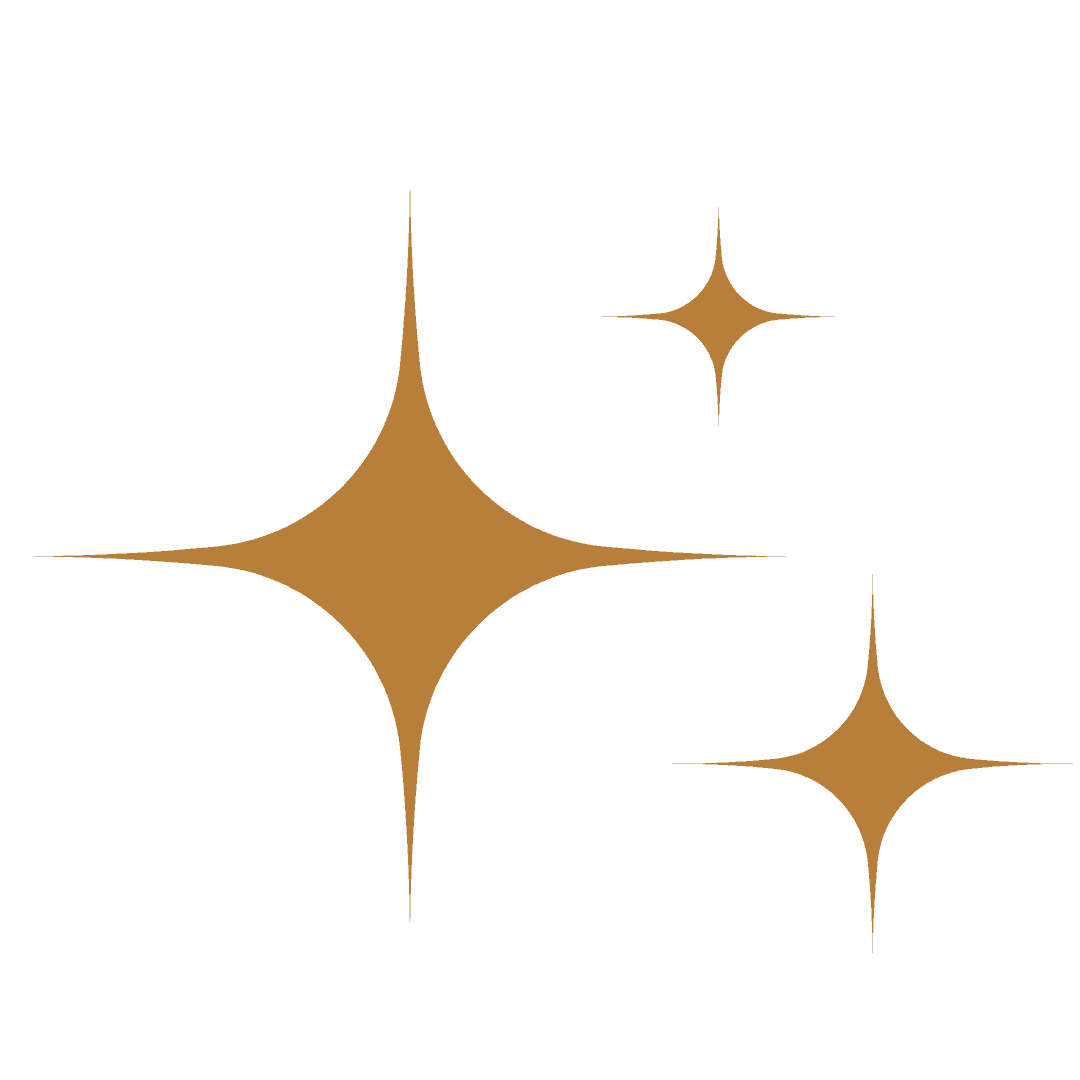 Understanding Life Challenges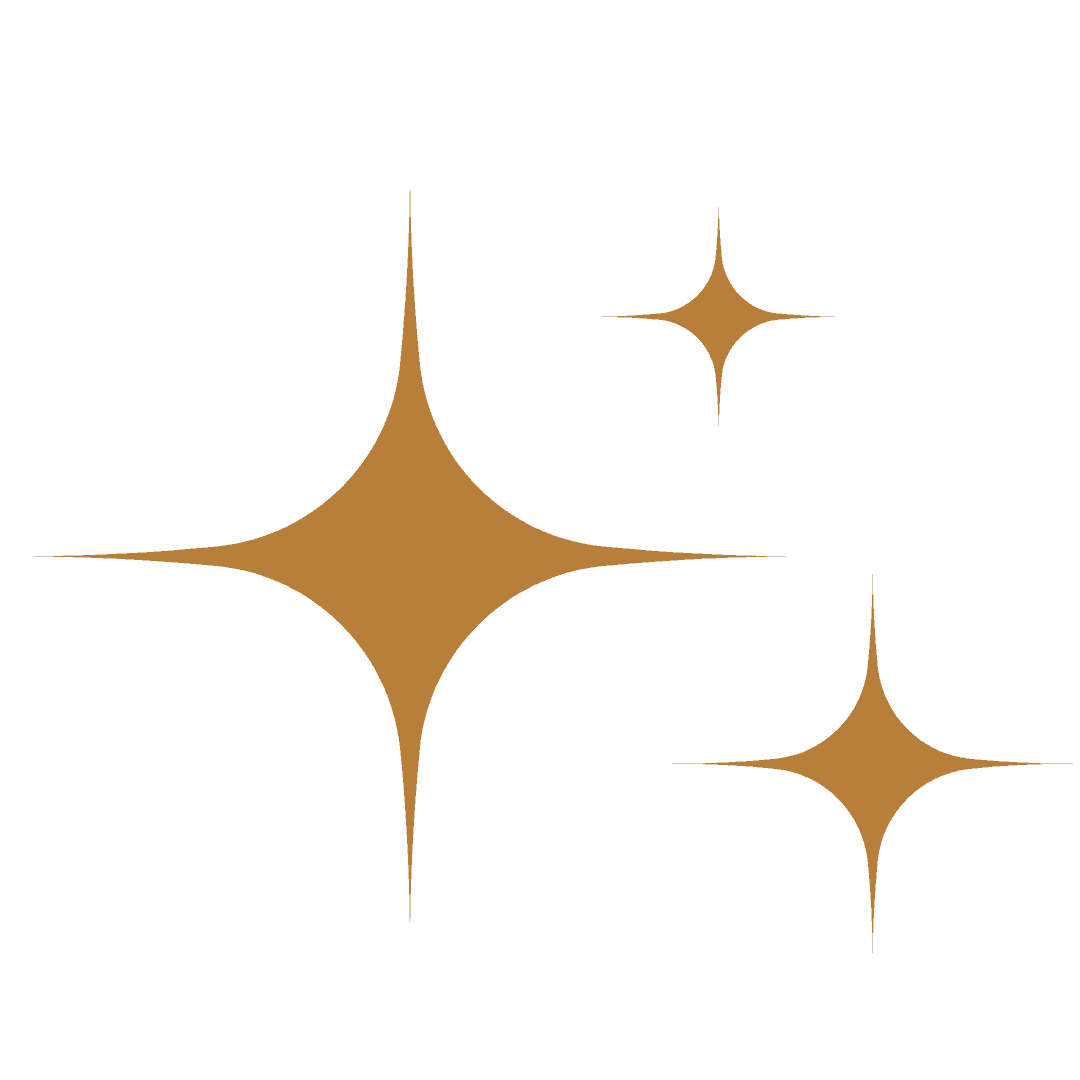 Get Solutions That Create Results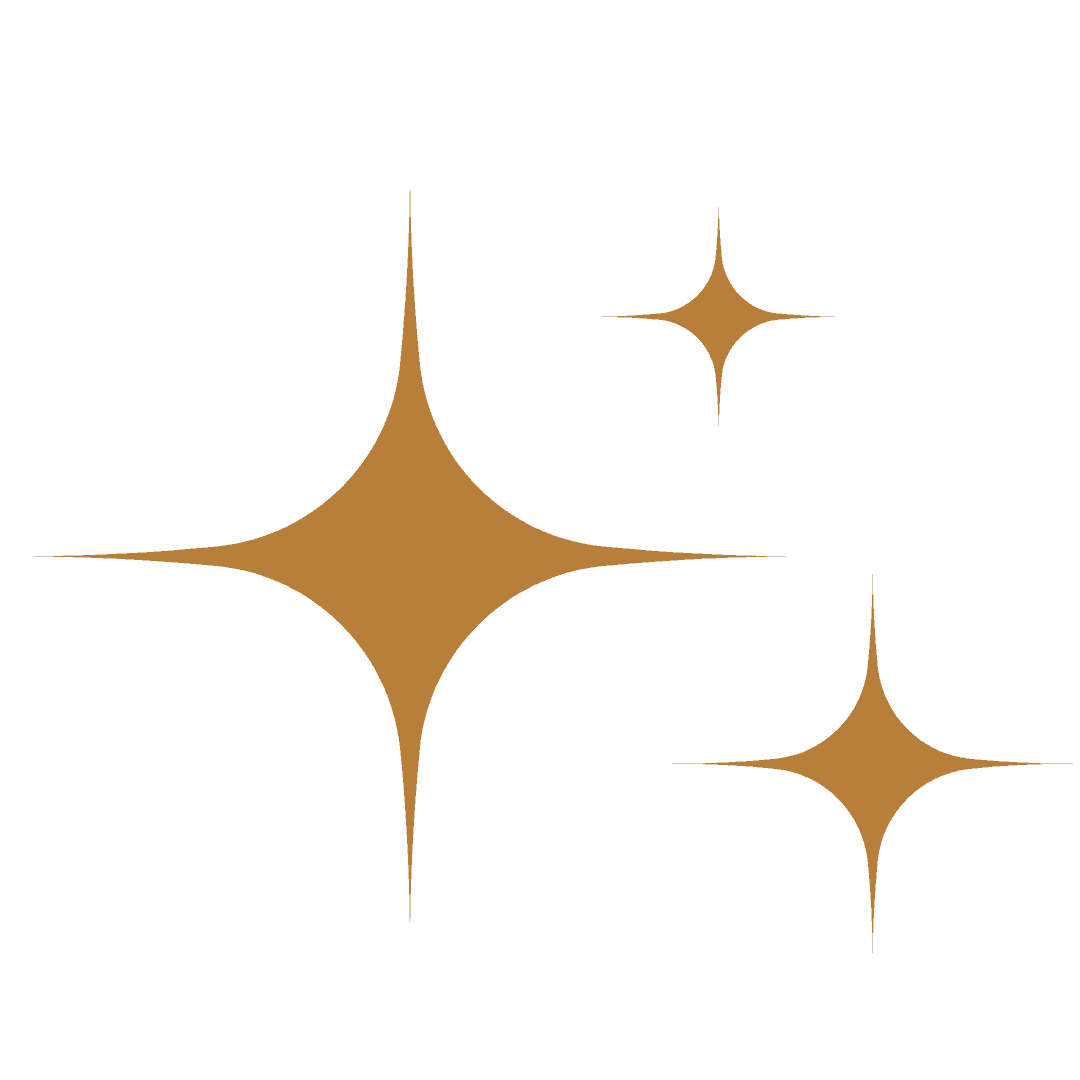 Life Direction/ Relationships Help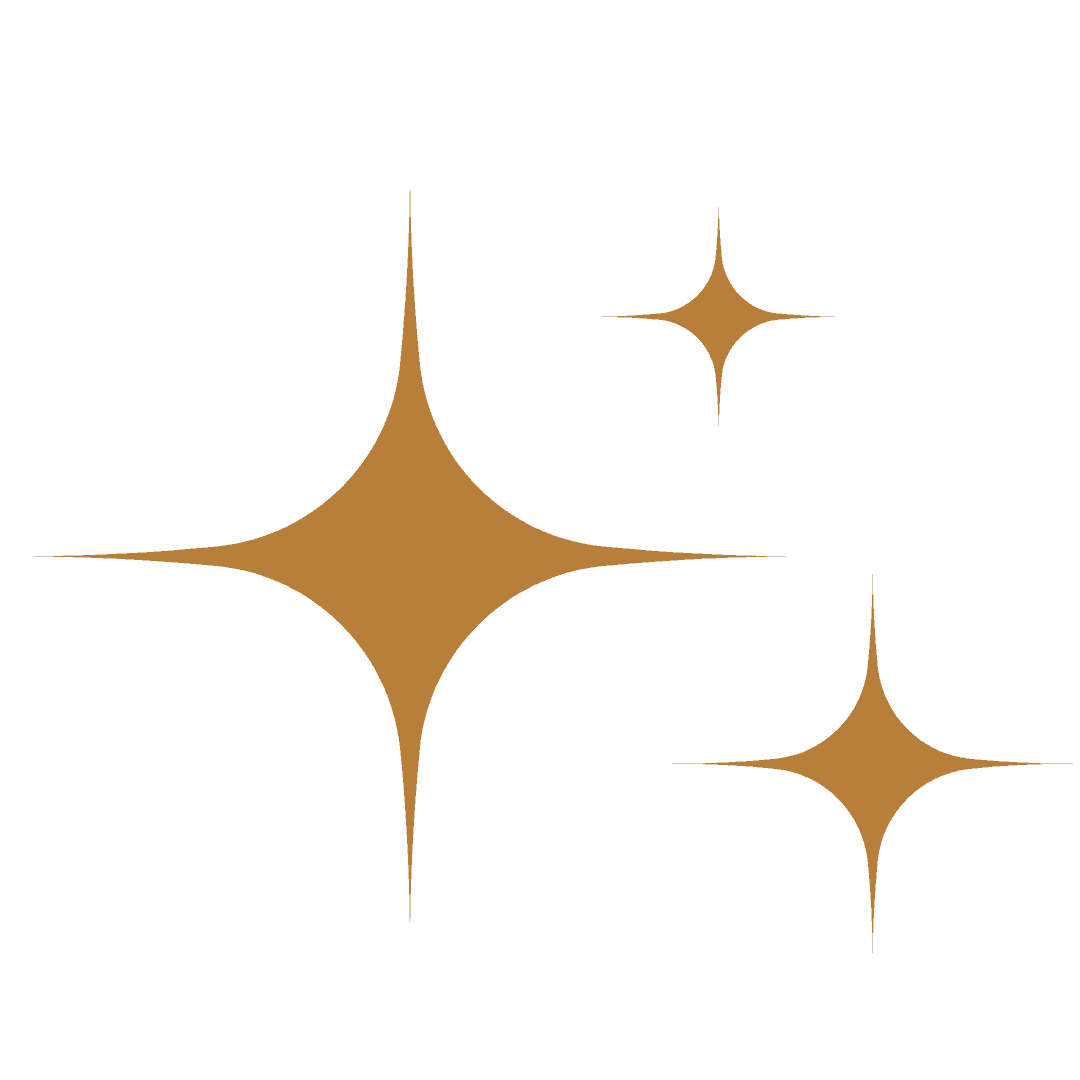 Energy clearing + alignment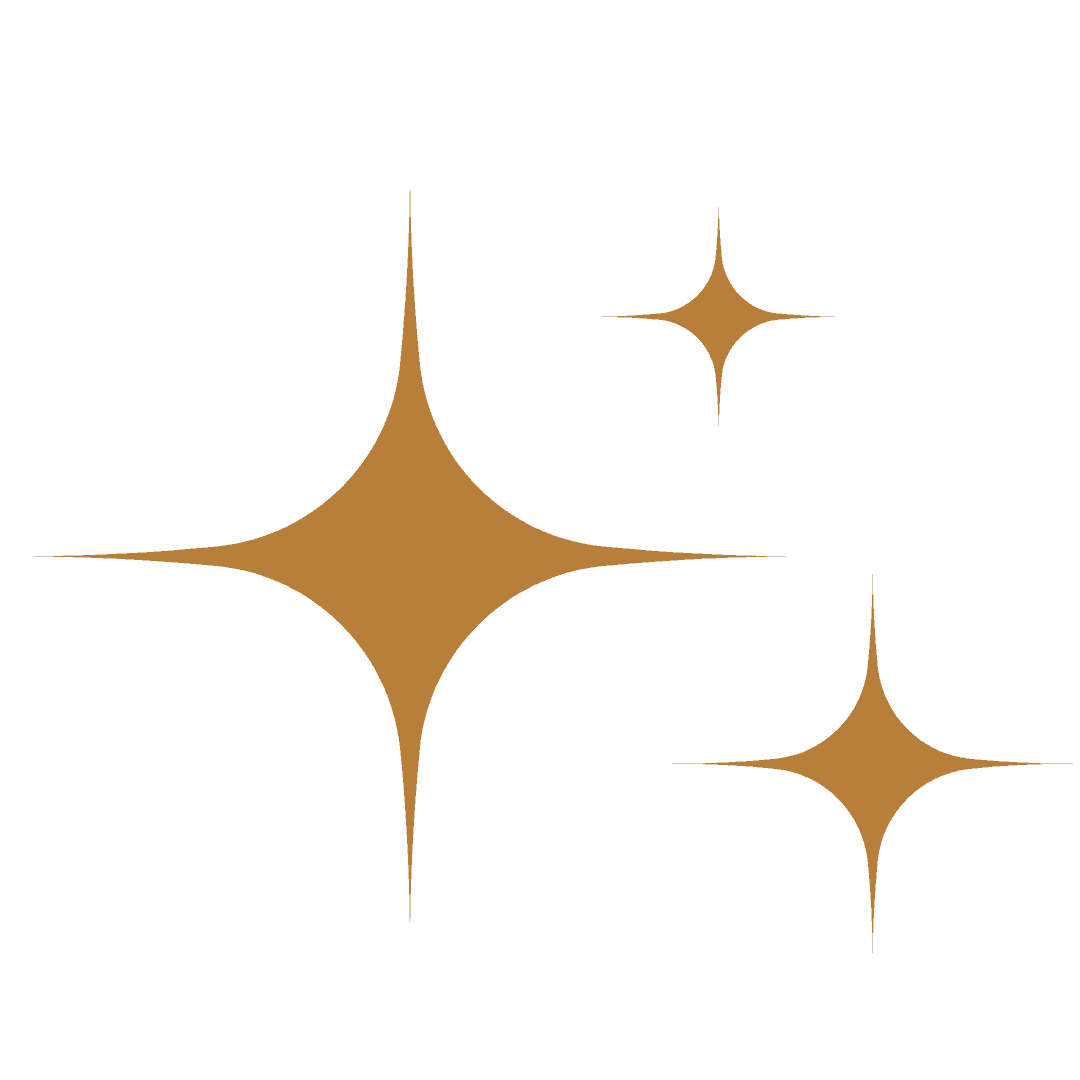 Questions answered on Love, Career, Healing
Ready to play with Spirit ?
Unlocking Your Quantum Mindset with Mentoring 
On this path, we will uncover the patterns and limiting beliefs you used to cope in previous lifetimes.  In our sessions, I will use a combination of Mindset Techniques, Intuitive Interrupt, Energy Release Work, Forensic Analysis of your Energy Matrix, Tapping and Practice Tips. 
Using the right technique for your particular situation, we will release you from patterns that are no longer serving you.  Once you are released, you will be free from self-imposed restrictions and fear.  By interrupting your patterns and removing your limiting beliefs, we will unleash your power to fulfill your heart's deepest desires.
Understand The Guidance

 
Gain the confidence to make decisions in your everyday life. I am honoured to be your truth teller for the soul. Our work together will help you:
Manifest your deepest desires by unblocking your energy and aligning yourself with your true purpose

Navigate the next best steps for your business strategy

Get clarity to make personal and professional decisions confidently

Become free from self-imposed restrictions and fear

Know your destiny and design it with intuitive guidance

Receive powerful messages from spirit and find your path to healing
"Wow! I am blown away at the clarity I received from my session about my heart-centred biz!"
Lisa helped me pretty much create almost week to week how to help my clients more efficiently and start creating a strategy to serve my clients better. It was SUCH an enlightening and much needed session! I am so excited to work with her more to skyrocket my purpose and fulfillment in serving others!
Vanessa Simpson 
I have come to understand that rising to full potential...
and blossoming into greatness takes a community of cheerleaders, advisors, coaches and friends. It is not easy to overcoming obstacles on your own. I am infinitely grateful to Lisa LaJoie for being this mentor to me. Lisa is a master mind. The encouragement and wisdom she has shared with me over the years has given me wings and courage to travel further than I thought possible.
Jen L