With every new year comes an opportunity to start the year on the right foot by accelerating your progress through reflection and recognition of your whole experience. This includes your past and present as well as all future possibilities. By doing so with a clear vision, we can see where we are in relation to our goals.
Attaining Clarity Through Setting Realistic Goals
Attaining clarity can be challenging. One way to access clarity is to dive into your true self in the present moment. What do you want to make happen? Goal-setting exercises can accelerate achievement and keep you on track.
One of the most common mistakes I see with goal setting exercises is that they aren't realistic enough and don't represent how you are in the present moment. Setting goals that are attainable can keep you moving forward into the future based on reality, desire and intuition. Most importantly, your success is determined by what's calling you from the inside.
Accelerating your personal progress is intertwined with how you naturally manifest and align with your goals. I encourage asking yourself some key questions when related to realistic goal setting so you can look at your natural way of manifesting by overviewing:
How have I done things in the past?
How have I made things happen?
Did I amplify my potential?
How have I previously manifested things in my life?
Was it just osmosis?
Was it just the universe?
Manifestation Is Different For Everyone
It can be challenging to figure out if you are getting what you want because of specific actions you have taken or whether it was just a coincidence. Aligning yourself in a particular way can help you dispense with this uncertainty as you make an effort to take specific actions to manifest the process.
One problem I see when we discuss manifestation is that people think manifestation is the same for everyone. But that is not true, we all manifest differently. We're all aligned to alternate natural rhythms within ourselves, life, and the world around us. These rhythms amplify our future possibilities.
Using Astrology To Line Up Your Goal-Setting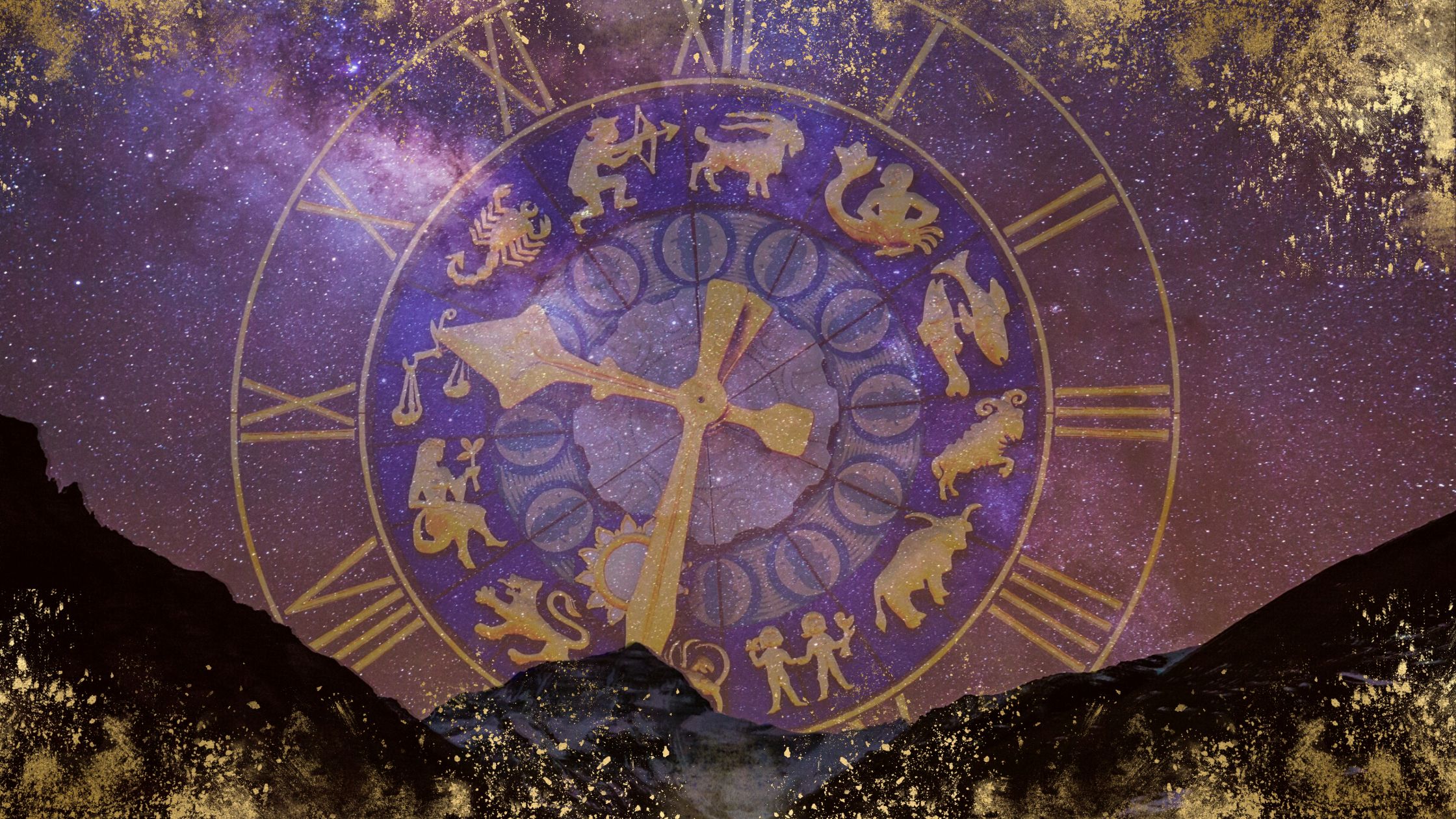 The use of spiritual technology can be a powerful means of figuring out whether the universe will support you at any given moment. The planets are always conspiring, using their energy and magnetizing to help you. Therefore, we can effectively map out various life experiences using astrology that are both thought-provoking and enlightening.
Astrology is an incredible science! By reflecting on what the planets are doing, astrology can help you correctly forecast your choices. Astrological readings give us an insight into what's possible in the near future and what has happened in the past that will affect your current goal-setting.
Being armed with astrological information means you are ahead of the game. You can see what will be there in terms of support and what types of challenges you can expect. The more prepared you are, the better your clairvoyant forecasting will become.
How I Can Prepare You For Life's Possibilities
I am blessed to be able to see future possibilities. It is part of who I am. I have since worked hard to turn it into a business that, for 30 years, has helped countless high-performing business people and entrepreneurs. One of my most requested services is helping cultivate goals for my clients to see what's coming down life's pipeline—professionally and personally. With my assistance, they can tune in to what they want, avoid what they don't like, and move forward energetically and enthusiastically.
Creating an existence where you are aware of what you're already manifesting, what the world around you is manifesting, what your business is manifesting, and what issues can occur through what you're displaying is a powerful tool. Once this is in place we can be ready for life's challenges, and we start to move in the right direction—avoiding the kinds of problems that will negatively affect us and accelerating our progress toward areas of positivity. Awareness of the energetics surrounding you amplifies your actions toward what you really want.
Choosing A Clear Vision For Your Future
Sometimes you have to let things go. Sometimes you need to realign your goals. When you are unaware, you are flying by the seat of your pants. To seek clarity about your direction, finding the strength to change what you want to accomplish is essential.
So, accelerating your progress and starting out right is about aligning yourself with a clear vision. Where you've been, where you are, where you want to go. What's actually holding space for you within the universe and within life itself?
Getting a guiding hand to support you and help you see the future visions of your experiences is invaluable. Remember, your self-growth can depend on your own clarity and the tools you have to work with. Ask yourself, where am I really at that's preventing me from getting where I want to go?
You need to be fully embodied in your true honesty and true self in the present moment to create the future you want.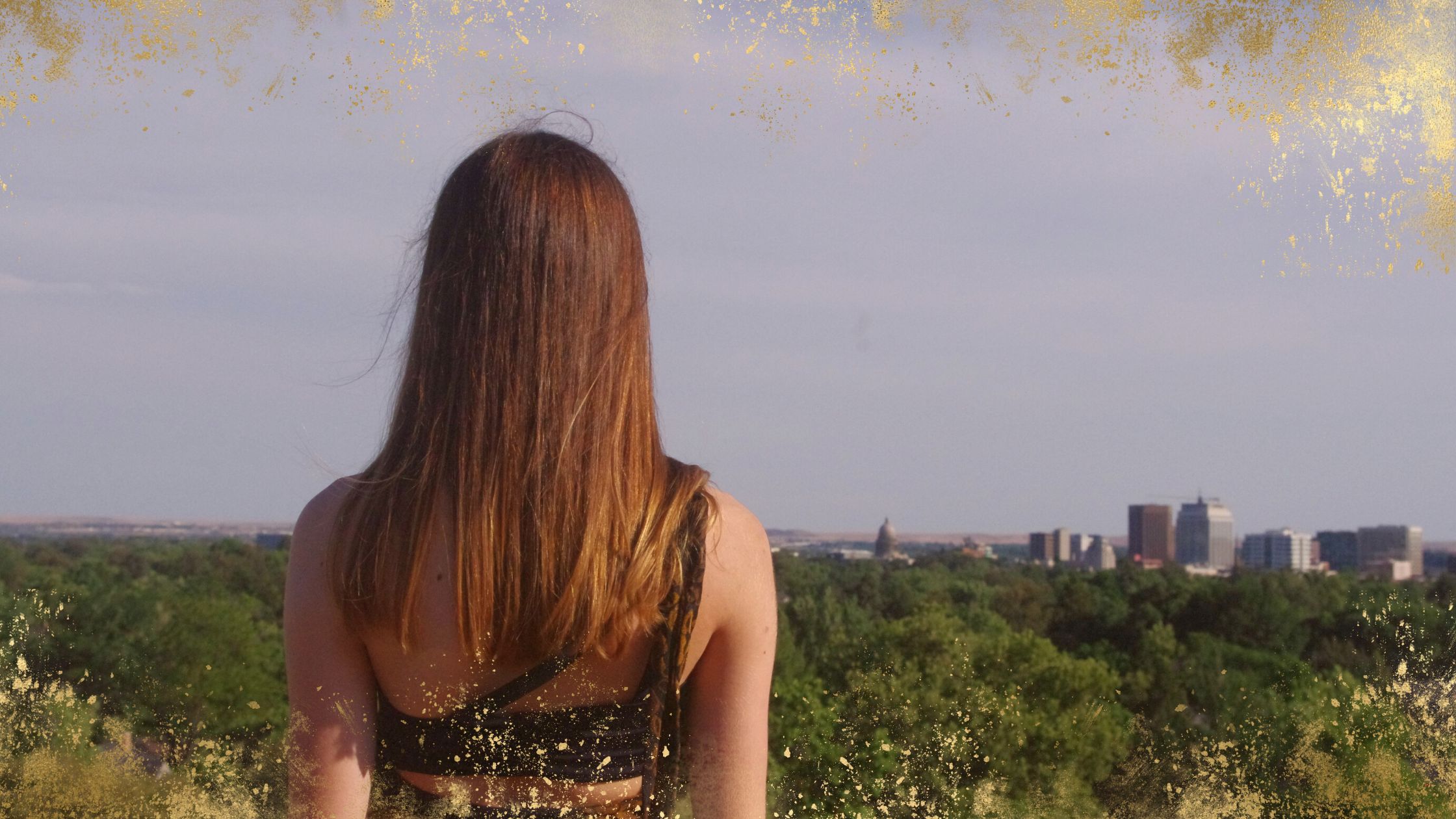 Take Your Own Power Back
What is in your way to attaining true happiness? If it is you or the timing you have set for yourself, it is possible to create the proper steps to get yourself into the place where things ripen up and become ready. Once this has occurred, you can magnetize and manifest your true potential.
Business forecasting, business acceleration, and personal development can all align with the things you truly desire. You can take power into your hands by reflecting on your past experiences and setting realistic goals for the future.
Summing It Up
It is common for me to experience potential clients who are unsure about the kind of work that I do, often because they have worked with other coaches with mixed results. My advice is to be clear-headed about what you want to achieve and join a session with an open mind.
As an intuitive clairvoyant, I can see all your energy—where you were, where you are, and where you're headed. The decisions you've made, the actions you're taking, and the actions you want to take are essential parts of finding true happiness. So take these tools, take these reflections and go out and create true clarity in 2023!
If you need some guidance in helping you set your goals, take your power back, and align your vision for 2023, let's talk! Book a call with me here.